Around the Clock Security Surveillance
Team of Experienced Threat Hunters in Your Corner
Analyzing Threats and Containing Security Issues 24x7
Managed Security Operations Center
Year after year security challenges continue to become more complex. Cybercriminals never sleep, so organizations can no longer afford to allow their network infrastructure to be undefended after five o'clock.
The ProArch Managed SOC operates 24 hours a day seven days a week continuously monitoring alerts, analyzing threats, and responding to security issues.
Our experienced SOC team utilizes the cloud-native Microsoft Threat Protection toolset to detect and remediate cyberattacks in real-time.
3 Levels of Security Analysts
24x7x365 Monitoring
Experienced SOC Team proactively monitor security information and event management (SIEM) platform 24 hours a day for any behaviors related to security issues.
Real-Time Investigation and Containment
ProArch's SOC team of experienced threat hunters investigate all data points coming in, contain malicious threats, and escalate to the incident reponse process if needed.
Malware Analysis Lab
To continually adapt to how cybercriminals are advancing, malware captured during an event is reverse engineered and analyzed to identify new prevention methods.
Advanced Protection and Defense Aginst Threats
Why organizations of all sizes are turning to SOC services for extended coverage against advanced security threats.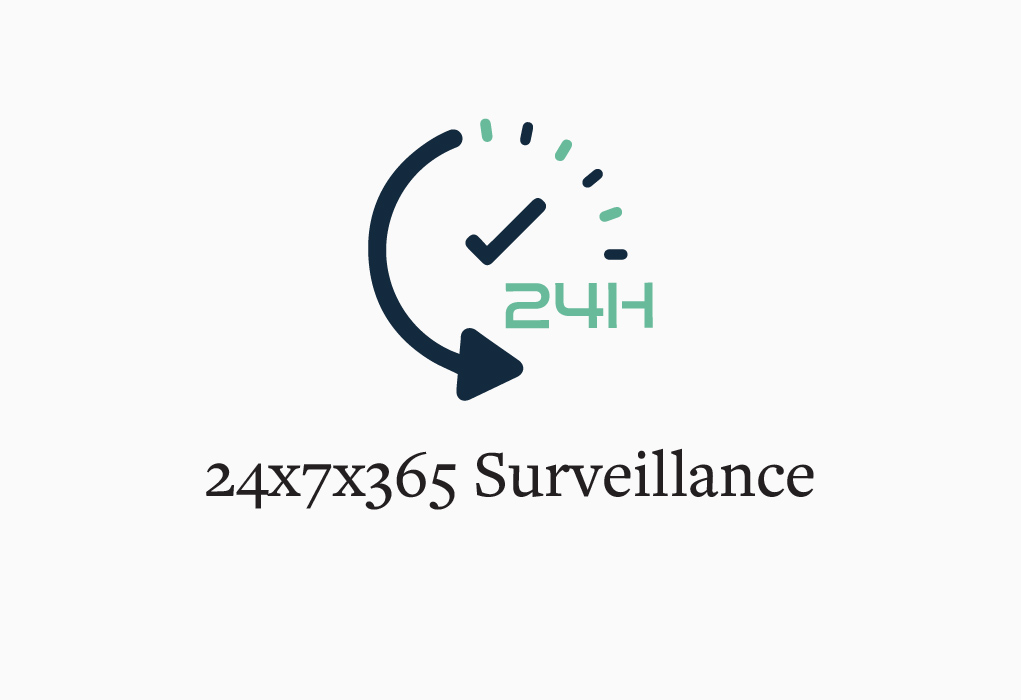 Without continuous oversight and swift response, a single malicious intrusion can turn into a disastrous security incident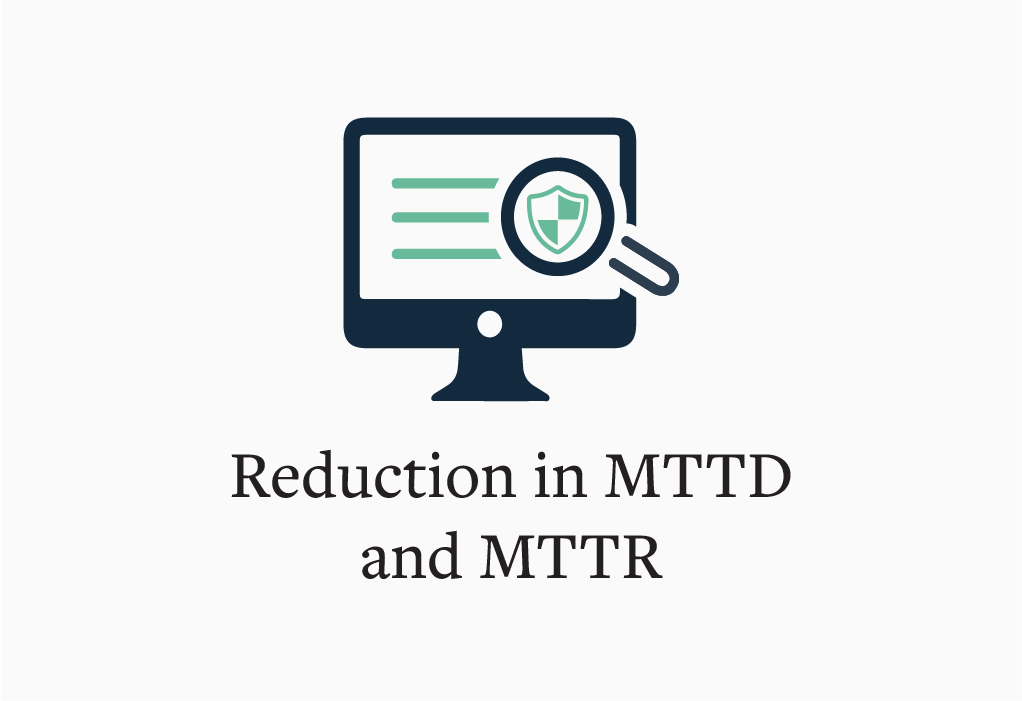 Reducing key security metrics mean time to detect (MTTD) and mean time to response (MTTR) is critical for minimizing lateral movement and damage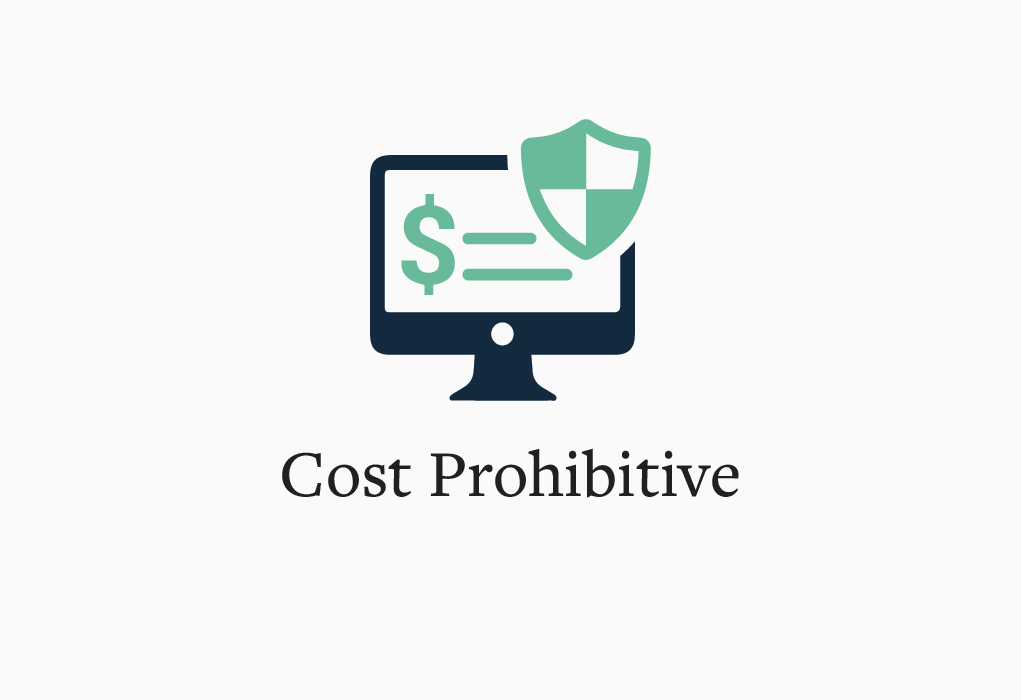 The expense of maintaining an in-house SOC requires ongoing optimization, updates, and investments to keep up with attackers' new techniques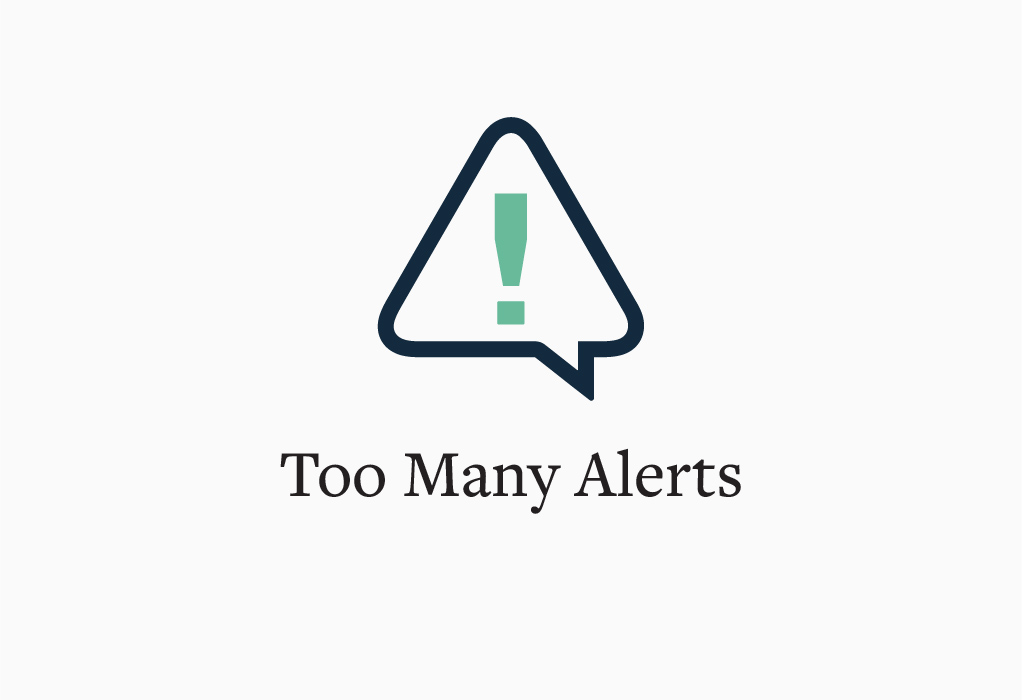 IT teams have difficulty monitoring all the security alerts generated from the plethora of systems a modern business demands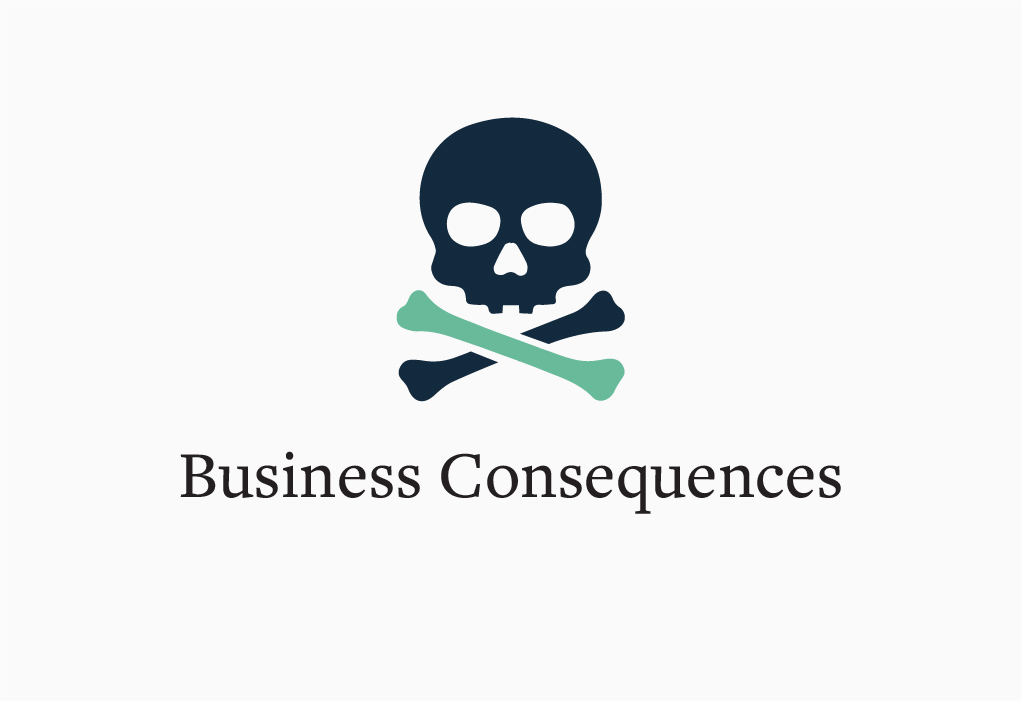 A breach of confidential information can bring regulatory fines and loss of customer trust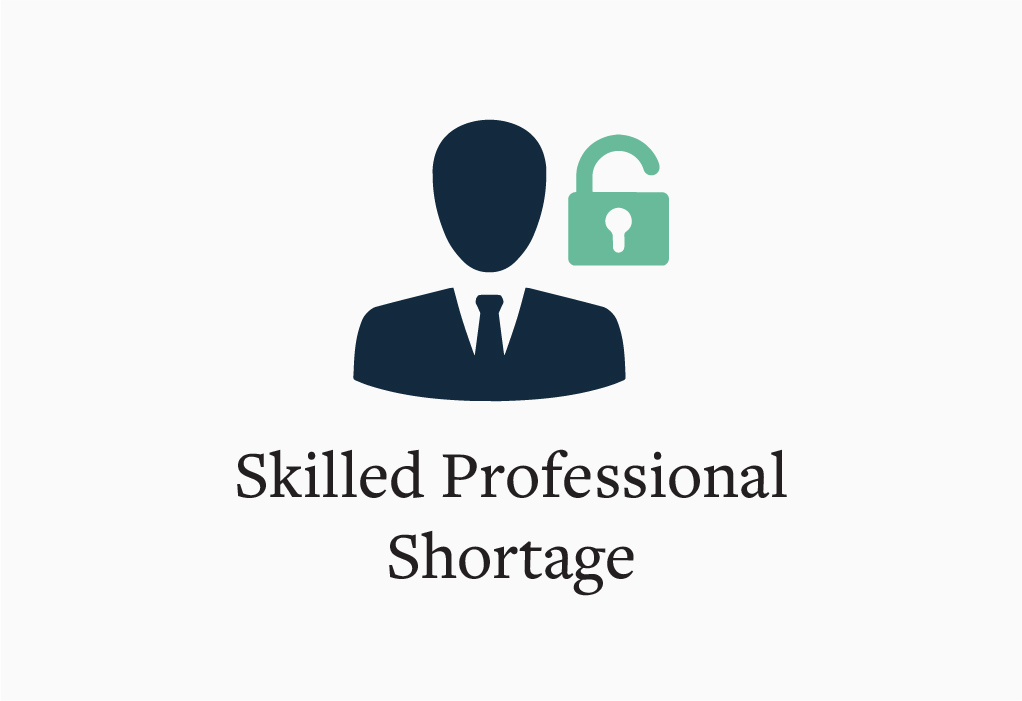 Hiring and retaining dedicated SOC staff with the required experience is difficult and costly
Ready to start a conversation?
Looking to extend your security capabilities to 24x7 threat monitoring and containment? Reach out to us to learn about our SOC services.