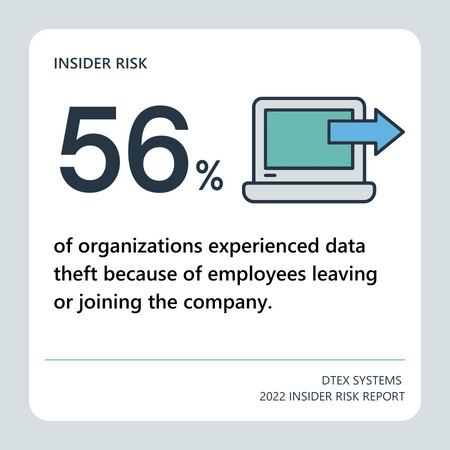 Safeguard sensitive information from unauthorized access, loss, or theft.
ProArch's data protection experts apply data loss prevention (DLP) solutions that secures data and keeps it in the right hands throughout the full data lifecycle.
We identify where sensitive data resides, analyze the risks, and then build data protection programs that are repeatable, reliable, and measurable.
Know where sensitive data resides, how it's used, and who has access.
Comply with laws, regulations, and industry standards
Reduce the risk of accidental and malicious data leakage
Measure and demonstrate the change in employee behavior
Keep data within organizational control even as personnel changes
Data Protection
Program Development
We strategically bring together and implement all the elements to create a repeatable, reliable, measurable data protection program.
Data Classification and Acceptable Use

Employee Training

Policy Lifecycle Management

DLP Implementation

Automated Detection

Classification

Controls

Sensitivity Label Classification

Risk Reduction and Operational Metrics
Data Protection
Managed Services
We perform the daily administration, monitoring, and enhancement of your data protection program so you can realize the benefits faster.
Technical Support
Troubleshooting, Upgrades, and Optimization

Vendor Support

Configuration
DLP Incident Response
Daily DLP Event Triage

Continuous Policy Refinement

Behavioral and Incident Response Trend Monitoring

User Risk
Data Protection
Design & Implementation
We design a DLP solution to meet your requirements, modify the technology infrastructure to support DLP tools, and handle upgrades and adds/moves/changes.
DLP Tools We Work With
Microsoft Purview

Symantec Data Loss Prevention (DLP)

Forcepoint Data Loss Prevention (DLP)
DLP Certifications
Microsoft Information Protection
Symantec Information Security (DLP, CASB, Encryption)
Forcepoint DLP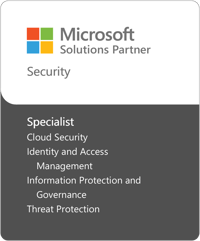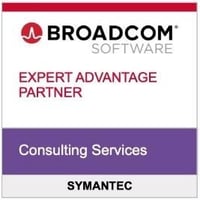 Prevent unauthorized access, sharing, or leakage of sensitive data.