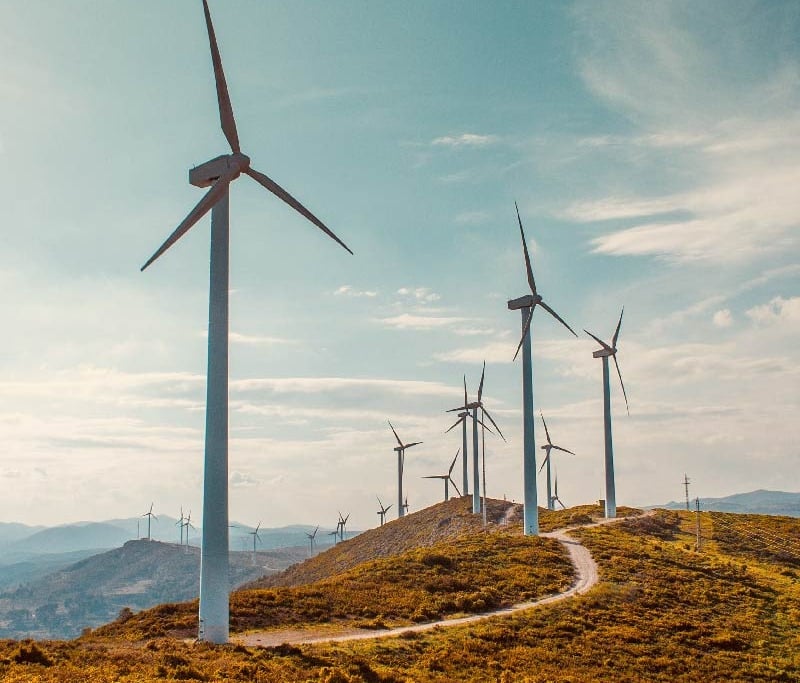 Power & Energy
We work with power generation, transmission and distribution, renewables, hydroelectric, and utilities to modernize applications and data, seamlessly transition to the cloud, reduce the risk of cyberattacks, and meet compliance requirements.
What we do:
Cloud Transformation
Application Development
Consulting: NERC Compliance, vCISO, Data Strategy, Mergers & Acquisitions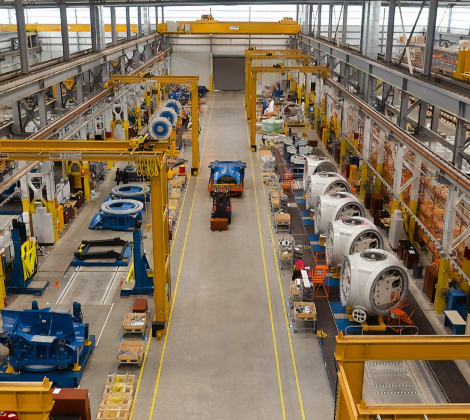 Manufacturing
At ProArch, our team helps the manufacturing industry harness what's possible by converging IT with OT to turn roadblocks into financial growth.
What we do: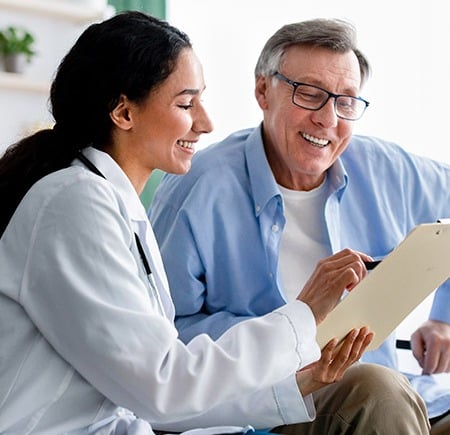 Healthcare & Life Sciences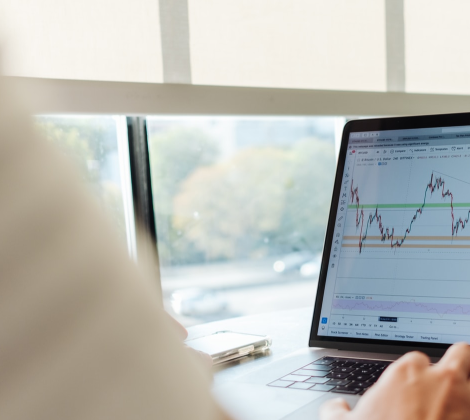 Professional Services
We know firsthand the role technology plays in supporting sustainable business growth. No matter your industry, our approach focused on delivering outcomes will get you where you need to go.
Our Clients Span All Industries:
Financial Services (Banking and Insurance)
Legal Services
Property Management
Food Industry Supply Chain
Non-profit Organizations