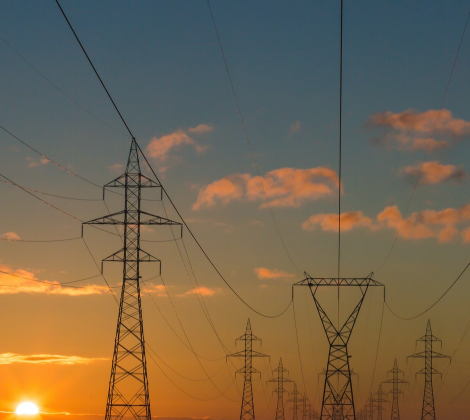 Power & Energy
The power and energy sector is experiencing a period of transformation.
ProArch empowers you to focus on your future while we wrap proactive services and growth strategies around your technology, data, applications, and risk.
We work with power generation, transmission and distribution, renewables, hydroelectric, and utilities to modernize applications and data, seamlessly transition to the cloud, reduce the risk of cyberattacks, and meet compliance requirements.
What We Do
IT/OT Security and Support Managed Services
Cloud Transformation
Application Development
Consulting: NERC Compliance, vCISO, Data Strategy, Mergers & Acquisitions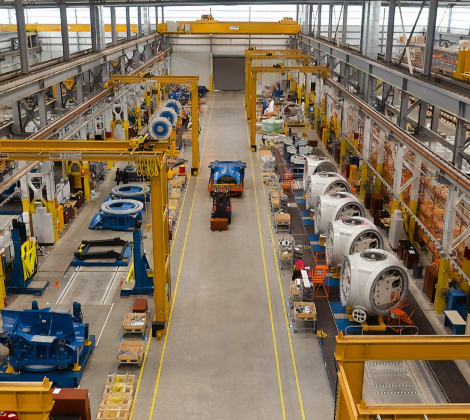 Manufacturing
At ProArch, our team helps manufacturers harness what's possible by converging IT with OT to turn roadblocks into financial growth. We weave compliance requirements into advanced security programs and growth initiatives into modernization projects.
Helping Manufacturers Harness What's Possible
ICS and IT networks are securely architected and monitored 24/7 to protect intellectual property and assets
Continuously comply with regulatory compliance mandates and properly manage risk
Harness data to unlock new efficiencies, reduce costs, and increase the resilience of the supply chain
Connect all your existing apps and data sources to analyze insights using our proprietary Accelerated Data Platform
What We Do
IT, ICS, and IoT Security
Governance, Risk, and Compliance- CMMC Compliance
Application Development
Consulting: Architecture, Data Strategy, vCISO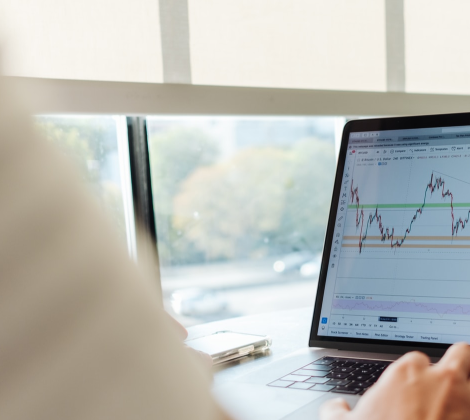 Professional Services
We know firsthand the role technology plays in supporting sustainable business growth. No matter your industry, our approach focused on delivering outcomes will get you where you need to go.
We also serve:
Financial Services (Banking and Insurance)
Health
Legal Services
Property Management
Food Industry Supply Chain
Nonprofit Organizations
Your stakeholders (and bottom line) will thank you.
Never go into an audit without knowing you'll pass
Secure and protect your business from cyber threats
Break down data siloes within your infrastructure to drive growth
Modernize operations and applications to boost efficiency and productivity