Overcome Your Biggest Challenges
Organizations that lead in their categories drive their business on fact-based decisions and by utilizing data as a critical asset. When data is harnessed to its full potential, unseen opportunities are uncovered, and value is revealed. However, navigating the data landscape and learning how to apply it to your business is easier said than done.
To gain a deeper understanding of your customers, improve decision making, and enable innovation, you must start with breaking down data siloes. ProArch helps our clients create transparency by connecting data in new ways. We work closely with you to develop a comprehensive data strategy that helps increase revenue, improve efficiency, and mitigate risk so you can stand out in the marketplace.
Inspiring Data-Driven Transformation
Validate experience and intuition with data driven analytics
Measure KPIs across systems to improve business
Reduce time to value and maximize investments
Leverage AI to get a competitive edge
Improve governance and security across data sources
Empower exponential growth of data across organizational silos
"ProArch has provided us with the platform and the people we need to be successful."
Use Data as Your Business Advantage
Data Strategy
Discover new opportunities hiding in your data
Our Data Consultants work closely with you to evaluate your current data and AI capabilities, understand data-related business opportunities, map out missing capabilities, and provide strategic plans that create a sustainable competitive advantage. The ability to analyze and communicate vital business intelligence easily will establish a data culture and guide your journey to success.
Artificial Intelligence
Unlock possibilities organization-wide
When a solid data foundation and Artificial Intelligence (AI) are brought together - your business excels. Using AI and Machine Learning (ML), ProArch helps you unlock growth potential by making accurate and timely decisions, reducing costs, and improving efficiency through automation.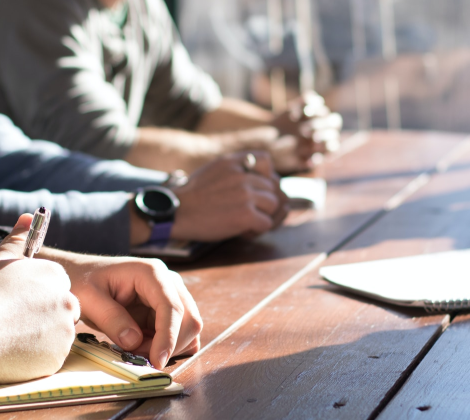 What to Expect When Working with Us
End-to-end data partner, from strategy, to data platform implementation, managed services, and AI
Governance and security are incorporated into every engagement
Experienced team of Data Engineers, Scientists, Visualizers, Architects
Top Microsoft Gold Partner with Gold Competencies for Data Analytics, Application Development, Application Integration, and Cloud Platform
Accelerated proprietary implementation platform compressing time to value from months to weeks