Uncover the Value of Your Data
ProArch creates transparency by breaking down data analytics silos and connecting data in new ways.
When data is viewed as a critical asset, you're able to gain a deeper understanding of your customers, make decisions based on facts, and innovate faster.
Inspire Data-Driven Transformation
Validate intuition with data-driven decision making
Measure KPIs across teams and systems
Reduce time to value and maximize investments
Get a competitive edge by leveraging data analytics & AI
Improve governance and security across data sources
"ProArch has provided us with the platform and the people we need to be successful."
Use Data as Your Business Advantage
We leverage data analytics & AI insights to increase revenue and improve efficiency, so you can stand out in the marketplace.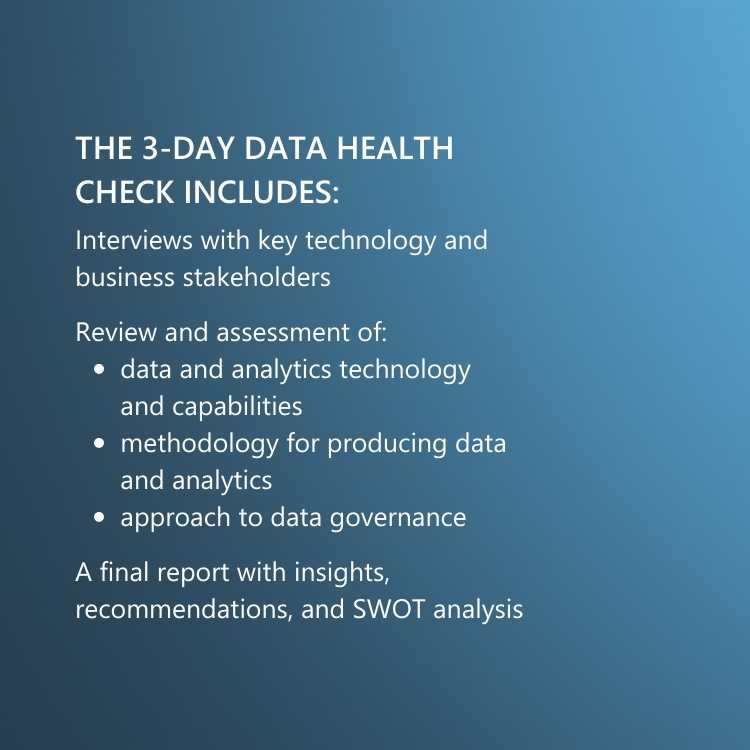 Kick-Start Your Data Journey
For a limited time, ProArch's Data Health Check is a $3,000 flat fee engagement.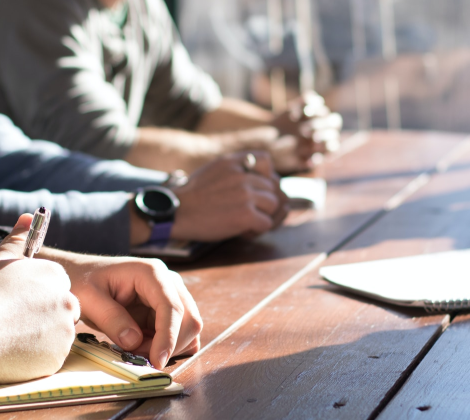 Your End-to-End Data Partner
Governance and security are incorporated into every engagement
Experienced team of Data Engineers, Scientists, Visualizers, Architects
Top Microsoft Gold Partner with Gold Competencies for Data Analytics, Application Development, Application Integration, and Cloud Platform
Our proven reference architecture compresses time to value from months to weeks