Uncover the Value of Your Data
ProArch creates transparency by breaking down data analytics silos and connecting data in new ways.
When data is viewed as a critical asset, you're able to gain a deeper understanding of your customers, make decisions based on facts, and innovate faster.
"ProArch has provided the people, processes, and technology we need to develop and implement a strong data strategy that has exceeded expectations on all fronts."
Use Data as Your Business Advantage
We leverage data analytics & AI insights to increase revenue and improve efficiency, so you can stand out in the marketplace.
Data Strategy
Transform data from a hurdle to an asset and become a data-centric organization that leverages insights to create a sustainable competitive advantage.
Data Portal
Data Portal is a customized branded web portal that enriches the functionality of Microsoft Power BI by allowing external parties to access reports and visualizations tailored to their profile.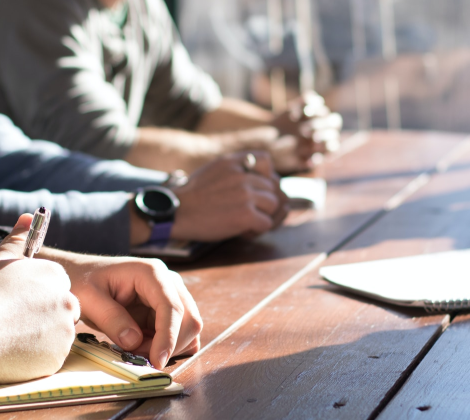 Your End-to-End Data Partner
Data protection, governance, and security are incorporated into every engagement
Experienced team of Data Engineers, Scientists, Visualizers, Architects
Top Microsoft Gold Partner and Solutions Partner for Data & AI
Our proven reference architecture compresses time to value from months to weeks
Inspire Data-Driven Transformation
Validate intuition with data-driven decision making
Measure KPIs across teams and systems
Reduce time to value and maximize investments
Get a competitive edge by leveraging data analytics & AI
Improve governance and security across data sources