Get Sh** Done
In a matter of only days or weeks, ProArch's flat fee engagements start at $6,000 and deliver results.
Bundle them together for even more value and cost savings. Your to-do list will thank you.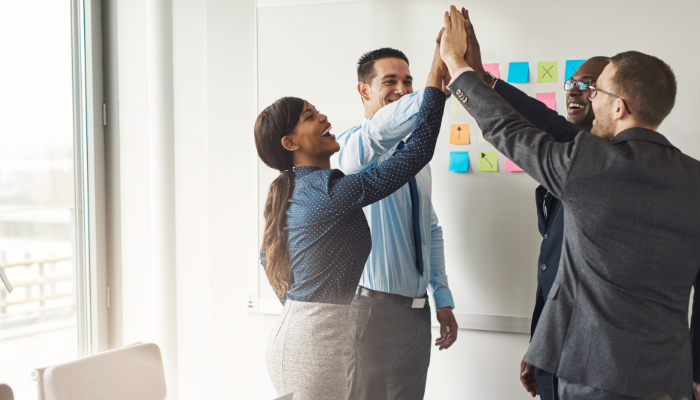 More Ways For You to Deliver Wins
Azure Cost Optimization
Compliance Gap Analysis
Quick Wins FAQs
Do Quick Wins require ProArch to be onsite?
No. All of the engagements listed do not require ProArch to travel or visit any physical location. All work is done remotely in a highly secure way.
What is the timeline of ProArch's Quick Wins?
The Quick Wins are intended to be just that. Quick. 4-6 weeks is the typical timeframe from start to finish. Of course unique requirements could extend that timeline.
What is the cost of ProArch's Quick Wins?
Quick Wins start at $6,000. Each engagement is priced according to your environment and goals.
Can ProArch create customized engagements for my needs and budget?
Absolutely. Every organization has its own set of unique challenges and goals and we craft our engagements to get you where you need to be. And within your budget.
Who should I reach out to with questions?