Keep attackers away, data protected, and compliance obligations satisfied.
When the right people, processes, and technology are in place to manage risk, you're able to focus on business initiatives, instead of responding to security threats.
At ProArch, security is at the root of everything we do. Our cybersecurity management services span IT and OT to reduce risk, make security spending more predictable, and support compliance requirements.
"We've made a lot of big strides on the security side in the last year, and ProArch has been a big part of that."
How We Can Help You
ProArch's security experts and 24x7 SOC delivers scalable cybersecurity solutions that evolve as your needs change and hackers' capabilities advance.
Security Consulting and vCISO
Work with experienced
Security Consultants
who connect your strategy, risks, and controls in a way that clarifies and drives action.
Security Assessment
Get detailed insight into your organization's
security gaps
and where you stand against regulatory requirements to efficiently prioritize security investments and remediation.
Microsoft 365 Security Review
Identify where the security gaps are in your
Microsoft cloud
environment and receive a roadmap for remediation.
Security Posture Check
Understand the effectiveness of your security program at a high-level and get actionable recommendations to move towards a more mature security program.
Incident Response as a Service (IRaaS)
Backup & Recovery Posture Check
Vulnerability Assessment & Penetration Test
Gain a clear understanding of the risks facing your organization and a plan created by a team of experts for eliminating them.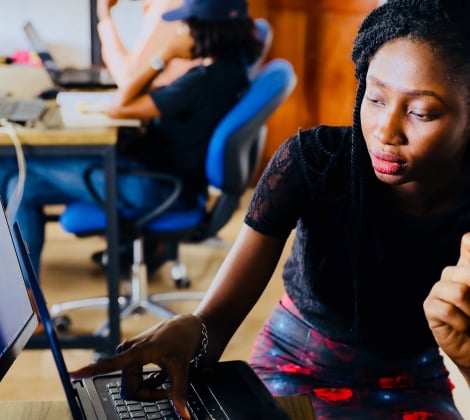 Attack Surface Reduction Managed Service: Get protection across the productivity tools you use every day.
Having foundational threat defenses in place is vital. In today's threat landscape, the traditional approach to security is not enough. When you rely only on firewalls and anti-virus, your organization is at risk. Attack Surface Reduction prevents malicious activity across systems, internet use, Office apps, email, and identities – the most common breaches.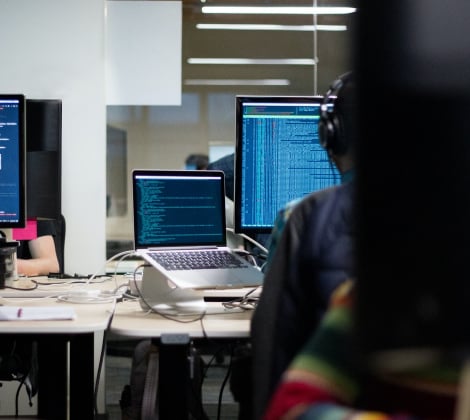 Managed Detection and Response (MDR): Have a 24x7 team on your side proactively stopping cyber threats.
A security breach can put the brakes on company growth hurting your reputation, employee confidence, and relationships with customers. Avoiding these negative impacts to your business means having eyes on your corporate resources around the clock. ProArch's Managed Detection and Response clients have peace of mind knowing an experienced security team is in their corner investigating and responding to cyber threats— 24x7.
Mature Your Security Posture
Stop and respond to threats before downtime
Communicate risk posture to leadership
Make security spend more predictable