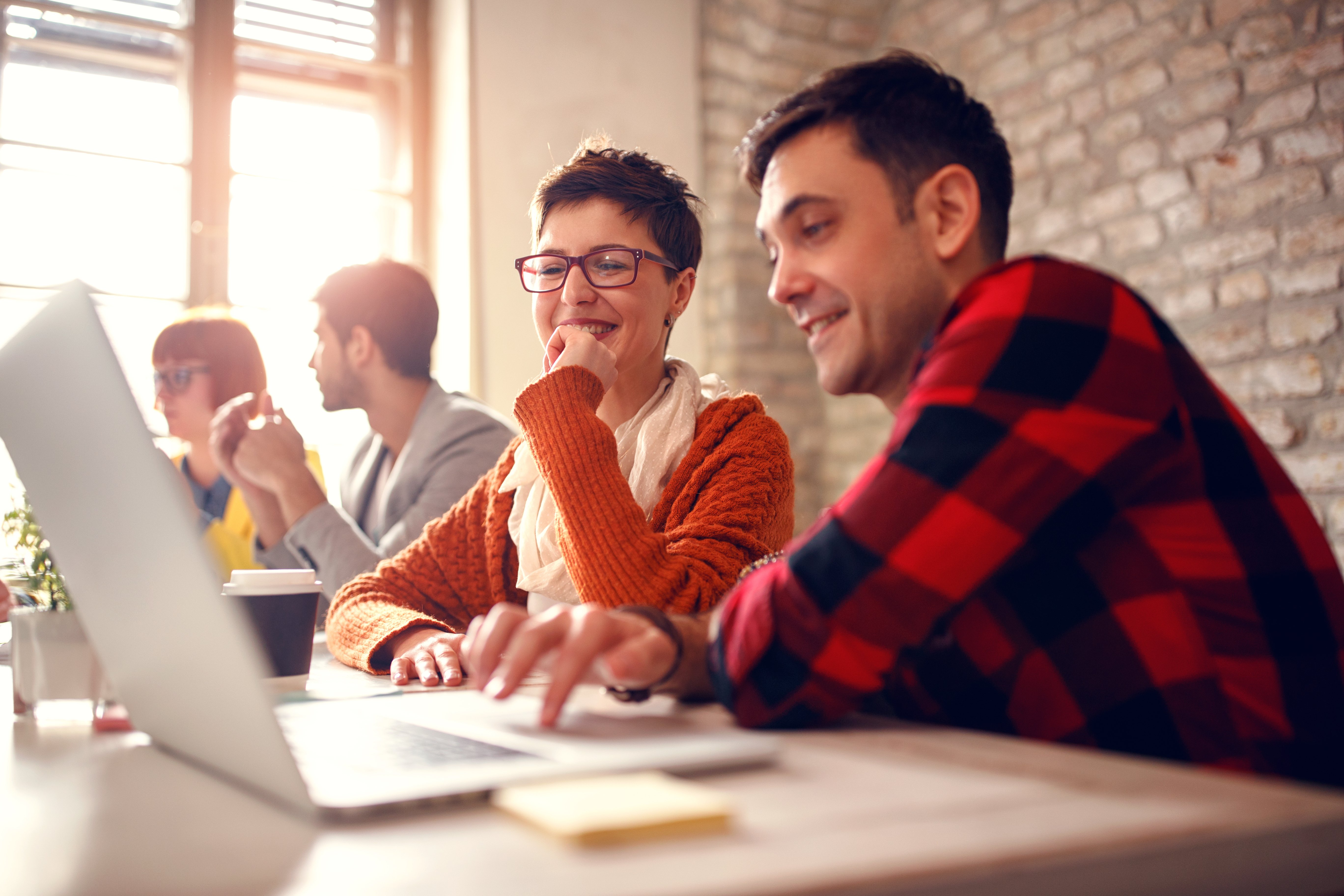 Don't just have a job, have the opportunity to make a dent in this world.
At ProArch, our culture is built on applying technology in ways that ignites a positive change in our lives, our clients' businesses, and communities we live.
ProArchian
An employee of ProArch; Person who has an insatiable drive to innovate and discover new and better ways to deliver absolute value.
Join people that are passionate about building connections and inspiring change.
Culture
We take pride in our diversity and use it as an opportunity to learn from each other. When we say a positive, inclusive culture is at the foundation of everything we do, we mean it.
ProArchians treat each other like equals, no matter our title. Hierarchy shmierachy.
Every month, our most deserving peers are recognized for going above and beyond.
We are a hybrid workforce that values work-life balance. PTO is encouraged and work schedules can be flexible.
Your new product ideas and feedback on how to improve the workplace is never off-limits.
Learning
With technology, there is always something new to learn. We invest in our people and encourage them to continuously expand their skillset, taking their career to the next level.
From day 1, you work with your manager to develop your career pathway, including certifications, that guides you to more advanced skills and senior positions.
Passions and interests change. You have the option to move to a different team and grow your knowledge in a new practice area.
There are always opportunities to attend trainings and workshops and get mentored by your peers.
Community
ProArchians are made up of a mix of cultures and nationalities. We believe it's not enough to represent the communities we live in, but that we have a responsibility to empower and support them.
To make an impact on the places we live, we regularly coordinate volunteer and charitable activities.
Our CEO founded The Yashoda Foundation -

an organization that empowers and educates impoverished children in India.
We have offices in 3 countries and ProArchians spanning the globe. If you have aspirations to travel, we encourage it!
"If you are someone who wants to contribute to something bigger and is not afraid of learning new technologies or being out of your comfort zone, this team may be for you. "
Awards
Certified Great Place To Work in India

5 years running CNY Best Place to Work by Central New York Business Journal

2020 Rochester Top Workplace by Rochester Democrat and Chronicle

Best Employee Recognition Program by Rochester Business Journal
Take on an exciting, fulfilling career with people who share your passions and have fun!