Watch On-Demand and Get the Slide Deck
Cybercriminals are investing heavily in automation. As a result, they can launch sophisticated attacks that cause damage in seconds and slip by talented analysts who are flooded with alerts from the ever-growing attack surface.
With security automation on the defense against threats, IT departments can stay one step ahead of cybercriminals to:
Identify, contain, and resolve threats fast
Triage workflows that automate response actions faster than a human could intervene
Cut down on repetitive SOC tasks to refocus time on proactive threat hunting and deeper investigations
Outsmarting attackers requires intelligent automation.
Register for the webinar to get a look into how Managed Detection and Response (MDR) powered by automation can drastically reduce the risk of a breach, free your team to focus on mission-critical initiatives and make security spending consistent.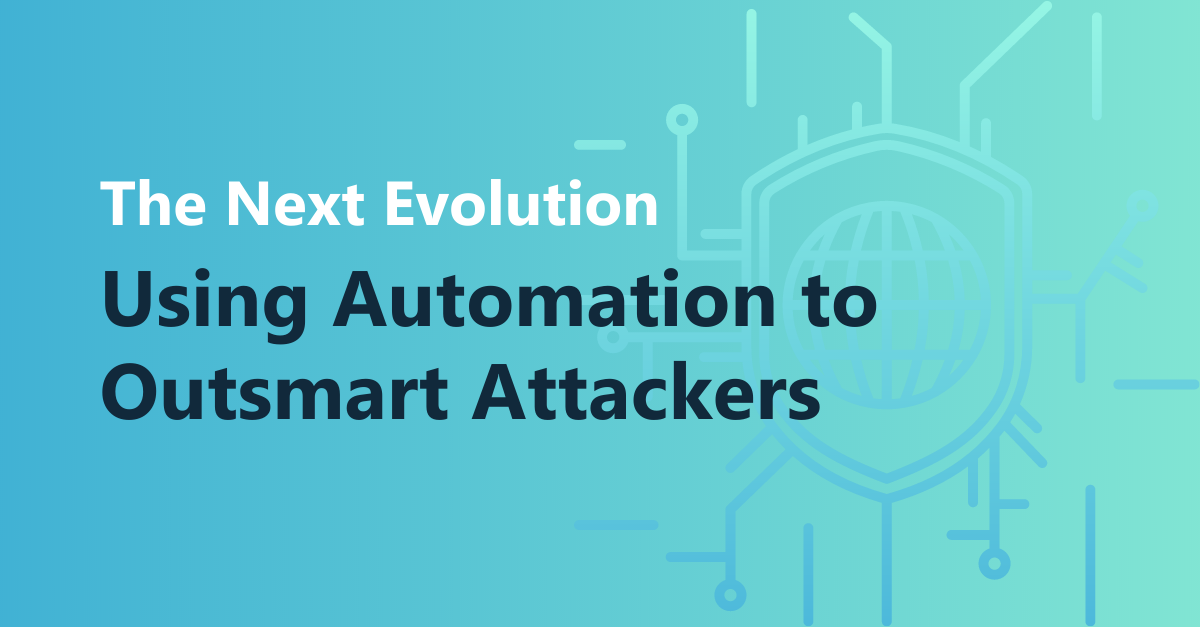 Presenters
Michael Wurz
Security Solution Architect
& Technical Lead
ProArch
Brian Rowe
Security Team Lead
ProArch