Team of Problem Solvers Focused on Results
We use innovation and experience to achieve business outcomes and accelerate growth.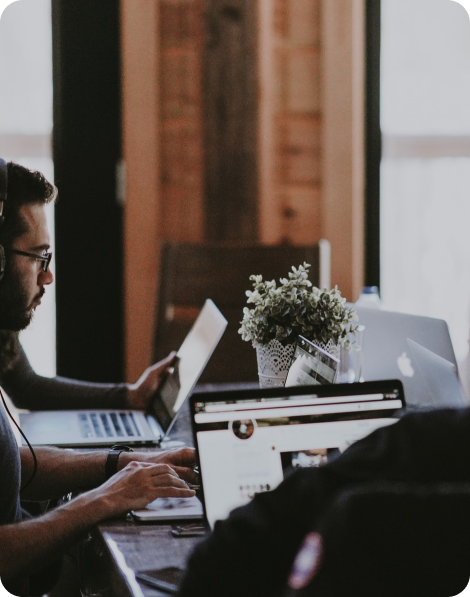 Our Story
When ProArch was established in 2006, the focus was to provide exceptional cloud-based technology implementation services. Today, that once small group of passionate business-minded IT professionals has grown into a global team of multidisciplinary experts in cloud, infrastructure, data analytics, cybersecurity, compliance, and software development.
Organizations look to ProArch to provide forward-thinking guidance, seamless implementation, and ongoing support to meet every milestone along the journey to achieving their vision.
Our services aren't just a random mix of expertise. We methodically designed our practice areas so that their delivered value intertwines, helping companies to remove roadblocks that stand in their path toward rapid growth and financial stability. Many of our clients leverage all our services to create a supply chain of value that positively impacts not just IT but all areas of the business— including the customer experience.
At our core, we are passionate about inspiring new ways technology transforms our people, clients, partners, and communities.
Our Mission
We listen closely, understand deeply, and solve strategically for absolute value.
Established in 2006
350+ Employees
Offices in United States, London, and India
Our Core Values
We care about more than just the bottom line.
Accountability
Requiring accountability at all organizational levels is the cornerstone of our success.
Collaboration
We achieve success through collaboration, setting common goals and fostering mutual respect.
Trust
Nurturing trust within ourselves results in stronger corporate values and satisfied customers.
Creativity
We push the boundaries of creativity by embracing curiosity and innovation.
Community
We feel responsibility to nurture and strengthen the diverse community in which we live.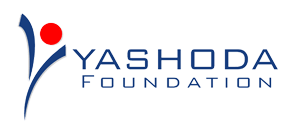 Uplifting Our Communities
Established in 2007 by ProArch Founder and CEO Santosh Kaveti, The Yashoda Foundation mission is to empower underprivileged children and communities with education. We provide learning opportunities that enable children to become responsible future citizens of the world. Our Community Learning Centers provide free education to 500+ children with programs including academics, arts, music, dance, sports, and science. We also provide medical supplies, food, and financial assistance.
Executive Team
Our Executive Team is dedicated to cultivating the
communities in which we live, establishing long-term
connections with our clients, and providing guidance that
elevates our employees' skills.