Products that Solve Human Challenges
A winning digital transformation in the product meets the intersection of your customer needs and business objectives. ProArch's software development services, create and re-frame software and applications in a human-centric way that increases your brand loyalty, drives operational efficiency, secures data, and helps you win in competitive markets.
We start with a comprehensive user experience-driven development strategy, then plug in our experienced agile Software Development Services Team to guide you from vision to final product.
With ProArch's support, we were able to shape a vision and engineer a cloud-based, enterprise-level platform. We were able to realize value very quickly in terms of increased revenues and customer satisfaction, and we're now building additional value on top of the platform.
Drive Future-Forward Transformation
Boost customer engagement with feature-rich UX/UI and smooth functionality
Speed up time to market with the consistent, secure, and reliable deployment
Optimize existing application investments with a modernization overhaul
Leverage artificial intelligence to gain a competitive edge
Build brand reputation and trust with security and privacy included at the core
Meet demand fluctuations with application support managed services that are scalable and device agnostic
Stand Out with Innovative Applications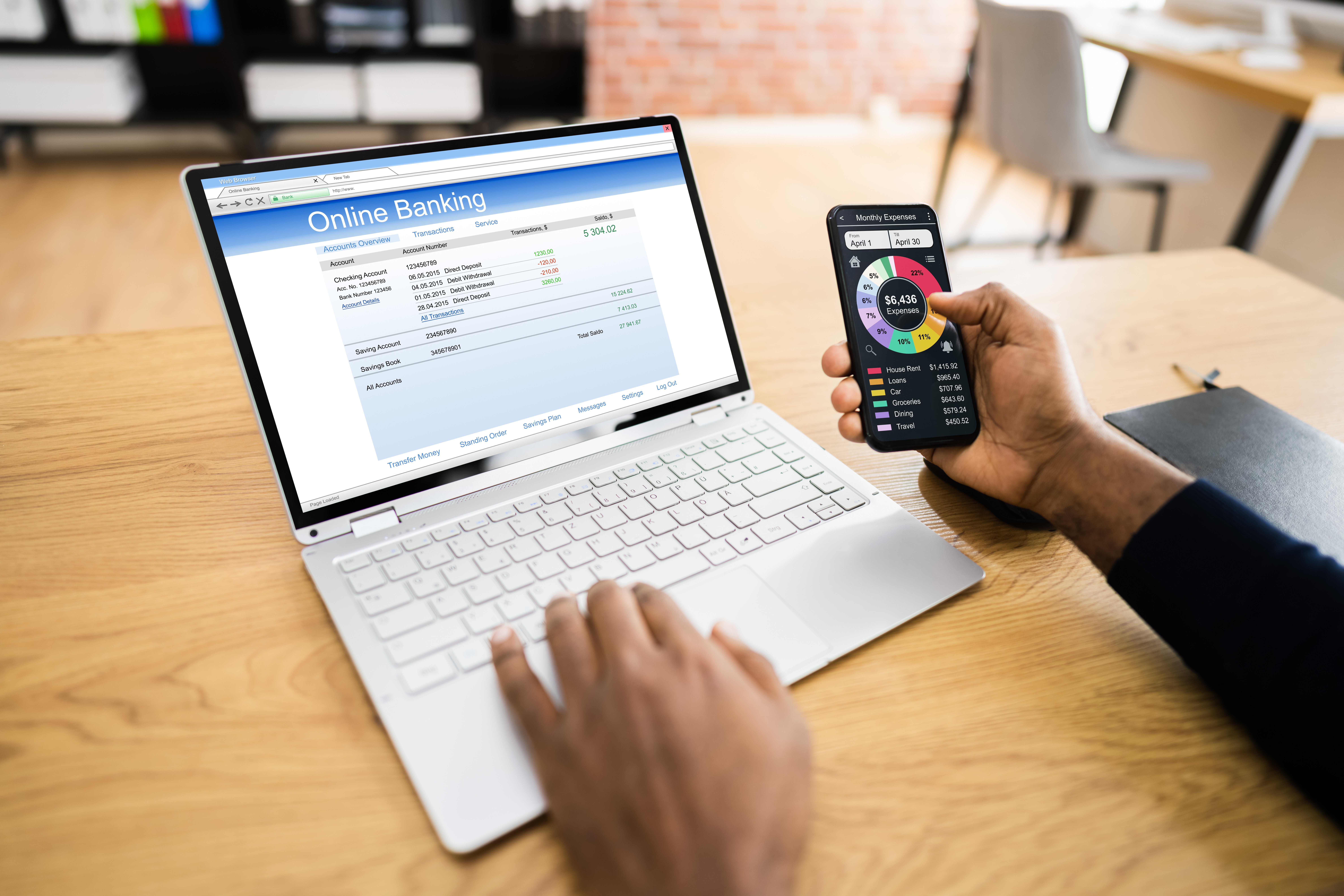 Spend less time on development and focus more on propelling your growth.
Have a dependable team throughout the full software development cycle and post-deployment services.
Accelerate time to value with our proven and repeatable reference architecture
Bring to market data-heavy, rich applications that employ Artificial Intelligence and Machine Learning capabilities
Deliver cross-platform, web, mobile, cloud, or on-premises applications in a range of frameworks and languages (.Net, C#, React.js, Redux, Angular.js, Python)
Work with a Microsoft gold partner that has advanced specializations in application modernization, Azure, WVD, and security