Win-Win for IT and Users
Desktop as a Service (DaaS) takes a phased approach to moving workloads to Azure Virtual Desktop (AVD) and managing them once they're there.
Users can work securely from anywhere, anytime on any device while IT can focus on the apps and OS images that promote productivity instead of hardware refreshes.
Our team migrates hundreds of workloads to AVD so that your organization can operate with flexibility and agility. As a top Microsoft partner with an Azure Virtual Desktop Advanced Specialization, we can have your workloads up and running in the cloud in as little as 3 months.
Centralize and secure business-critical workloads
Streamline time-consuming application testing and analysis
Offload the complexity of AVD deployment and management
Onboard users quickly and deliver the flexible work style they expect
Keep applications and images up-to-date and patched
Reduce endpoint risks and reliance on physical infrastructure
Avoid supply chain delays with longer usable endpoint lifecycles
Move from unpredictable CapEx to more controllable OpEx expenses
Desktop as a Service
Desktop as a Service (DaaS) from ProArch streamlines workload migrations and maximizes the value of applications your users, operations, and customers rely on every day.
Phase 1
AVD Discovery, Planning, and Proof of Concept
First, business objectives are set, and workloads inventoried. A proof of concept on a subset of workloads is performed to establish a baseline of cloud readiness for business use cases.
Phase 2
Pilot
The implementation plan is created and tested to ensure performance and minimize disruption when the deployment process occurs.
Phase 3
Implementation
Full AVD rollout including systems and user acceptance testing, admin training, and documentation.
Phase 4
Managed Services
The ProArch team performs on-going maintenance, patching, upgrades, image management, troubleshooting, cost optimization, and alert monitoring on the AVD environment.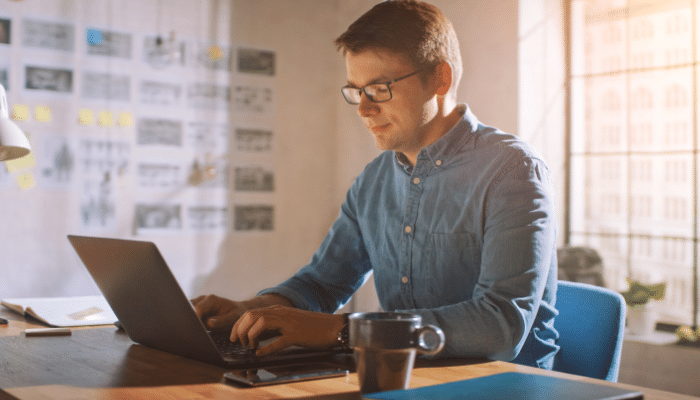 How Desktop as a Service helps your business.
Centralize Applications
Streamline the rollout of upgrades, patches and custom apps and prevent poor performance.
Temporary & Remote Resources
Scale quickly to meet shifts in demand and expand your workforce by bringing on contractors or offshore resources without providing and managing endpoint devices.
Security & Compliance
Access and store data securely in AVD to comply with regulatory requirements and mitigate risks.