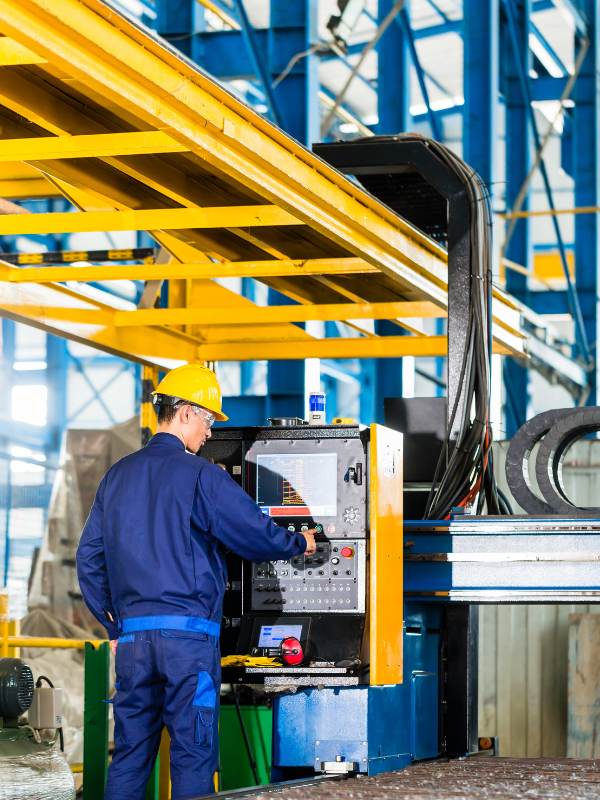 Strengthen OT Security Posture
ProArch develops comprehensive OT security programs that prevent operational outages, reputation damage, and non-compliance.
Challenges securing industrial control systems (ICS) and operational technology (OT) assets paired with the IT/OT convergence has created the perfect storm. Systems that were siloed are now a popular entry point for attackers looking to cause disruption.
Partner with ProArch so you can focus on meeting performance requirements and leverage the advantages of IT/OT convergence to improve efficiency and grow.
Prevent unplanned outages that impact the bottom-line.
24/7 threat response for ICS ​and SCADA systems​
Have visibility into cyber threats and unusual activity
Add IT and OT security skills to your team
Real-time alerting on OT/IoT malfunctions or misconfigurations
Reduce risk by establishing zero trust principals
Meet evolving NERC compliance requirements
What We Do
OT Managed Detection and Response (MDR)
24/7 IT and OT Security Operations Center investigates and responds to cyber threats to prevent operational outages and damage.
OT Incident Response
(Included with MDR) Limit data loss and downtime with full remediation and rebuilding performed by the ProArch Incident Response Team.
OT Security and Compliance Consulting
Experienced consultants guide you through developing an integrated IT and OT security program that supports compliance.
OT Security Technology Integration
Deployment and configuration of scanning appliances in the OT environment.
CASE STUDY
Power Plant Remediates OT Security Gaps and Reduces Risk of Security Breach
Garrison Energy Center looked to ProArch to alleviate IT/OT security concerns and meet compliance requirements.