Kick-Start Your Data Journey
When all your business data is integrated into a single powerful data analytics platform, the result is a treasure chest of value-adding opportunities.
ProArch's Dataware Accelerated Data Analytics Platform is the first step to unlocking value from your business data— faster.
In less than 2 weeks your data sources are connected to an easy-to-access portal that turns any type of data into actionable insights. Manage and visualize your data in a clear, structured manner to reveal new ways to boost efficiency, mitigate risk, and drive transformational growth.
"Dataware is an infrastructure in a box. We switched it on, and the next day, we were plugging software and data into the platform. It was a huge, secure kickstart to our SaaS platform."
Set The Foundation for Data-Inspired Transformation
Built on top of reference architecture trusted by market-leading organizations, ProArch's Dataware Data Analytics Platform can be deployed in a matter of days. Eliminate the time needed to design and validate the architecture and re-allocate your project investment to bring your data to life.
Ingest Unlimited Data
Aggregate historical and current data from devices, databases, software, APIs, and IoT sensors into one platform.
Streamline Data Pipelines
Perform data ingestion, data engineering, analytics, data science, and data visualization across all connected sources.
Tailored For Business Objectives
Every deployment of the platform is customized to achieve your specific business initiatives and objectives.
Continuous Guidance
Our team is here to provide advice to guide you on your data journey plus, on-going monitoring and support, maintenance upgrades, patches, fixes, and minor enhancements.
Speed Up Your Path to Becoming a Data-Driven Business
Bring together any type of data from any source into one data analytics platform
Realize insights from your data fast with a deployment timeline of just days
Make data-driven decisions based on holistic trends
Eliminate the chance for human error with reliable reporting processes
Visualize and track KPIs organization-wide
Power Artificial Intelligence based tools and integrate with data-heavy apps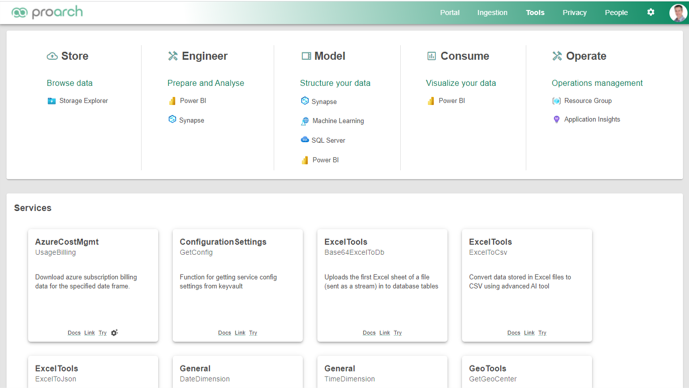 Realize Value from Your Data in Just Days
Cut months of discovery and design into days with a deployment timeline of 2 weeks or less.
Make the most of your investment with a fixed Azure cost setup scoped to your requirements.
No user licensing or long-term commitments. You get a copy of the codebase and data lives in your cloud subscription.
Portal for easy access to configured data sets, reporting visuals, integrated APIs, consumption trends, and more.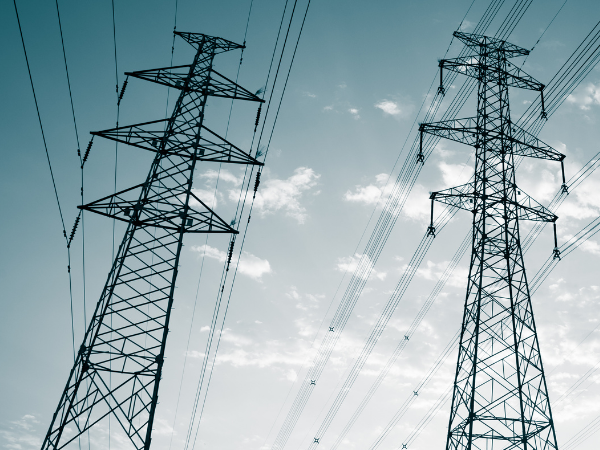 [Case Study]

100s of Hours Saved with Dataware

Using Dataware data platform, our client transformed their time-consuming process into a fully automated workflow that provides accurate real-time information and frees up resources.