Data Platform Unifies Supply Chain Data to Track Environmental Sustainability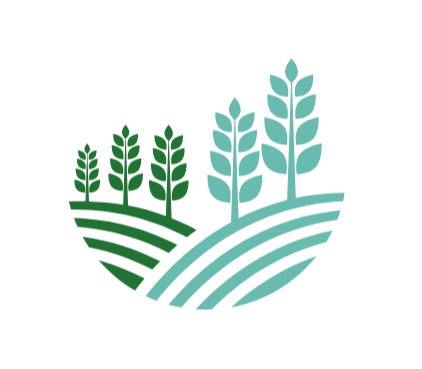 About the Company
The company is a food lifecycle analysis (LCA) located in the United Kingdom. As an LCA company, the company gathers data from farmers, processors, distributors and retailers to assess the overall environmental impact food products accumulate across their entire supply chain, from "farm to fork."
The company uses the data gathered to score each product based on four key impacts for each product (greenhouse gas, water use, water pollution, and biodiversity) and also assigns an overall sustainability score. These scores can then be used as an environmental label on products to differentiate them in the market.
Solutions Used:
An Ambitious Vision
Getting a clear picture of the environmental impact of a single food product involves compiling and interpreting data from multiple sources, including farmers, processors, manufacturers, suppliers, and retailers — and it's not as easy as simply asking for it.
The data surrounding food supply chains is either unavailable, un-interoperable, or unknown. It requires a massive amount of work to organize and analyze data from each supplier as each uses a different system to output their data.
The company needed to find a way to make the data cohesive and accessible. Ideally, they would create a platform that could integrate into their suppliers' systems, no matter the type. That would allow them to get the data they need without relying on the supplier to change their processes or tools.
The good news was they had the support of many of the players involved—from the farmers to the consumers themselves—and they had a clear vision for what they wanted to achieve. But they didn't have a clear tech strategy for delivering such a complex solution.
Unsure of what form the platform would take, the company worked with ProArch's cloud-first data experts to architect and ultimately deliver a solution.
Using a Data Platform to Simplify Complexities
As a top Microsoft Partner, ProArch knows firsthand how powerful the Azure cloud platform can be in bringing new solutions to life. ProArch's team knew Dataware Data Platform would solve the complex challenges the company faced, from "farm to fork."
Initially, ProArch digitized data capture, first using web-based data input forms and then building data APIs to reduce the effort required from the participants in the supply chain. These APIs allow those contributing data to expedite filling out 100-question forms and share all the required data with the company.
Now, the company uses a hybrid approach and can prefill forms with data they source. That way, when a processor or retailer in the chain uses the software, providing their data is an easier and more intuitive experience, only requiring them to validate existing and AI-sourced data, and filling in any data gaps. As the platform grows, so does the data integration API and AI capability, continually reducing the amount of data required from each provider and speeding up the process.
Using Microsoft Azure to collect and store this data, the next stage in the process involved an AI strategy to analyze and present the data. This is key to enabling the company to perform the crucial calculations required and understand the insights the data provides.
One might think such a large undertaking would take months to prepare for, let alone undertake. After all, storage, security, data transport, and web hosting are all crucial for supporting large initiatives like this. But ProArch's platform got the process running right away— securely and efficiently.
What would have taken months of effort and resources was implemented in just one day.
Platform Plus People
Beyond the technology, the team appreciates the ongoing strategic partnership and support from ProArch.
ProArch now has a team of data engineers and software developers dedicated to the company. These experts are an ongoing part of the company's team to help further develop those APIs, make sure they're current, and address new needs that arise.
With future-forward technology and a dedicated team, ProArch streamlined each step of the data process, allowing the company to focus on developing other aspects of their business. The company team can focus on what we do best: creating value and delivering the unique selling point of our business."