In a world where disruptive companies are continuously innovating, ProArch helps you reimagine the way you engage customers through cloud-first product engineering.
We marry a startup attitude with agile methods to help companies increase their customer value, drive operational efficiencies, and win in competitive markets.
bring digital products to market faster
reduce risk with consistent, secure, and reliable deployments
ProArch specializes in data-heavy web applications and leverages our
Dataware

data platform to accelerate your time to value.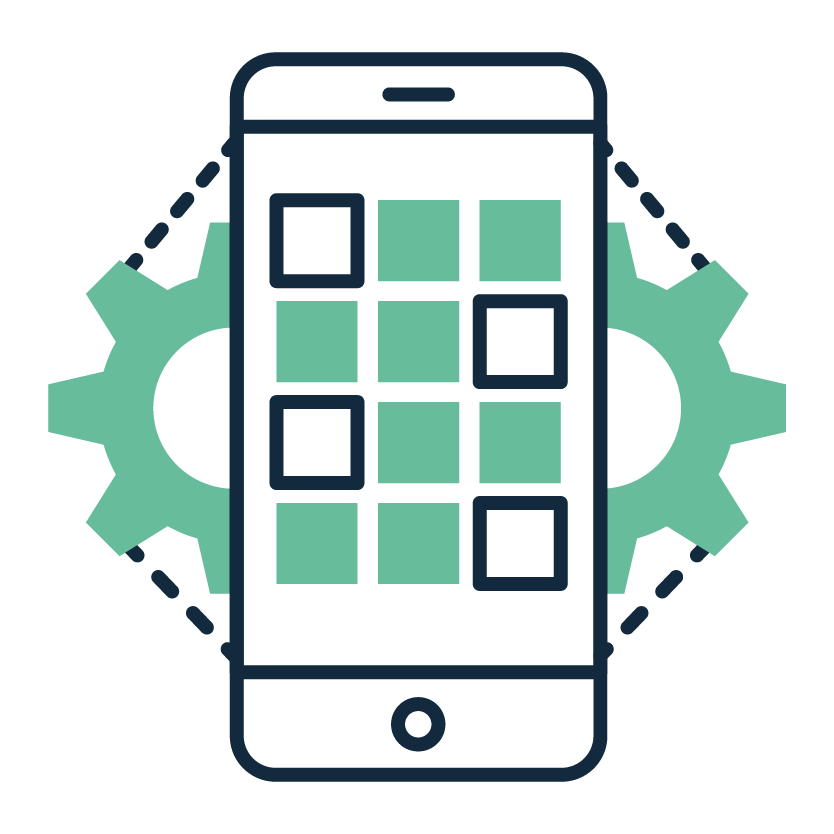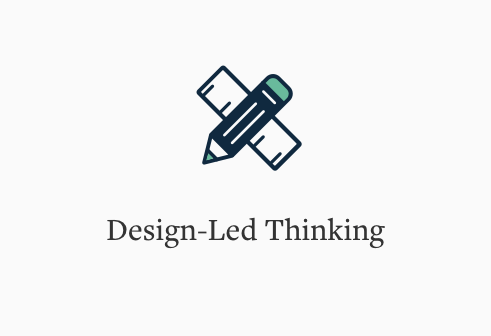 We tackle complex problems by understanding the human needs involved, by re-framing the problem in human-centric ways, by creating many ideas in brainstorming sessions, and by adopting a hands-on approach in prototyping and testing.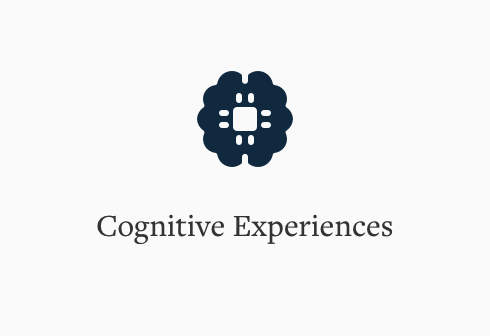 We harness the potential of artificial intelligence platforms to create innovative experiences that shape the future of brand interaction.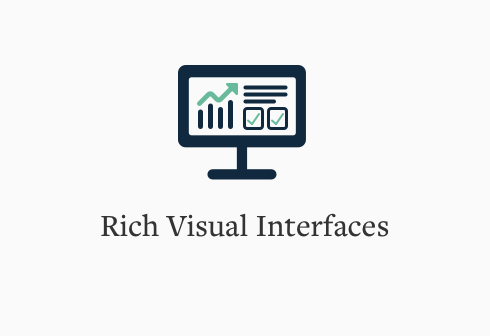 We help businesses connect the dots between their products and their customers in order to create meaningful user experiences that strengthen brands and deepen customer engagement.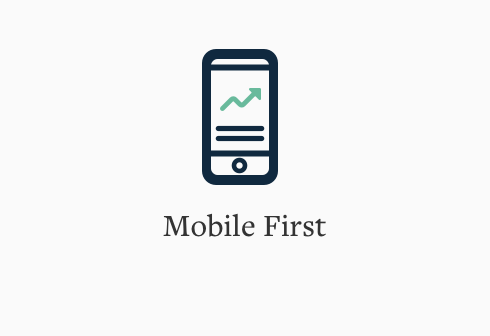 We cover the whole mobile product cycle from consulting, prototyping Ul, UX, backend testing to deployment. Cross-platform development allows you to reduce costs without sacrificing quality or performance.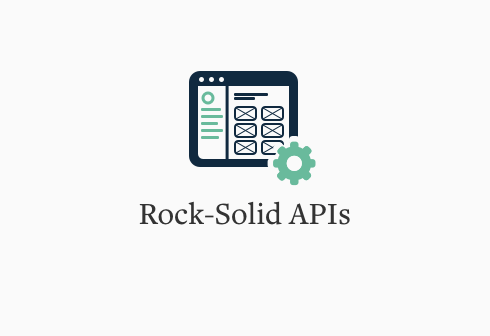 We build scalable backends to cope with the highest intensity of workloads imaginable. Our API design experience ensures all Ul or third-party apps can interact with your application easily.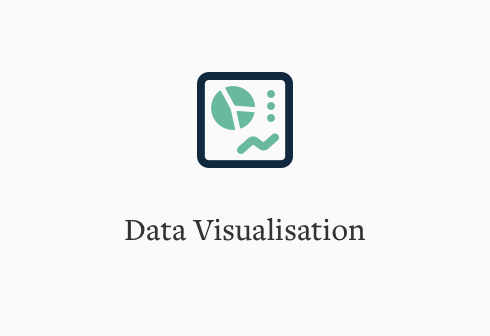 Our visualization solutions allow users to immediately spot trends, track goal achievement, identify outliers, compare performance and demystify complex data sets for actionable business insights.
We find digital solutions for human problems
ProArch's Software Development capabilities marry design thinking and agile methods to help established companies increase their customer value, drive operational effectiveness and thrive in a competitive world.
Looking to stand up a team?
Plug a dedicated, scalable agile team into your delivery organisation. ProArch's agile development teams helps you to identify and reduce delivery friction and augment your overall capability, efficiently and effectively.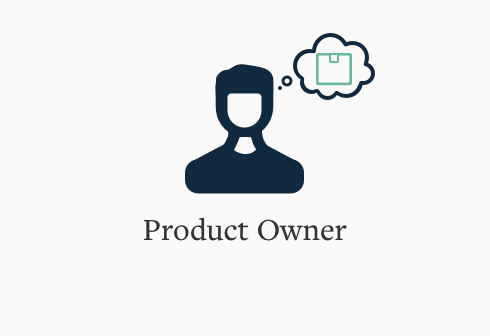 Works with customer stakeholders to uncover the goals and key KPIs for the project. Our Product Owners take clients on a journey from vision to final product and ensures budget and timelines are met.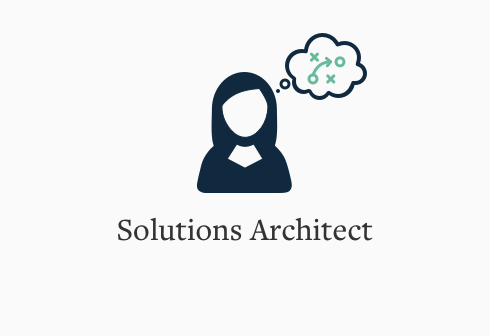 Creates the technical roadmap of how the product is going to work and ensures that whatever we create is scalable and easy to maintain.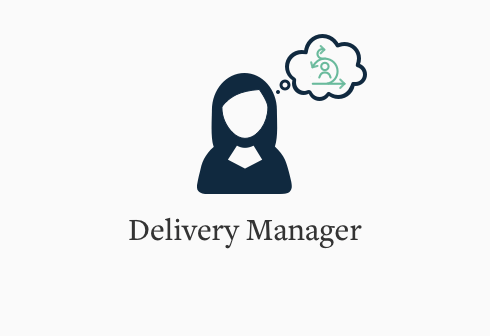 The Delivery Manager turns the business requirements into a technical project plan, makes sure milestones are met, reveals any issues or limitations the team is facing, and shares insights or innovations that may help the product.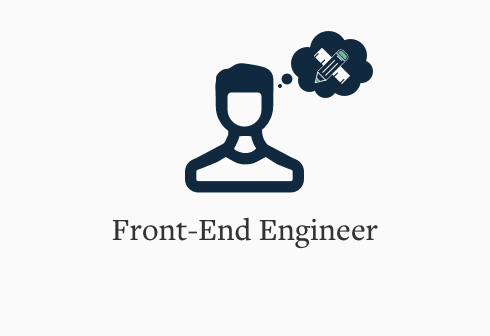 Implements the designs and creates interfaces and features with which the users will interact.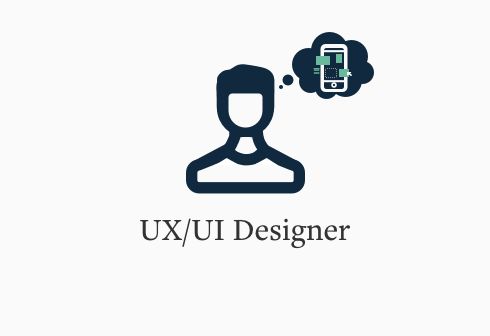 Takes the style guidelines and product specifications from the client and Product Owner and creates beautiful designs.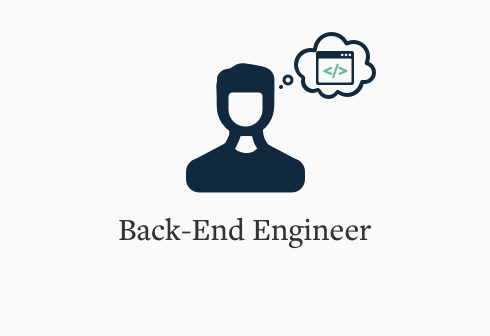 Creates APIs, writes functionality and, in general, ensures that the product works as expected and solves the problem outlined at the start.
Our value-driven delivery model
Built on the foundation of agile, our delivery toolkit ensures that we have the right team in place, working on the highest value items and ensuring that solutions are stable, secure and scalable.
Start a conversation
If you're looking to take your business into a data-driven future, reach out and at the very least, we'll point you in the right direction.
Explore More Services From ProArch