Changing Tides in the Business World: Why the Cloud is Key to Smooth Sailing
45-Minute Deep Dive Discussion
October 26 at 11:30am ET
Is your organization swimming in a sea of on-premise applications? Is your team trying to stay afloat and keep applications humming along as business needs shift? This takes time, money, and resources – all of which tend to be spread thin these days.
Join our discussion about migrating and managing workloads in Azure Virtual Desktop to modernize productivity, enhance security, and optimize costs.
Three top industry executives will share how to properly move workloads to the cloud so you can turn rough water into smooth sailing.
Register and get insight on how to:
Be flexible to demand shifts and workforce expansion

Reduce costs and IT administrative burden

Enhance business continuity

Protect data and reduce endpoint risks

Streamline cloud compatibility testing

Move workloads to Azure Virtual Desktop and maximize investment



Presenters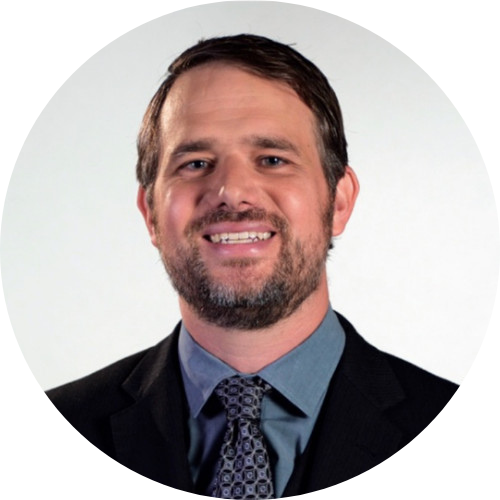 Ben connects technology solutions with business goals and challenges. As Chief Technology Officer of Cloud and Security, Ben leads ProArch's security, compliance, cloud, and infrastructure practice areas developing comprehensive solutions and building skilled teams that enable organizations to succeed.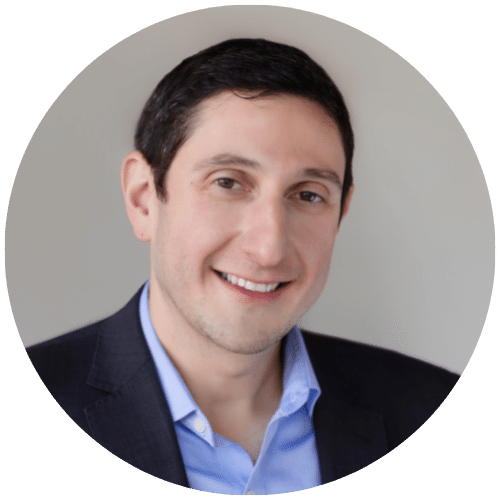 As a creative technologist with an aptitude for business, Vadim Vladimirskiy is the CEO and co-founder of Nerdio, and the dynamic force behind the creation and evolution of its products, Nerdio for Azure and Nerdio Manager for WVD. Vadim is a dynamic, sought-after speaker who enjoys educating and engaging attendees at the latest channel, technology, and Microsoft events like Microsoft Inspire.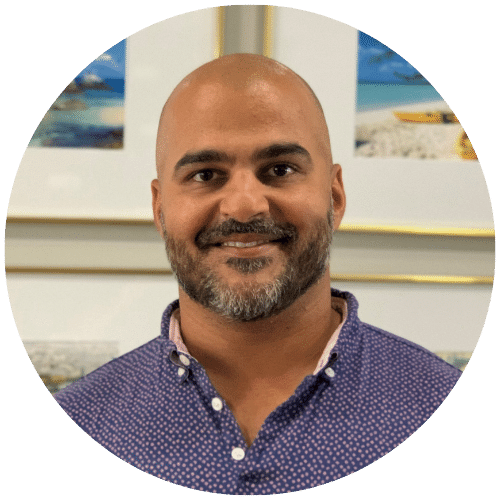 Samit is a lifelong enterprise app nerd that has spent the last 20 years in a variety of companies with a heavy focus around application management including InstallShield (Flexera), App-DNA (acquired by Citrix), and most recently Rimo3 – and it seems as though he will never be tired of it. Currently the CTO of Rimo3, Samit has a deep knowledge of application management and enterprise solutions.