Power Generation
Improve operational efficiency and boost resiliency with solutions built for the power industry.
Utilize technology as a business enabler and risk mitigator.
For nearly 20 years, we have been helping our clients in the power industry - including private equity, O&M operators, and independent power producers – by delivering IT consulting and technology solutions that secure revenue streams, improve operational reliability, and boost resiliency.
"Compared to other plants in our NERC category, we're ahead! ProArch is helping us implement security best practices to stay compliant and ensure our cybersecurity is very locked down."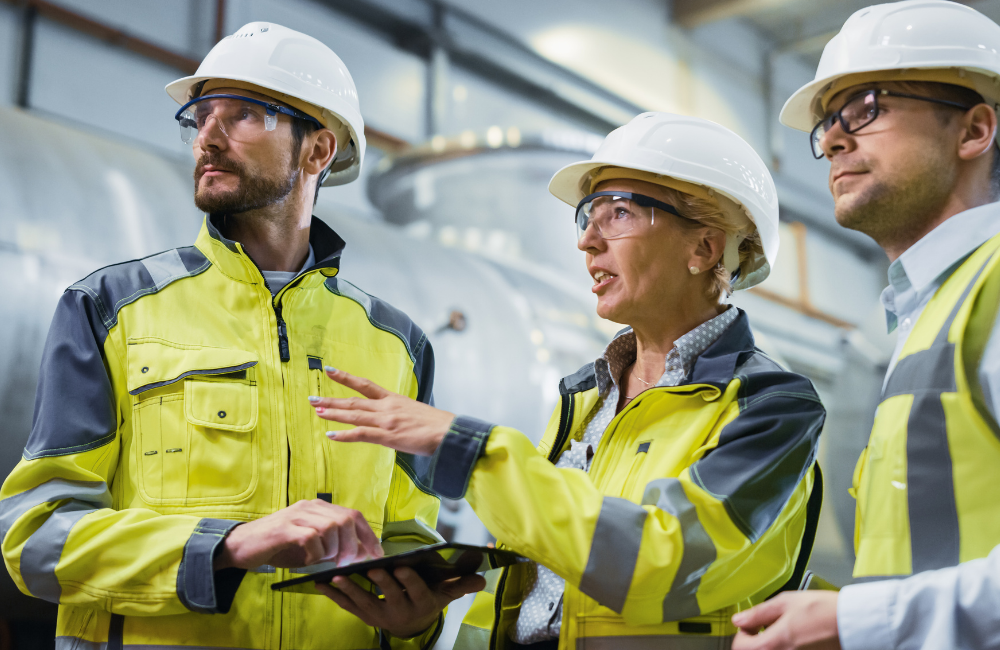 Private Equity
Our goal is to maximize return on investment for energy private equity by applying holistic technology strategies that mitigate risk.


Speed acquisition transition time to value

Mitigate operational and financial risks

Grow faster with modern greenfield IT architecture

Track fleet performance metrics confidently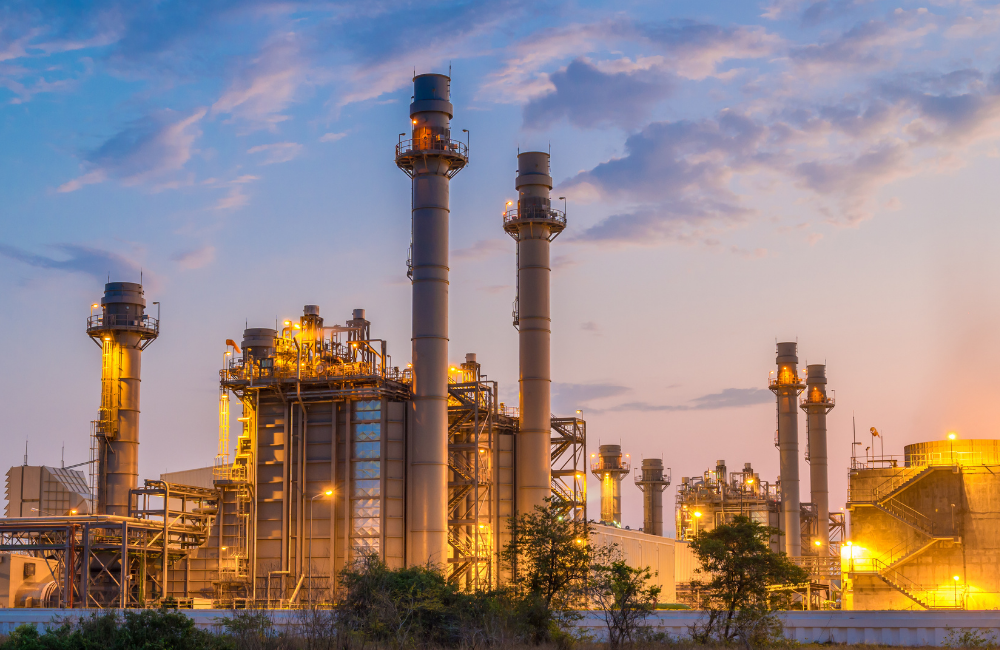 Operations & Maintenance
We work with O&M operators to standardize operations and meet stakeholder expectations by driving efficiency through IT.
Onboard plants effectively with best practices
Secure IT and OT assets while supporting NERC compliance requirements
Maintain the availability and reliability of assets for greater uptime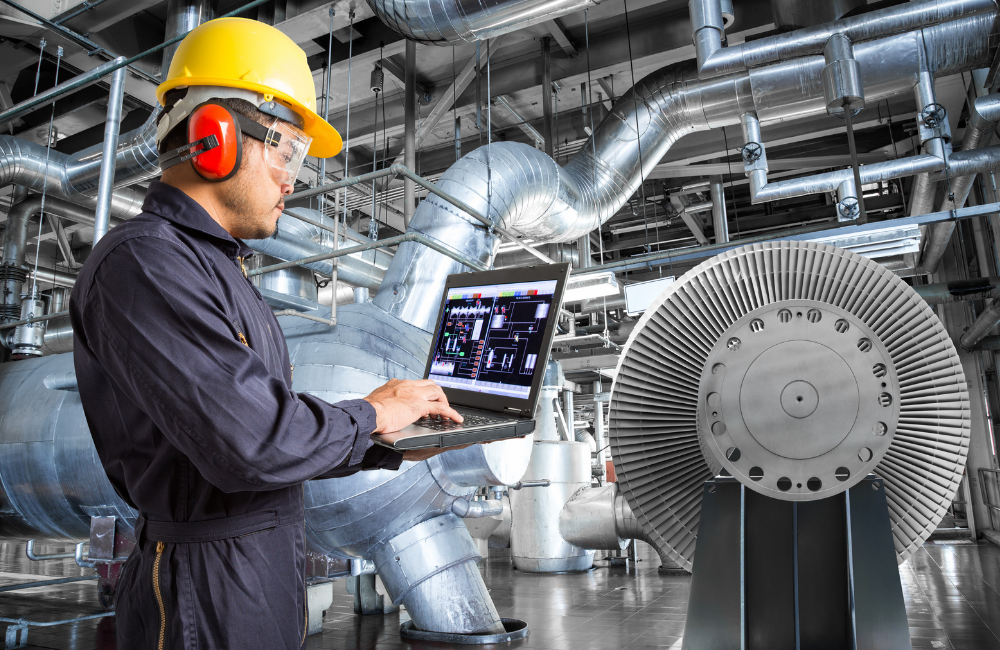 Power Generation Plants
We eliminate operational disruptions by aligning the right technology with a robust strategy.
Optimize spend and meet contract requirements
Protect daily operations from downtime
Increase operational efficiency
Balance modernization with aging infrastructure
Power Generation IT Services
We marry operational initiatives with IT strategies that address aging infrastructure, cyber threats, and operational downtime so that your bottom line stays intact.
Cybersecurity & Compliance
Proactively stop cyber threats across OT and IT environments with comprehensive programs that also satisfy NERC regulatory obligations.
Data Analytics
Unlock the value in your siloed data to propel growth and increase operational efficiency.
M&A Transitions
Accelerate time to value with a standardized and modern IT foundation that seamlessly integrates with acquired assets.
Managed Services
Centralize and optimize on-going IT and OT support requirements- including user support.
Cloud Transformation
Have a flexible and secure cloud foundation that makes your long-term objectives possible.
Application Development
Improve operations and streamline processes with applications that deliver actionable insights.