Evaluation of Current Security Practices
Identify Vulnerabilities Across Systems
Final Report with Prioritized Remediation Actions
ProArch's Security Posture Check
Review the effectiveness of your current security program.
ProArch's Security Posture Check, or security posture assessment, provides a high-level evaluation of an organization's security practices and provides the steps needed to improve the current security stance and move towards a mature security program.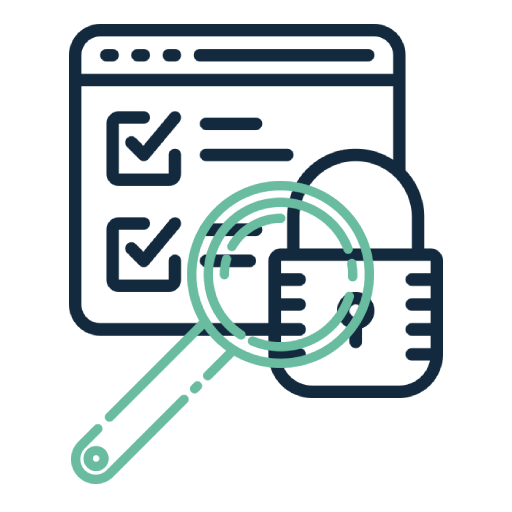 The Security Posture Check consists of:



- 1 onsite day to run security tools in the environment
- Interviews with applicable personnel to evaluate current security processes and procedures
- A penetration test that shows real impact from vulnerabilities that may exist in your environment
Is this a Security Assessment?
No. Organizations that already have policies and procedures implemented to a security control framework for vulnerability management, patch management, asset inventory and lifecycle management would likely be better served by a full security assessment.
"We are very impressed with the detail of our Security Posture Check report and are eager to dig into it and start the process of remediation."
Wondering where to start when it comes to your cybersecurity program?
The Security Posture Check is a cost-effective way to know where you stand against cyber threats and get clear steps for remediation.
Start a conversation
If you're looking to get a security posture check of your organization, or have any questions, reach out to us.