Azure Readiness Assessment
As organizations evaluate the next stage of their IT infrastructure, IT and business leaders know that cloud services are the answer.
But what is not always clear, is where to begin and how to properly evaluate the benefits of undergoing such a transformation. Before any workloads are moved to the cloud, a proper cloud journey starts with an Azure Readiness Assessment.
ProArch's Azure consultants gain an understanding of how your organization functions, the business drivers behind a cloud transition, and the mechanics of what it will take to get you there. You receive a clear, streamlined cloud transition roadmap using a proven implementation methodology.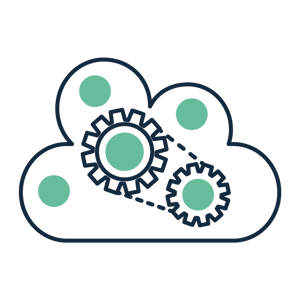 Thorough evaluation of applications and workloads cloud readiness
Total cost of ownership and pricing breakdown over 5 year lifecycle
Migration plan and cloud solution configuration for future state
Phases of ProArch's Azure Readiness Assessment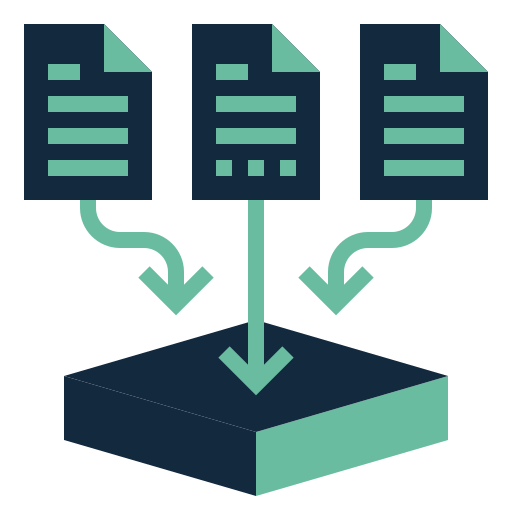 Data Gathering & Existing IT Environment Review
ProArch consultants begin with a review of current applications, existing documentation, network architecture, Internet carriers, data flows, existing Azure and Office 365 tenants and business requirements.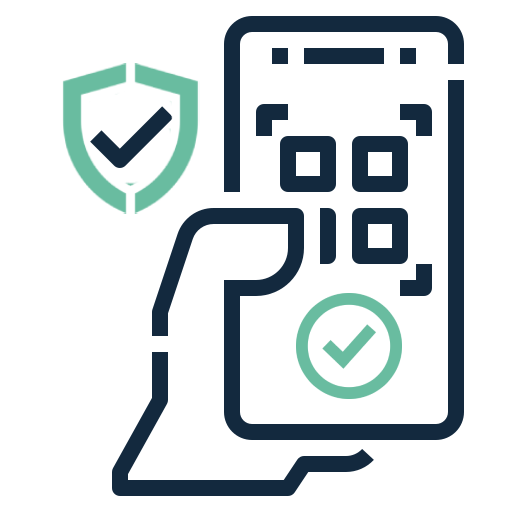 Application & Workload Readiness
To determine business requirements and the feasibility of cloud delivery, a thorough evaluation of all applications and workloads is conducted.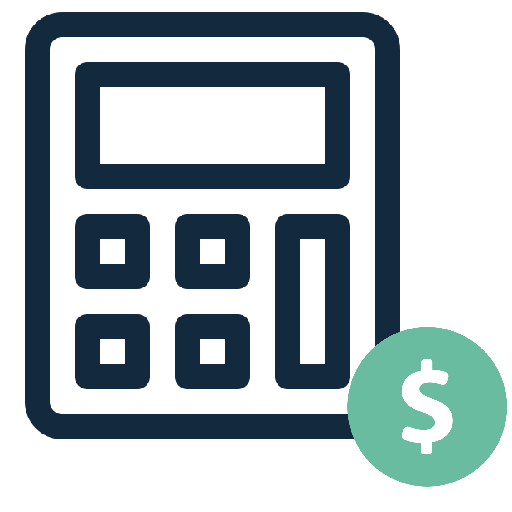 Cost Estimation & Planning
To avoid surprise migration and monthly consumption costs, a Total Cost of Ownership and pricing estimation over a 5-year lifecycle is prepared.
You receive a full break down of the total cost of licensing, infrastructure, and implementation service investments.
Start a conversation
If you're looking to take your business to the cloud or have any questions regarding our Azure services, please reach out to us.