Watch On-Demand
Live webinar recorded October 26, 2022
Is your team looking for a better way to manage a distributed workforce? How about protecting data and enhancing business continuity?
Watch our discussion about migrating and managing workloads in Azure Virtual Desktop (AVD) to support remote and hybrid users, reduce risk, and optimize costs.
Three industry executives share AVD's role in building elasticity into the IT infrastructure to accelerate growth.
Get insight on how to:
Migrate workloads to Azure Virtual Desktop

Streamline compatibility testing

Maintain updated and patched apps and images


Protect data and e

nhance business continuity

Reduce costs and IT administrative burden

Be flexible to demand shifts and workforce expansion



Short on time? Read the recap blog post here.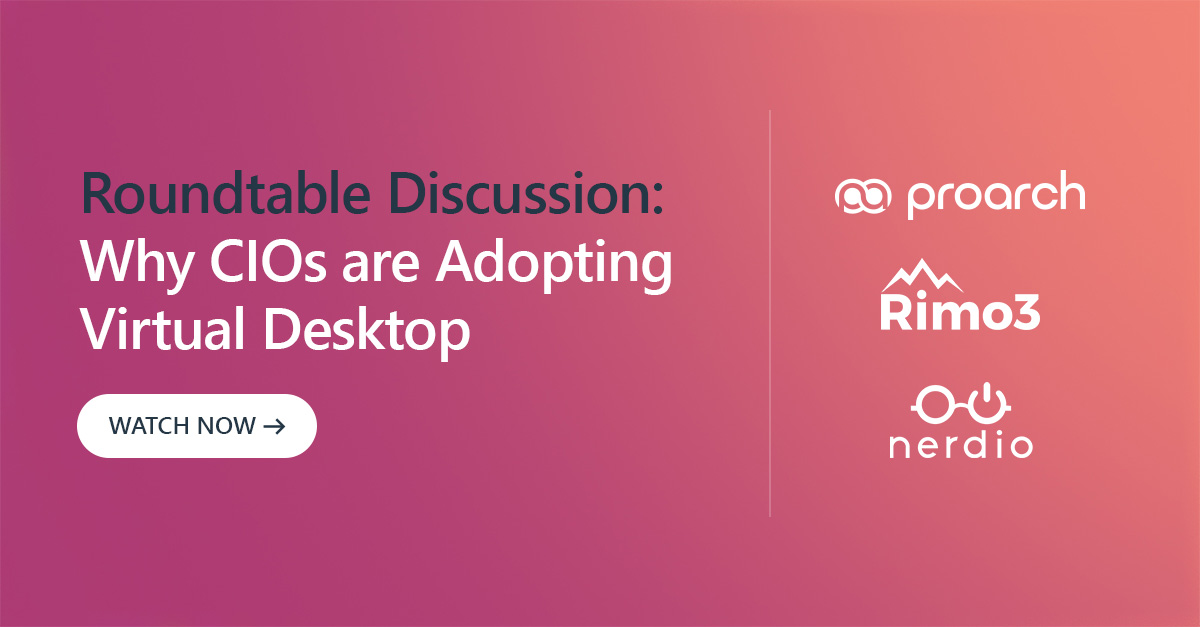 Sneak Peek
Presenters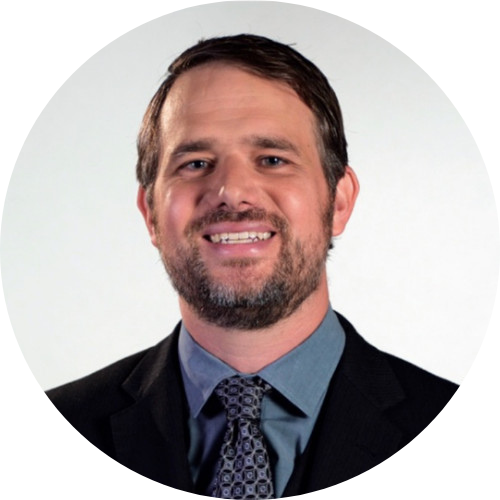 Ben connects technology solutions with business goals and challenges. As Chief Technology Officer of Cloud and Security, Ben leads ProArch's security, compliance, cloud, and infrastructure practice areas developing comprehensive solutions and building skilled teams that enable organizations to succeed.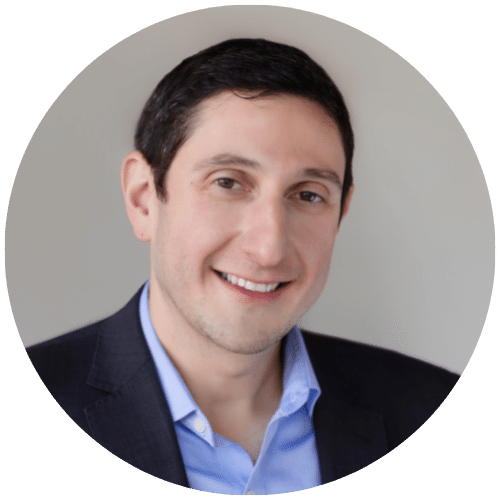 Vadim Vladimirskiy is a visionary expert in the creation and evolution of innovative cloud IT management platforms for the remote work era. He is CEO and co-founder of Nerdio, which empowers companies of all sizes to succeed with Microsoft's virtual desktop offerings, Azure Virtual Desktop and Windows 365.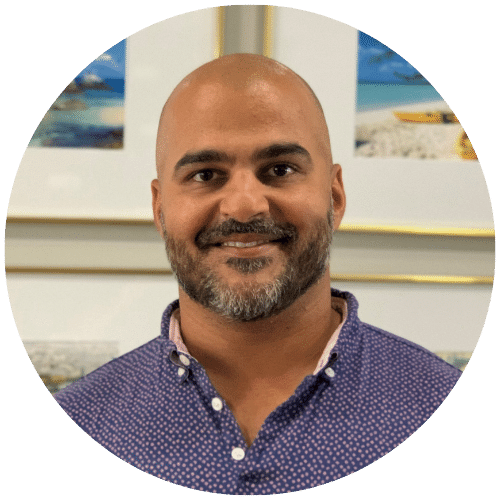 Samit is a lifelong enterprise app nerd that has spent the last 20 years in a variety of companies with a heavy focus around application management including InstallShield (Flexera), App-DNA (acquired by Citrix), and most recently Rimo3 – and it seems as though he will never be tired of it. Currently the CTO of Rimo3, Samit has a deep knowledge of application management and enterprise solutions.