Introducing Dataware
Innovating on top of Microsoft's Azure, our Data Platform, 'Dataware', is a dedicated Cloud PaaS ecosystem, elastically managing your data at any scale using modern tools, overcoming the limitations of brittle and rigid on-premise infrastructure.
Supported by a reference architecture, the platform flexes from megabytes to petabytes of data. It's packaged for fast, secure deployment so your business can focus on building value on top of a modern, secure, reliable and stable platform. Your enterprise data analytics tool.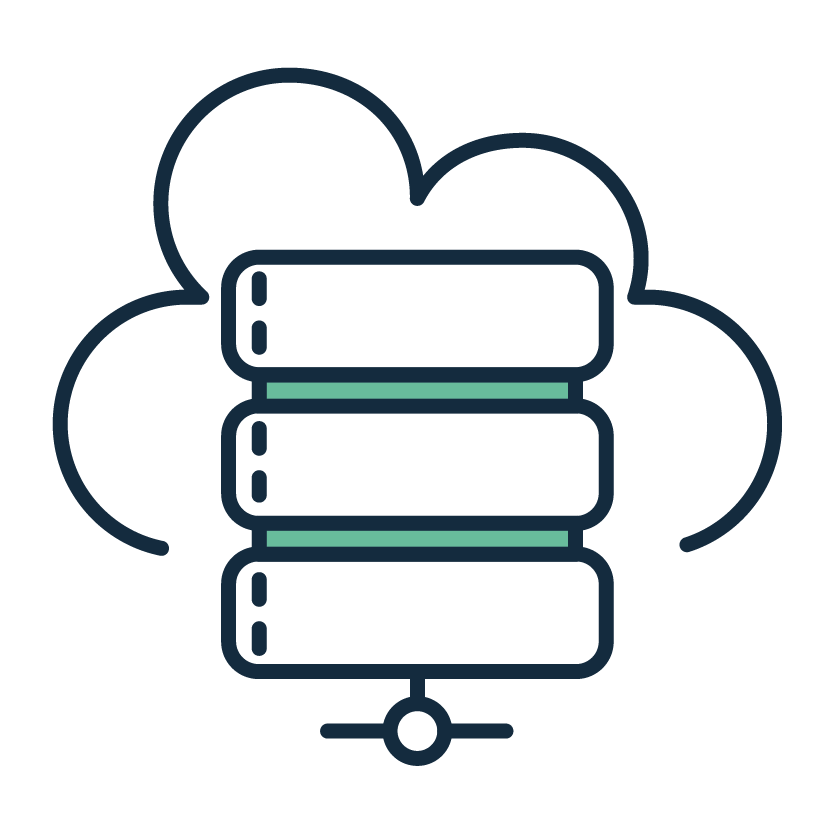 What you get with Dataware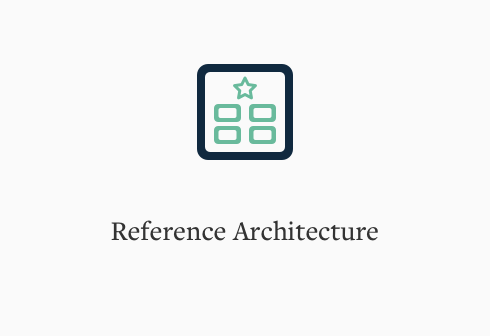 Covering all typical architecture views, our reference architecture helps you to get your head around the Azure technologies and assure your architects of a robust solution.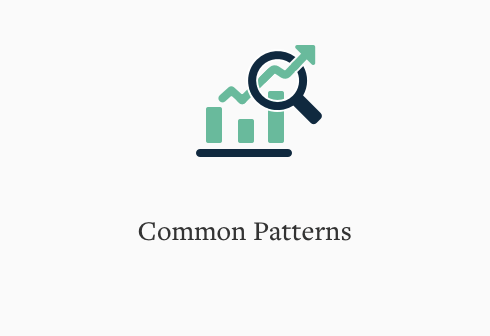 We've been there and done it, which means we're able to readily address typical challenges with proven ways of doing things.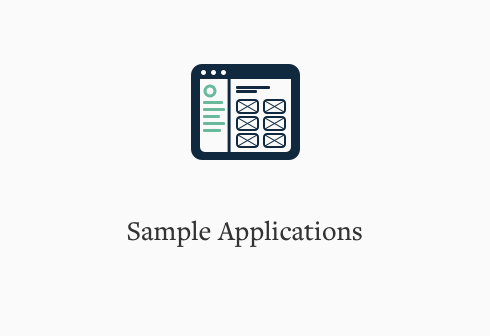 We implement some of the common patterns with sample applications to get you up and running. Fast.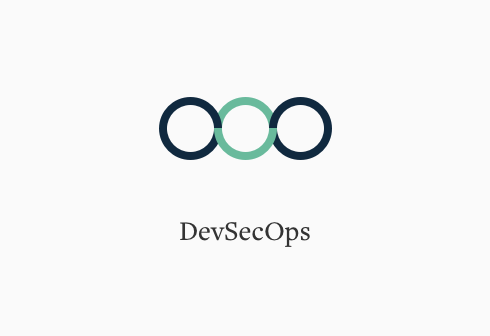 Introduce security earlier in the life cycle of application development, thus minimising vulnerabilities and bringing security closer to IT and business objectives.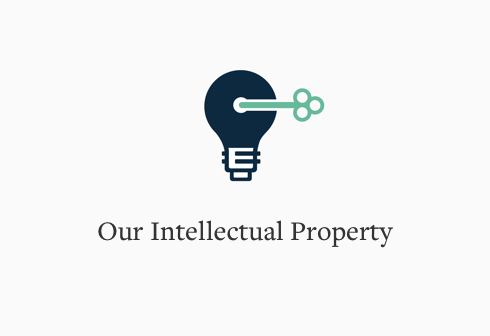 You get a copy of all the code and our documentation. Together we can extend and customize your implementation of the platform to meet specific use cases and edge cases.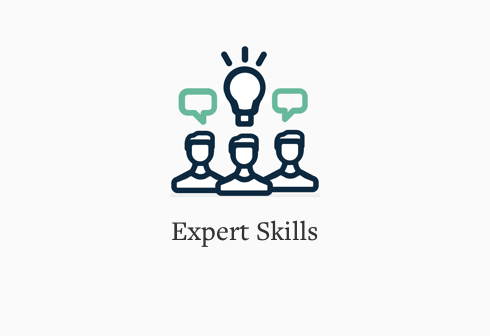 We provide top talent to build your data assets or work collaboratively with you to build them out. Our engagement models are bespoke to balance capability, capacity and accountability.
Why Dataware?
An opinionated data platform, covering the A to Z of data processing and simplifying the path to data-driven business.
– Manage your entire data ecosystem from one platform
– Ingest, analyse, model and visualise your data securely
– Power leading-edge information, analytics & Artificial Intelligence based apps
– Put data and intelligence wherever you need it most!
Treat your data right
Don't dump your data in the lake and lose it in a swamp!
Use our best-practice approach to manage your data in a clear, structured way and stay in control while offering a collaborative ecosystem for success.

Dataware in 4 steps
| | |
| --- | --- |
| | We understand your goals, data landscape & establish a picture of your data-driven future. |
| | Design-thinking workshops exploring data-driven outcomes that maximise your ROI. |
| | We align Dataware with your governance, security and tech stakeholders. |
| | We build value on top of Dataware, ensuring outcomes that exceed your expectations. |
Our value-driven delivery model
Built on the foundation of agile, our delivery toolkit ensures that we have the right team in place, working on the highest value items and ensuring that solutions are stable, secure and scalable.
Dataware saves you months of effort trying to decipher the data capabilities of Microsoft's Azure, so you can focus on building business value on top of a stable, secure platform.
Start a conversation
If you're looking to take your business into a data-driven future, reach out and at the very least, we'll point you in the right direction.
Explore More Services From ProArch