Whether you are evaluating, adopting or optimizing the cloud, our experts can help you.
Cloud platforms can unlock enormous value for businesses. Employing our wealth of expertise on the Microsoft Azure platform, ProArch can create and execute a robust, secure and compliant strategy that's right for your business.
Our value-based approach allows you to focus on your business outcomes while we do the rest.
How we partner with you to navigate the Cloud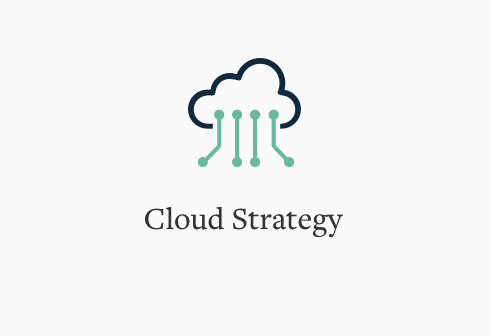 We design a strategy to navigate the landscape of Cloud solutions, platforms and tooling - and where and how to adopt them to drive value.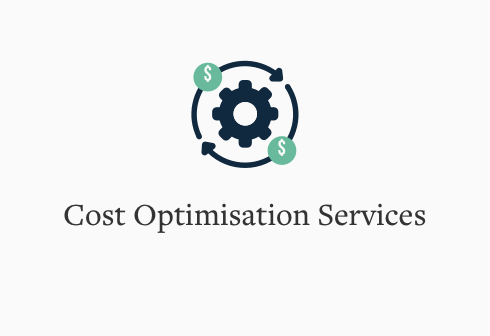 Our 2-day assessment will analyse all the workloads you're currently using to provide a recomendation to reduce Cloud costs by up to 30%-60% or even more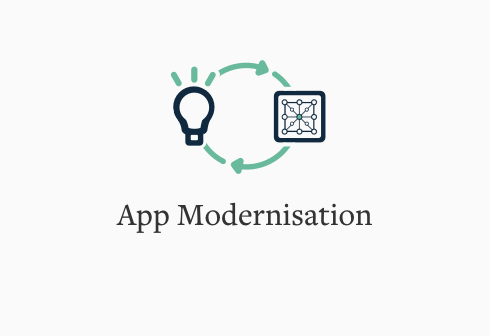 While lift and shift is the fastest and cheapest way to migrate to the Cloud, the most effective way to realise the benefits of migrating applications and system architectures is to use PaaS services. We can help you assess your current apps for compatibility, create a strategy, and execute the same to make your apps truly PaaS.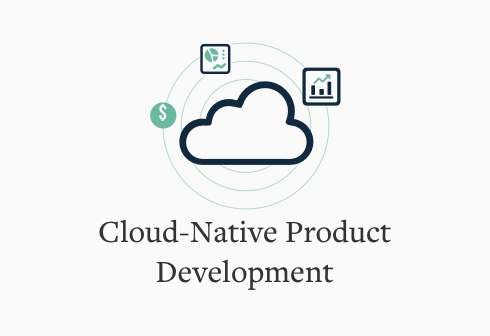 Are you thinking of writing a cloud-native application? Our Azure PaaS solution architects can help you curate the product roadmap and design it correctly using Cloud building blocks to help you reduce time to market, test your ideas, and build a scalable, resilient application.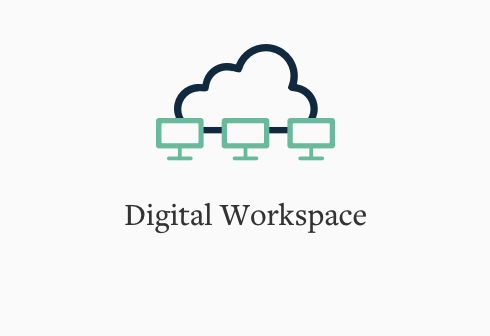 Enables effective ways of working, improves employee engagement collaboration and agility while keeping all of your data secure and compliant. We help you build a digital workspace for more personalised interactions and a multi-device, collaborative employee environment.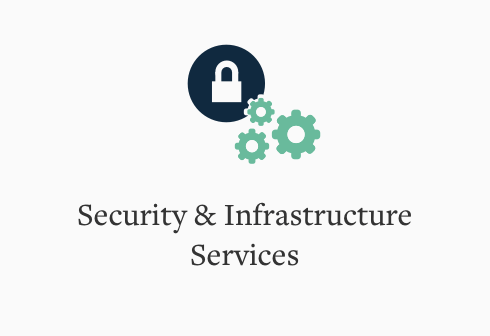 Want to get your application compliant or quickly assess your security posture to protect against threats, or need experts to maintain and support your infrastructure in the Cloud? Our Azure experts will give you the necessary tools and provide support services to help you tackle your needs.
We support your Cloud-powered transformation, from strategy to implementation and beyond…
You want a swift, secure and smooth transition. And once you're in the Cloud, you'll need to evolve. ProArch will support your journey to Cloud, allowing you to benefit from our tools, capabilities, ecosystem and unparalleled experience.
Migrate
Migrate your legacy and on-premise applications
to Azure Cloud
Auto-scalable, on-demand, pay-as-you-use driven Enterprise applications are leading today's business world. This drives the need to migrate Legacy LOB systems and existing applications & infrastructure to the Cloud.
We are helping Enterprises with an Azure Migration strategy and IaaS to smoothly transition their business to Azure. We aid in capacity estimation, resource migration, fault-tolerant, recovery and redundancy planning, security and services management; thus helping Enterprises to carry out a complete and secure business transformation.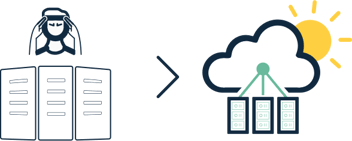 Deploy
Deploy Multi-tenant Cloud-native SaaS applications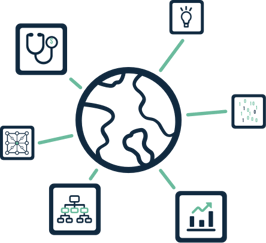 Let Microsoft Azure handle your Enterprise Applications and Services while you stay focused on accelerating business growth. Leverage Azure PaaS as your tool for Competitive Advantage. Deploy Multi-tenant Cloud Native SaaS Applications on Azure PaaS at a fraction of cost and least deployment time. Build custom B2B products and Enterprise Applications for Web & Mobile at a rapid space. We help you to create Enterprise-grade applications that automatically scale with changing market needs.
Develop
Develop cutting-edge custom Web applications on Azure
Our Azure development team helps Businesses with upgrade their age-old legacy applications. We use C#.Net MVC & HTML5 to modernize current on premise applications. Our Hybrid applications development solutions leverage Azure IaaS & PaaS for legacy apps modernization. Enterprises can thus boost consistent user experience with these cutting-edge applications.

Modernize
Modernize legacy apps into Cloud-native apps using Azure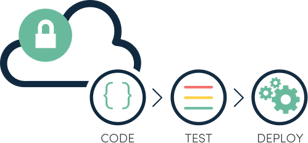 Re-Architect your ASP.Net powered Legacy Apps to Cloud Native Apps. Make them resource friendly, robust with enhanced customer experience and compatible with modern-day backend Databases (SQL, noSQL, Cloud-based). Legacy software and solutions are difficult to integrate with latest technology apps.
Why ProArch?
We're a Global CSP Tier-1 Microsoft Partner.
It is not enough to simply use the cloud server storage. To leverage its full potential as a profit-making business tool, an organisation must deploy the right cloud strategy.
We can help you get it right first time by creating a solution tailored to your needs – either implementing it for you as a one-stop shop with Azure usage included, or acting as an expert sounding board and trusted consultant throughout your journey. Together we will execute your digital transformation journey while leveraging the Cloud platform.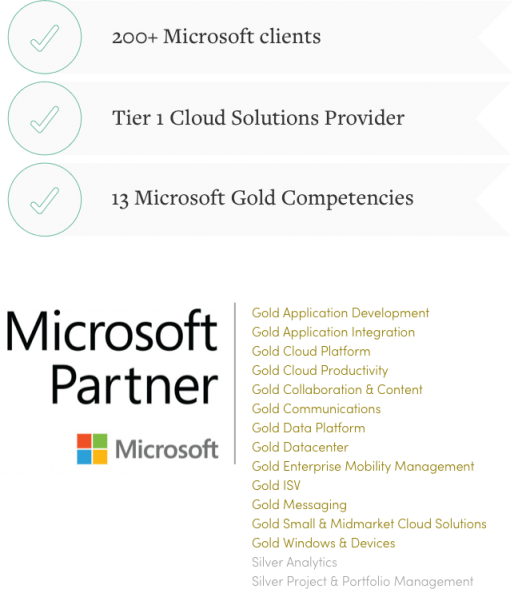 Our value-driven delivery model
Built on the foundation of agile, our delivery toolkit ensures that we have the right team in place, working on the highest value items and ensuring that solutions are stable, secure and scalable.
Start a conversation
If you're looking to take your business to the Cloud, please reach out. At the very least, we'll point you in the right direction.
Alternatively you can email our US office in Atlanta at us@proarch.com, or our UK office at uk@proarch.com