Every business has a responsibility to their customers, partners, and employees to keep their information and identities as secure as possible. The best thing a business can do is prepare and plan now — instead of waiting to respond and rebuild if a security incident does occur. The more security defenses in place before a hacking attempt, the more capable you will be to respond.
ProArch assesses your security strategy, aligns compliance requirements, deploys best-of-breed security tools, and develops long-term programs that reduce overall risk.
ProArch delivers the full lifecycle of security and compliance services including security managed services, incident response, GRC services, cloud security, security assessments, and virtual CISO.
What makes ProArch cybersecurity services different?
Security programs and compliance requirements become aligned
Security expertise and tools at a fraction of the cost required to maintain your own security program
Multidisciplinary Security Team that operates with a secure by design mentality
24x7x365 Managed SOC that detects and contains cyberattacks in real-time
Ability to quantify the return on protection based on security metrics and KPIs
Tailored services to fit into any organization from sole security source to extensions of experienced security teams
ProArch's comprehensive cybersecurity programs protect your organization from data loss, digital breaches, and physical intrusion while seamlessly maintaining regulatory obligations.
Security Managed IT Solutions
Eliminate cybersecurity vendor overload and work towards a mature security posture with Security Managed Services from ProArch.
We establish a secure modern perimeter with multiple defenses between corporate assets and hackers so the time it takes to detect malicious activity on your network is reduced, and damage is controlled faster.
Best-of-breed security tools for protection, detection, and response
Designed to protect cloud and on-premise investments
Multidisciplinary team of security and network architecture experts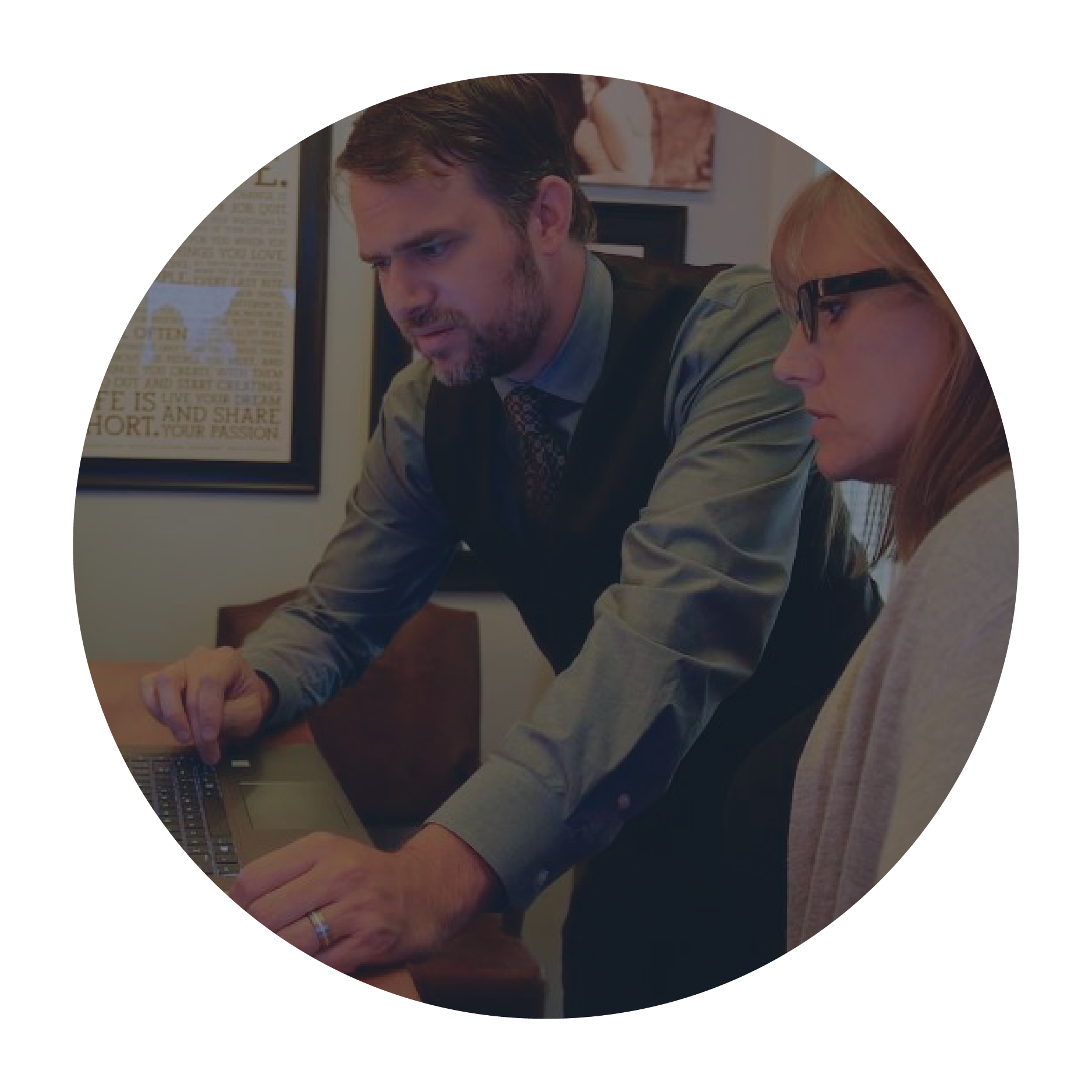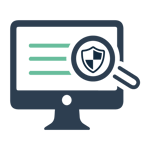 Endpoint Detection and Response
Most organizations lack visibility into the devices that are on the network. Unprotected endpoints are a prime target for cyberattacks.
ProArch's Endpoint Detection and Response Services provides visibility into every managed endpoint in your organization so that vulnerabilities are identified and blocked promptly.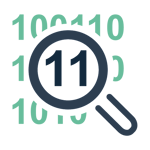 Managed Detection and Response
Organizations can no longer wait for a security threat to surface to take action. Today's advanced threats require consistent investigation and response.
ProArch's Managed Detection and Response Services delivers preventative protection across endpoints, identities, email, and applications.
The ProArch Security Operations Center (SOC) operates around the clock seven days a week continuously monitoring alerts, analyzing threats, and responding to security issues.
ProArch's experienced team of Security Analysts detects and contains cyberattacks in real-time.
Governance, Risk and Compliance
Today's rapidly changing compliance and security landscape is requiring organization's of all sizes to approach compliance in new ways. Ensuring your organization remains compliant requires alignment with the broader security goals and skilled internal resources.
Our Governance, Risk and Compliance services identify security and compliance gaps, create plans for remediation, develop and maintain policies and procedures, and provide outsource compliance responsibility with vCISO.
- Compliance Gap Analysis
- System Security Plan Development
- vCISO
We have experience in the following control frameworks and regulatory compliance obligations:

20 CIS Controls
NIST 800-53
NIST CSF
NIST 1800-23
DFARS
CMMC
NYS DFS
NYS Shield Act
HIPAA
NYS DOH OPHIP SSP
NERC CIP
Posture Checks
Posture Checks are flat fee engagements that identify weak areas and establish clear next steps for remediation.
Security Posture Check: start your security journey and get the steps needed to remediate security gaps with a high-level review of your security program
Backup & Recovery Posture Check: first step in creating a secure and reliable backup and recovery solution
Incident Response
ProArch's Cyber Security Incident Response Team provides response and remediation services in the event of a security breach.
We utilize a multidisciplinary team, including a project manager, to manage the full lifecycle of a breach: first response, containment, eradication, recovery, cleanup and reporting, and prioritized recommendations for mitigating the origin of the issue.
Microsoft 365 Security Review
As your cloud footprint grows, taking action to secure your data stored in Microsoft 365, formerly Office 365, is crucial. The Microsoft 365 Security Review reduces the likelihood of unauthorized access by configuring additional security settings, policies, and tools.
Security Assessment
A security assessment is a detailed view of the organization's security maturity and cyber-security risk. ProArch's Security Team will evaluate the IT infrastructure layers that protect your intellectual property and reveal any holes in your security posture.
ProArch's Approach to Cybersecurity
Assume Compromise
To protect an organization against every possible attack 24x7x365, is an unwinnable tenet. A determined attacker who wants to get into an organization, is going to get in.
ProArch's cybersecurity services 'assume compromise' by continually evolving and layering defenses between corporate assets and hackers to greatly reduce the chances of a successful security breach. When an organizations resilience to security attacks outweighs the return on investment for hackers, they will likely move on to the next target.
Align Compliance with Holistic Security
Compliance requirements have evolved from checkbox mentality to continual integration with overall security programs. Passing a compliance audit does not imply strong secure posture.
Our team applies a holistic lifecycle approach in structuring information security programs to ensure your organization is secure and compliant. ProArch's cybersecurity and GRC solutions bring together best-of-breed technologies and compliance and security experts to develop comprehensive risk management programs.
"Most companies do not have the IT staff to position their company with the correct security program, that's where a solid partner like ProArch can save company's those overhead dollars. They bring a lot of experience and have the resources for quick and stable deployments."
Start a conversation
If you're looking to mature your security program, or have any questions, reach out to us.
Explore More Services From ProArch