Our toolkit
Built on the foundation of agile, our delivery toolkit ensures that we have the right team in place, working on the highest value items and ensuring that solutions are stable, secure and scalable.
From decades of experience and client partnerships with some of the world's most esteemed companies, we have mastered a number of processes to create optimum value, including the hero transformation framework and our proprietary TeamX and Thought Labs.
We've developed our delivery model as an entire ecosystem focused on maximizing enterprise value for our clients. However, you can employ any one of them – or a configuration – to achieve specific business goals.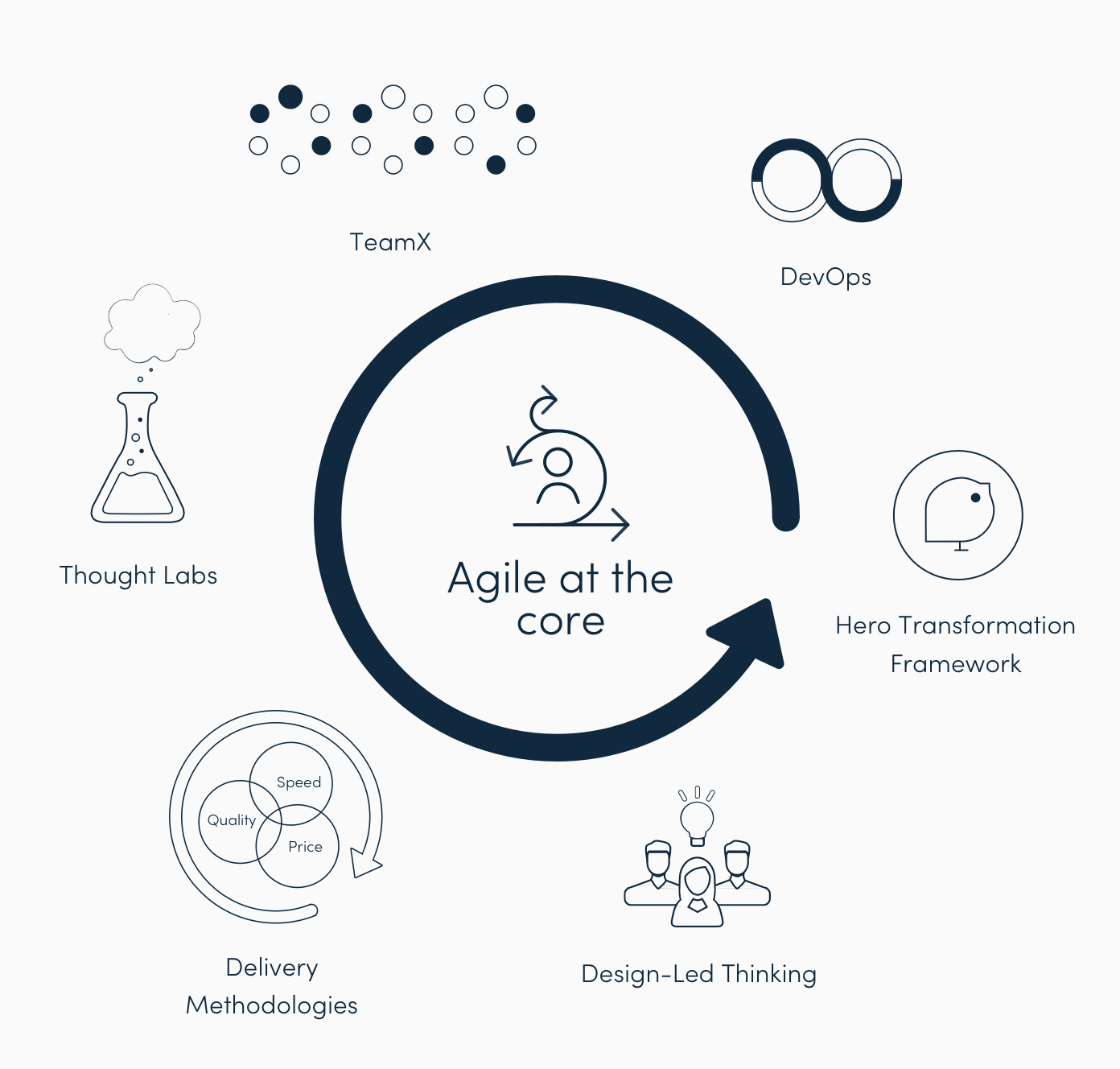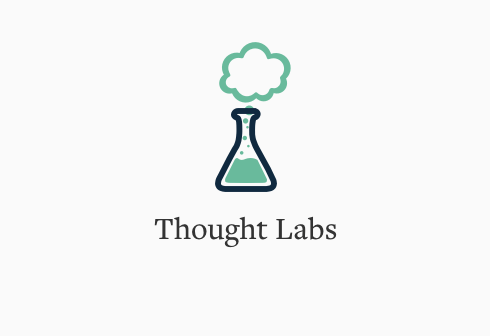 Weaponise your curiosity, accelerate transformation and shape your cloud strategy with our innovation labs and workshops.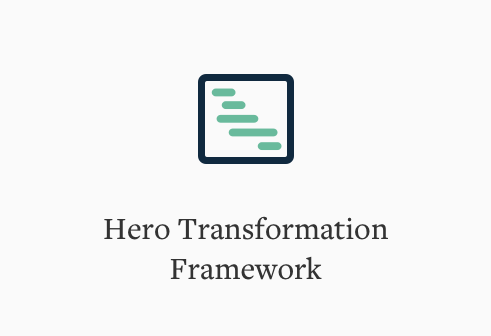 Successfully implement your most challenging and difficult transformations by focusing your approach on creating measurable value, using the hero framework.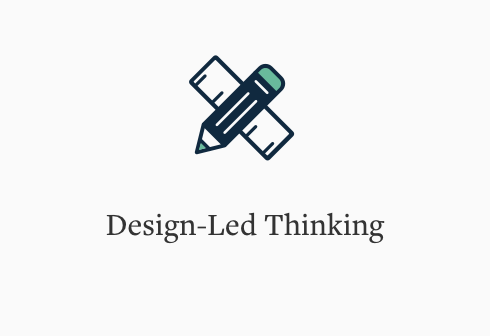 Understand users, challenge assumptions, redefine problems, and create innovative solutions to prototype and test.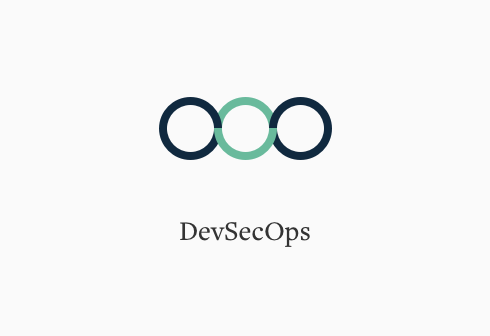 Automate software delivery and enable collaboration between development and operations for any language, targeting any platform with our complete DevOps Solution.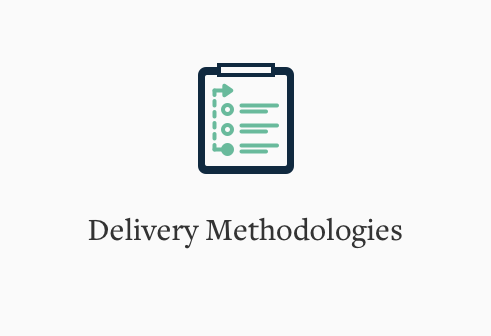 Define and clearly set the estimates for your project and finalise the best method to develop the software within budget, time and scope.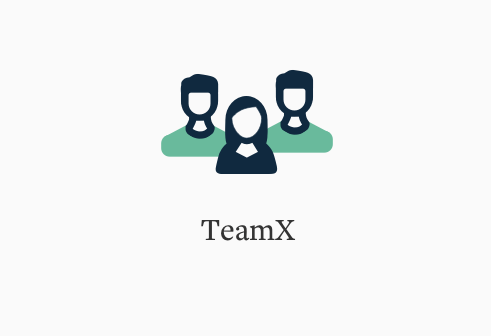 Value-driven every step of the way


"With ProArch's support, we were able to shape a vision and engineer a cloud-based, enterprise-level platform that fully leverages the cutting-edge services of Azure.
We were able to realise value very quickly in terms of increased revenues and customer satisfaction, and we're now building additional value on top of the platform as we continue to learn more about the emerging needs of our customers."
Rick Solner, Solcharge CEO
Explore More Services From ProArch