IT and OT Services for Power Generation
We work with power generation plants, O&M operators, and private equity firms to boost resiliency and efficiency.
Healthcare Providers
Create a connected care journey that builds patient loyalty and drives growth.
Improve Quality of Care Through Technology
ProArch works with healthcare provider organizations to elevate the patient experience, streamline processes, and mitigate risks that get in the way of growth.
We provide the technology guidance, implementation, and on-going management providers need to thrive amid the constant state of change in the healthcare industry.
What We Do
ProArch is committed to helping healthcare provider organizations achieve measurable outcomes by aligning business goals and technology. We enable hospitals, physician groups, behavioral health collaboratives, assisted-living facilities, skilled nursing homes, and other providers to rapidly achieve their goals.
Speed Digital Initiatives Time to Value
Have the data insights to make informed patient-centered care decisions
Increase revenue through intelligent automation of clinical workflows and digitalization
Maximize the value of digital investments and mitigate skills gaps
Enhance health outcomes through connected patient information across care continuum
Be resilient against operational disruption caused by cyberattacks and unexpected events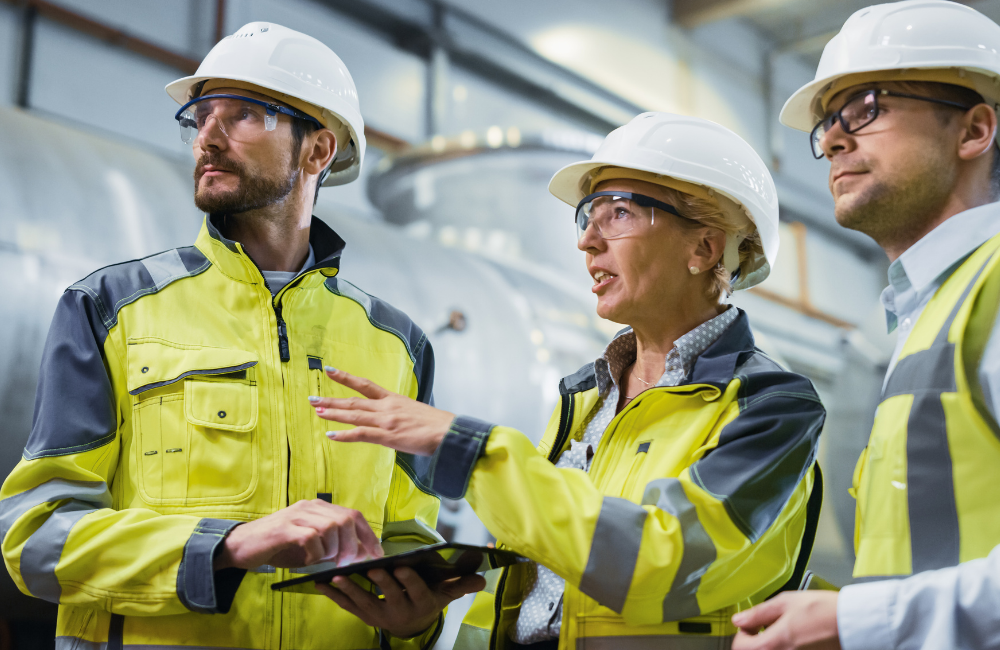 Private Equity
Our goal is to maximize return on investment for energy private equity by applying holistic technology strategies that mitigate risk.


Mitigate financial risks from unexpected downtime

Maximize the long-term value of the plant

Streamline IT transitions in M&A activity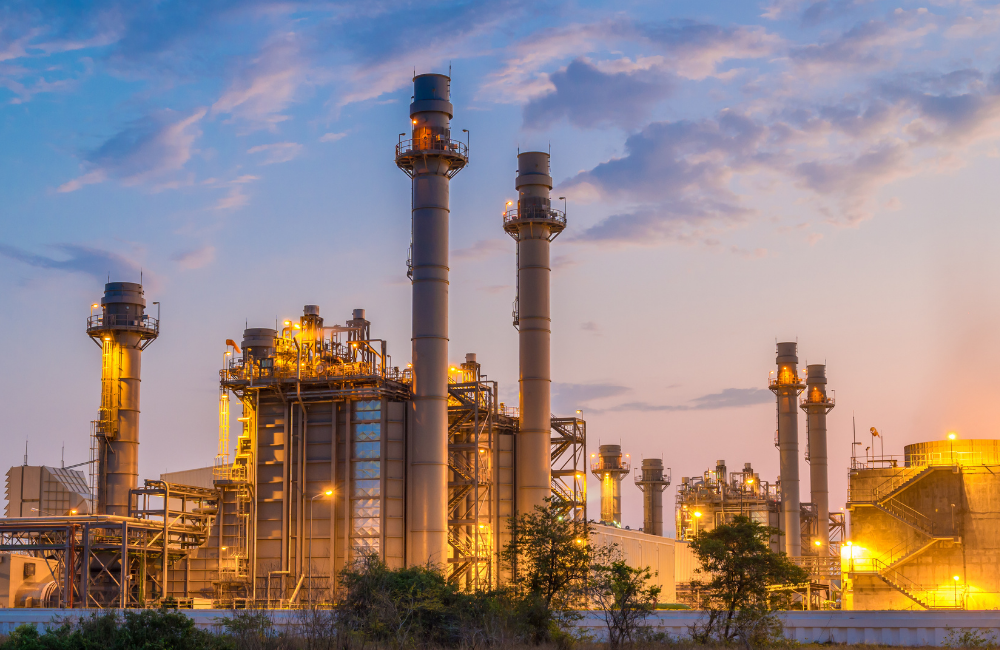 Operations & Maintenance
We work with O&M operators to standardize operations and meet stakeholder expectations by driving efficiency through IT.
Maximize uptime and limit unplanned outages
Strengthen IT and OT security posture and be prepared for cyberattacks
Adhere to NERC compliance requirements
Onboard power plants effectively with best practices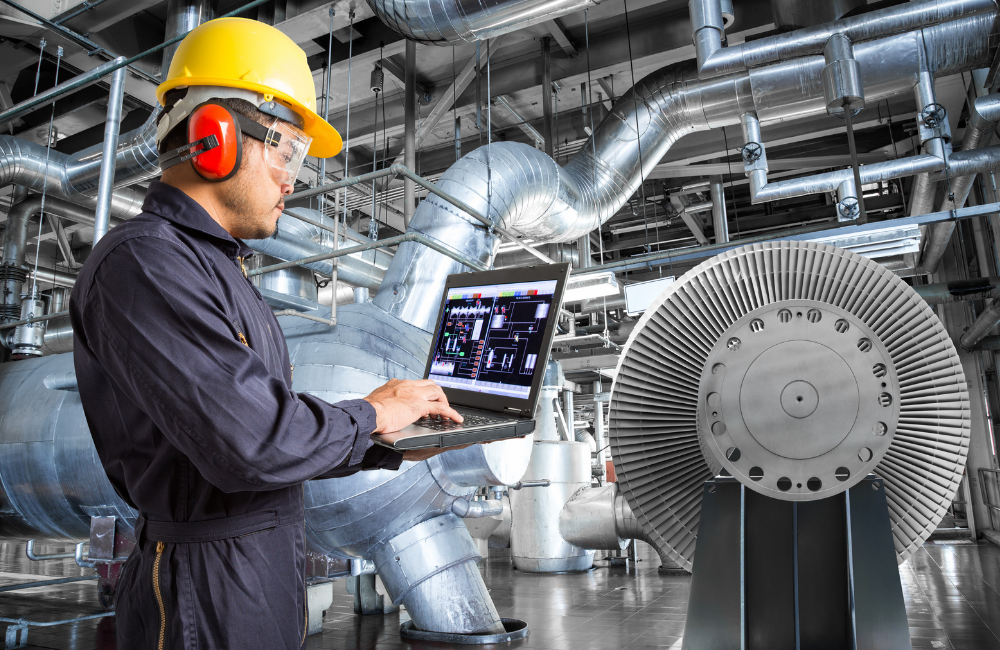 Power Generation Plants
We eliminate operational disruptions so you can focus on the people, safety, and performance of the power plant.
Optimize costs and add IT/OT skills to the team
Protect daily operations from unplanned downtime
Focus on the people, safety, and performance of the plant
Boost resiliency against cyber threats
Leverage data to be more efficient