Our approach to Data Science allows you to extract incremental and very tangible business value from your data
Data Science, Artificial Intelligence, Machine Learning and Deep Learning are the latest hot tech commodities. The web is cluttered with vendors offering a plethora of disparate options to handle your workloads. However, ProArch thinks differently…
Our Data Scientists understand your business challenges, identify opportunities, build hypotheses and extract business advantage from your data. We then productionise this competitive advantage by deploying ProArch Dataware and delivering custom applications to derive and visualise business insights.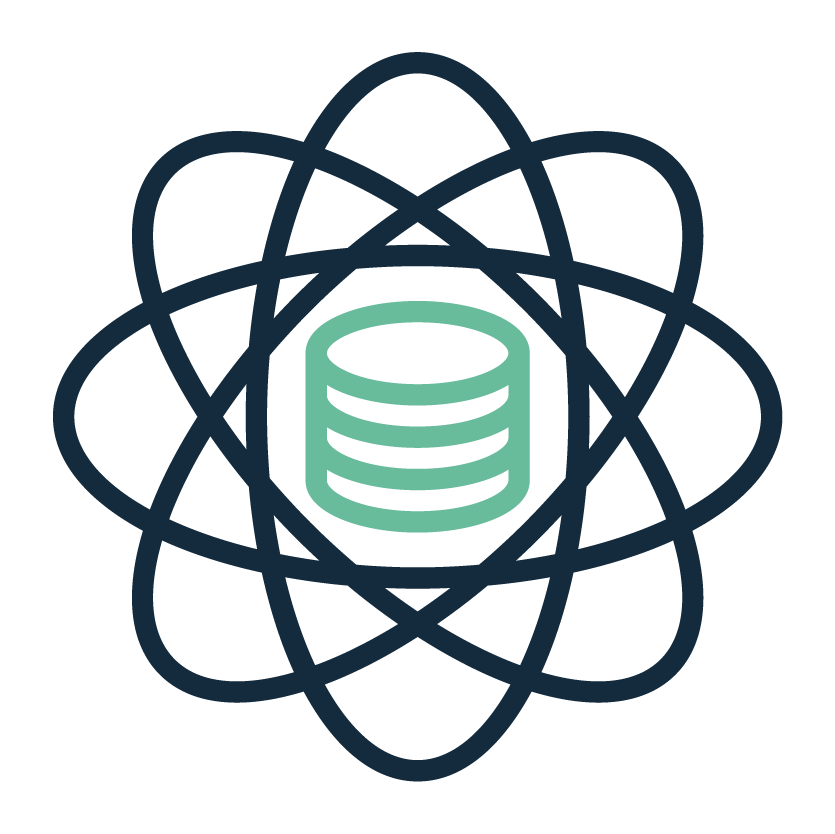 We deliver Data Science models to provide: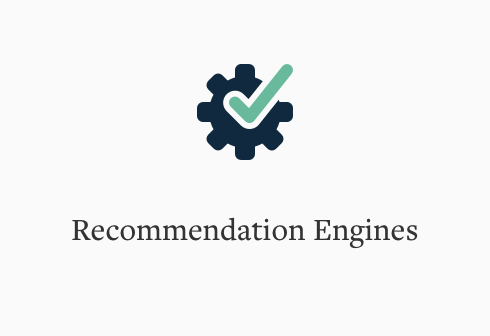 Predict the Next Best Product for your customers. We use filtering, factorisation and semantic modelling systems to help you provide win-win solutions for your customers.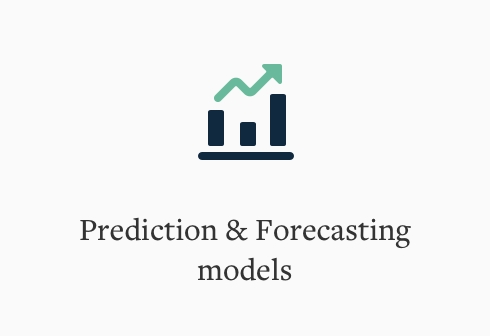 The cornerstone of a successful product enterprise, our forecasting models use qualitative, time series and projection techniques to measure & predict various KPIs like demand, sales, revenue and growth.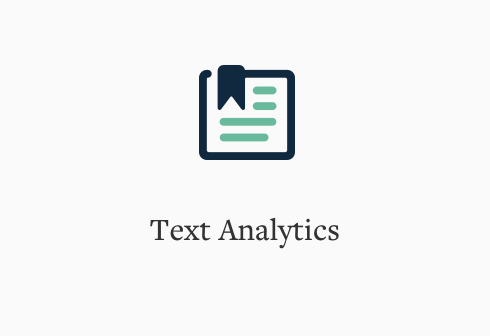 80% of your data is text! Our state-of-the-art models can be leveraged using transfer learning for classifying (organising), clustering (grouping) and identifying sentiment (understanding)your textual data.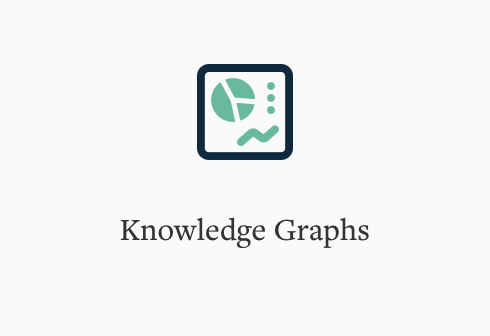 The next-generation evolutionary tech of the data ecosystem, knowledge graphs combine disparate data sources in enterprise data lakes to extract insight and business value in a long-term sustainable technique.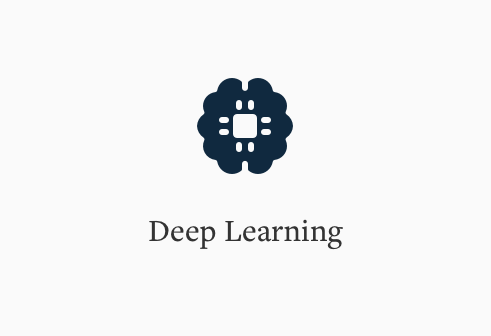 Leverage the Deep Learning revolution with our state-of-the-art transfer learning models (even starting with limited training data). Solve a wide range of problems including NLU, computer vision and speech.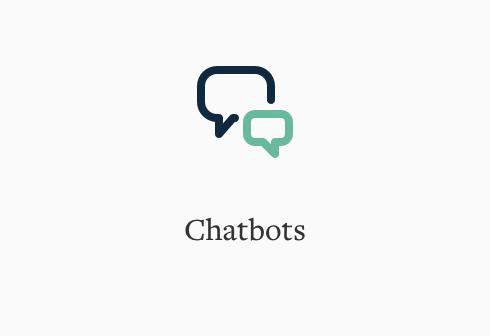 Core to any consumer-facing business to reduce customer attrition & increase engagement. ProArch's NLU models, built on top of industrial-grade language processing systems, can empower your omnichannel customer interactions.
Unlock the value of artificial intelligence to enhance, accelerate, and automate
your business
ProArch can help you unlock the value of AI to accelerate your strategies for intelligent automation and cost management, growth and customer engagement, and risk and compliance.
We bring together methods, tools and approaches with highly skilled resources to focus on improving business efficiency and competitiveness, transforming your operating model and accelerating your digital journey.
STRIP OUT COST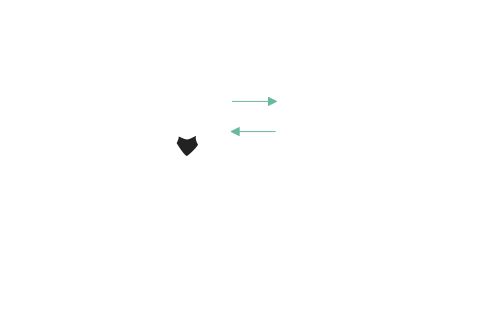 UNDERSTAND CUSTOMER
BEHAVIOUR
PREDICT FUTURE EVENTS LAUNCH COMPETITIVE
PRODUCTS & SERVICES
INTRODUCING ACCELERATOR #1:
ProArch's Rapid Reasoning Methodology
Whether you're just getting started with your big data science agenda or have already implemented AI-powered solutions, we help you to extract data from silos and legacy data warehouses and move to more dynamic, interactive solutions, enabling data engineers, data scientists and data analysts to drive competitive advantage.
ProArch's proven 'Rapid Reasoning' Agile Data Science Methodology defines and accelerates your path to insight-led decisions. We concentrate on business challenges and work our way towards a hypothesis by analysing and modelling your data. We use modern development, AI and ML tools to arrive at a set of value driven outcomes that drive business decision making.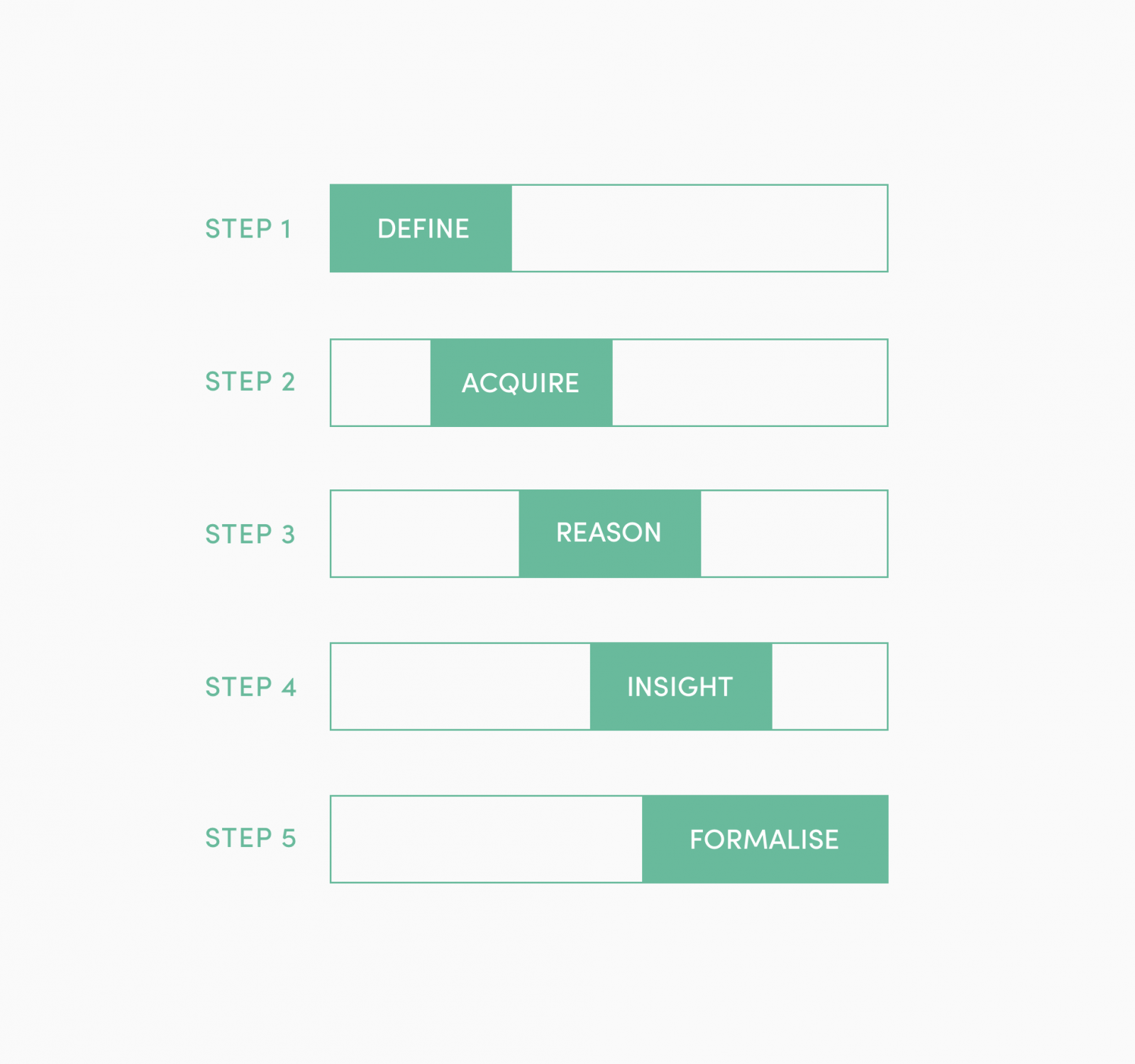 INTRODUCING ACCELERATOR #2:
ProArch's Dataware
Innovating on top of Microsoft's Azure, our Data Platform 'Dataware', is a dedicated cloud PaaS ecosystem, elastically managing your data at any scale using modern tools, overcoming the limitations of brittle and rigid on-prem infrastructure.
Supported by a reference architecture, the platform flexes from megabytes to petabytes of data. Package for fast, secure deployment, your business can focus on building value on top of a modern, secure, reliable and stable platform.
Our value-driven delivery model
Built on the foundation of agile, our delivery toolkit ensures that we have the right team in place, working on the highest value items and ensuring that solutions are stable, secure and scalable.
Start a conversation
If you're looking to take your business into a data-driven future, reach out and at the very least, we'll point you in the right direction.
Explore More Services From ProArch