Modernize your infrastructure, business processes, and applications with Azure.
As top certified Microsoft Azure consultants, solution architects, and engineers with advanced specializations, ProArch helps companies design and execute their most challenging digital transformations in the cloud.

ProArch covers the full Azure ecosystem: infrastructure, DevOps, application development, data, analytics, disaster recovery, and security. Our Azure Consulting Services are tailored to fit your needs – either as a one-stop shop or acting as an expert sounding board throughout your cloud journey.
Whether you are at the evaluation, implementation, modernization, or optimization phase of your cloud journey- ProArch can help.
Getting ahead means getting to the cloud.
Azure is much more than just a cloud platform for data storage and backup.
Migrating to Azure makes it possible to transition to remote work, collaborate regardless of location, build applications, and protect confidential systems and data.
Extend your Microsoft 365 and Active Directory licensing investments for a consistent experience across on-premises and cloud technologies
Manage remote offices and branch locations without the complexity of on-site management
Eliminate CAPEX expenses tied to traditional data center hardware
Quickly and flexibly scale up or down according to business demands
Deliver better apps, faster with an integrated, mobile-optimized DevOps toolset
Monitor security activity across on-premises and cloud workloads
ProArch Azure Migration Methodology
As an experienced Microsoft Partner, ProArch's approach for migrating to the cloud isn't an all-or-nothing choice.
Our team of Azure consultants will detemine what application workloads in Azure would bring the most benefit to the organization, then make a plan for how to get there.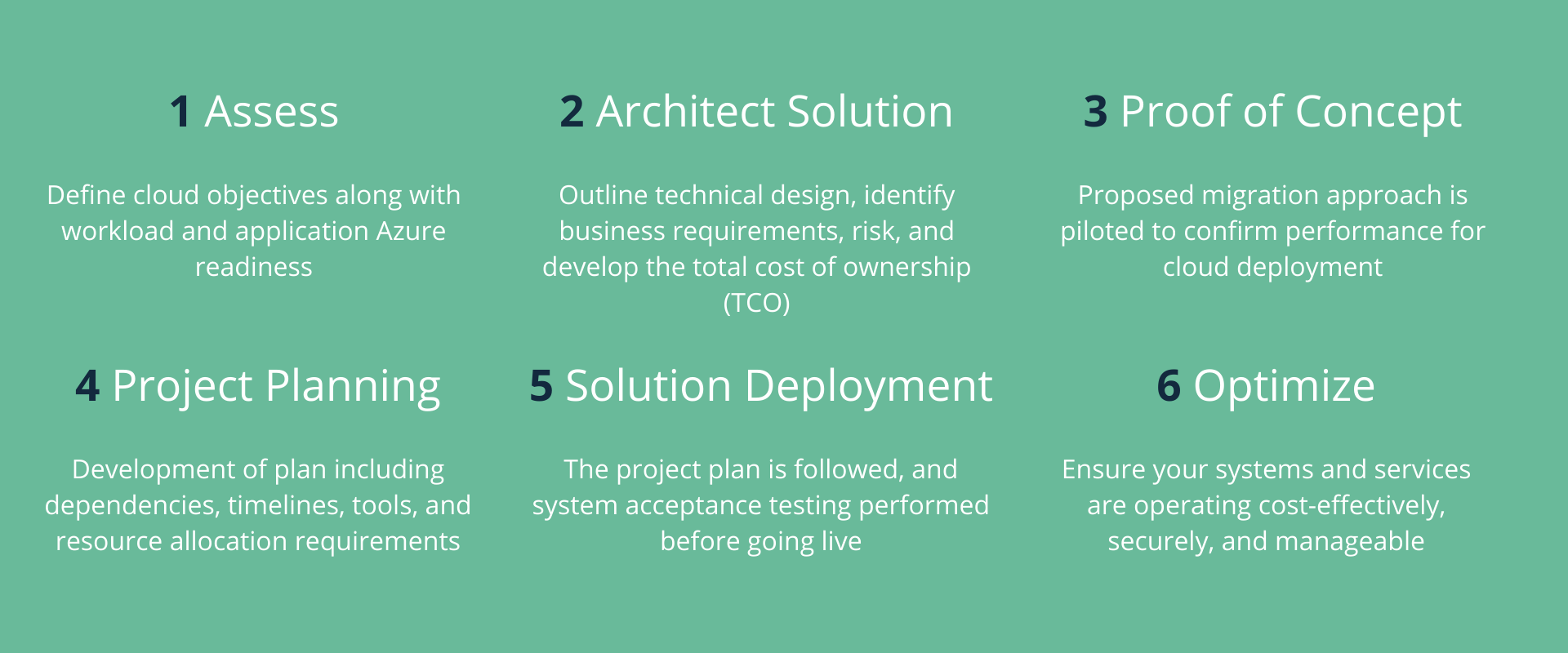 Azure Consulting Services
Supporting your Azure transformation from strategy to implementation and beyond
ProArch's Azure consulting services cover the full spectrum of a cloud transformation. We help you navigate from the strategy and planning stages through to migration, deployment, security, and best practices for ongoing management and monitoring of your usage.
Modernize and Optimize IT Infrastructure
Azure offsets the burden of managing and maintaining the infrastructure stack a modern business requires.
With a thoroughly tested Azure migration methodology, ProArch's Azure experts develop migration strategies and perform Proof of Concept engagements to determine the most appropriate path to the cloud for your workloads and applications.
Azure Proof of Concept
Lift and Shift Azure Migration
Workload Migration
Azure Cost Optimization Services
Centralized Endpoint Management
Identity as a Service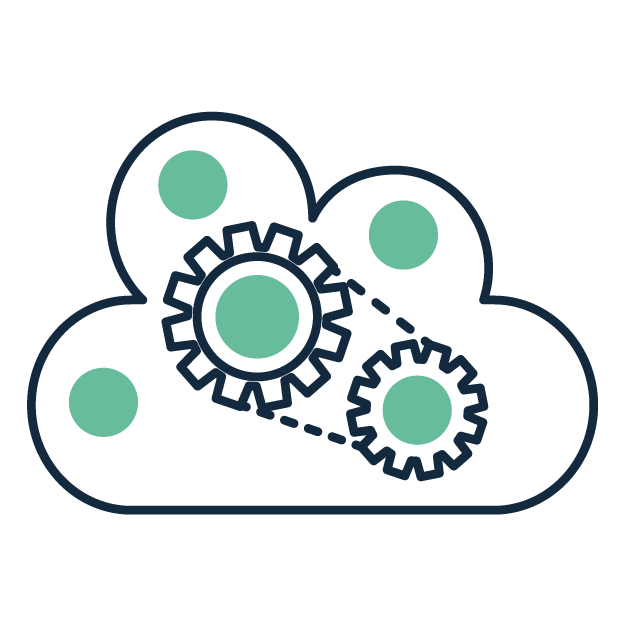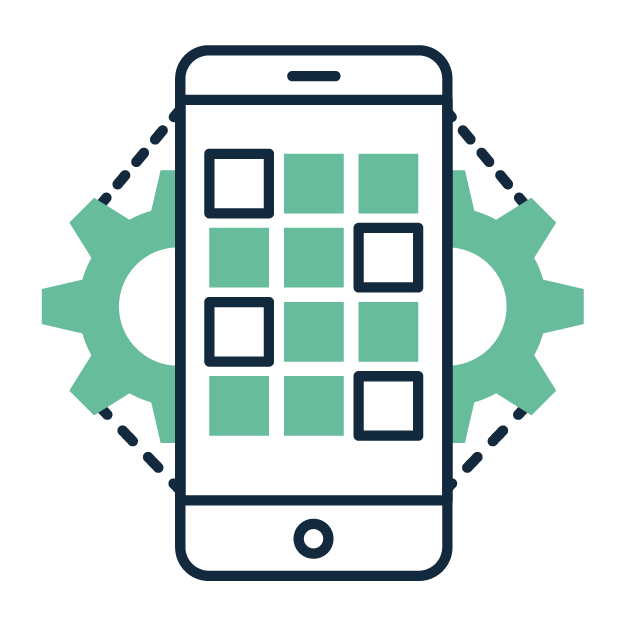 Develop Applications and Uncover Insights
Unlike traditional on-premises IT models that lack scalability and silo data, Azure makes product innovation and data projects possible.
ProArch's data analytics experts extract value from business data and our application development team builds cloud-native applications.
Data Analytics & AI
Application Modernization
Application Readiness Assessment
On-site and Remote Agile Team
Security and Compliance
The security perimeter has changed, and IT teams now find themselves responsible for protecting a set of technologies and assets they may not own.
Azure's born in the cloud security features include a robust networking infrastructure with built-in security controls for your application and service connectivity. With a secure by design approach, ProArch has experience securing complex cloud, hybrid, and compliance mandated environments.
Application Security Review
Azure Active Directory Security Hardening
Azure Governance and Compliance
Backup, Disaster Recovery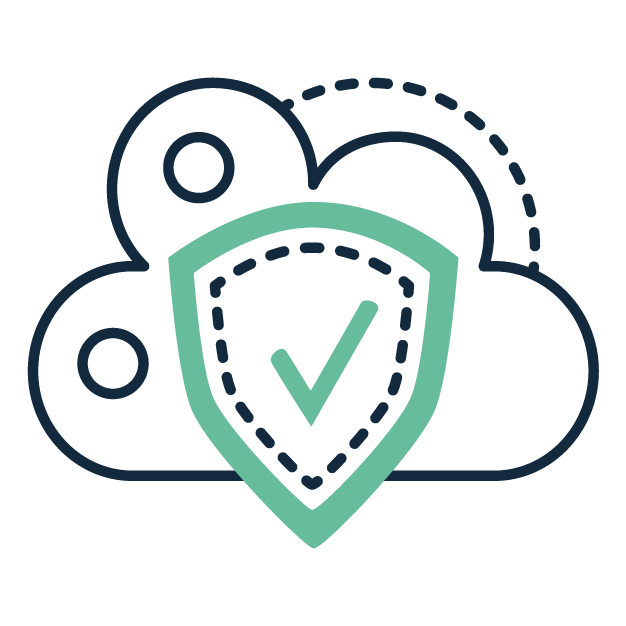 Adapting to the 'Next Normal'
Why shifting to the cloud is worth every organization's consideration.
If your organization still finds itself struggling with how to provide an acceptable remote workforce experience using your on-premises resources, now may be the time to consider how the cloud can put you on sounder footing, now and for whatever the "next" normal brings.
What makes our Azure Cloud Consulting Services different?
Team of Microsoft certified consultants and engineers with experience using Microsoft cloud technologies since their inception
We incorporate security and compliance into the design of every Azure engagement
Azure Advanced Specializations and certified experts across the Azure ecosystem: solutions architect, data engineers, DevOps, security
Recognized as a Top 200 Microsoft Solutions Provider in the U.S. from Redmond Channel Partner
2019 and 2018 Top 100 Global Public Cloud Managed Service Provider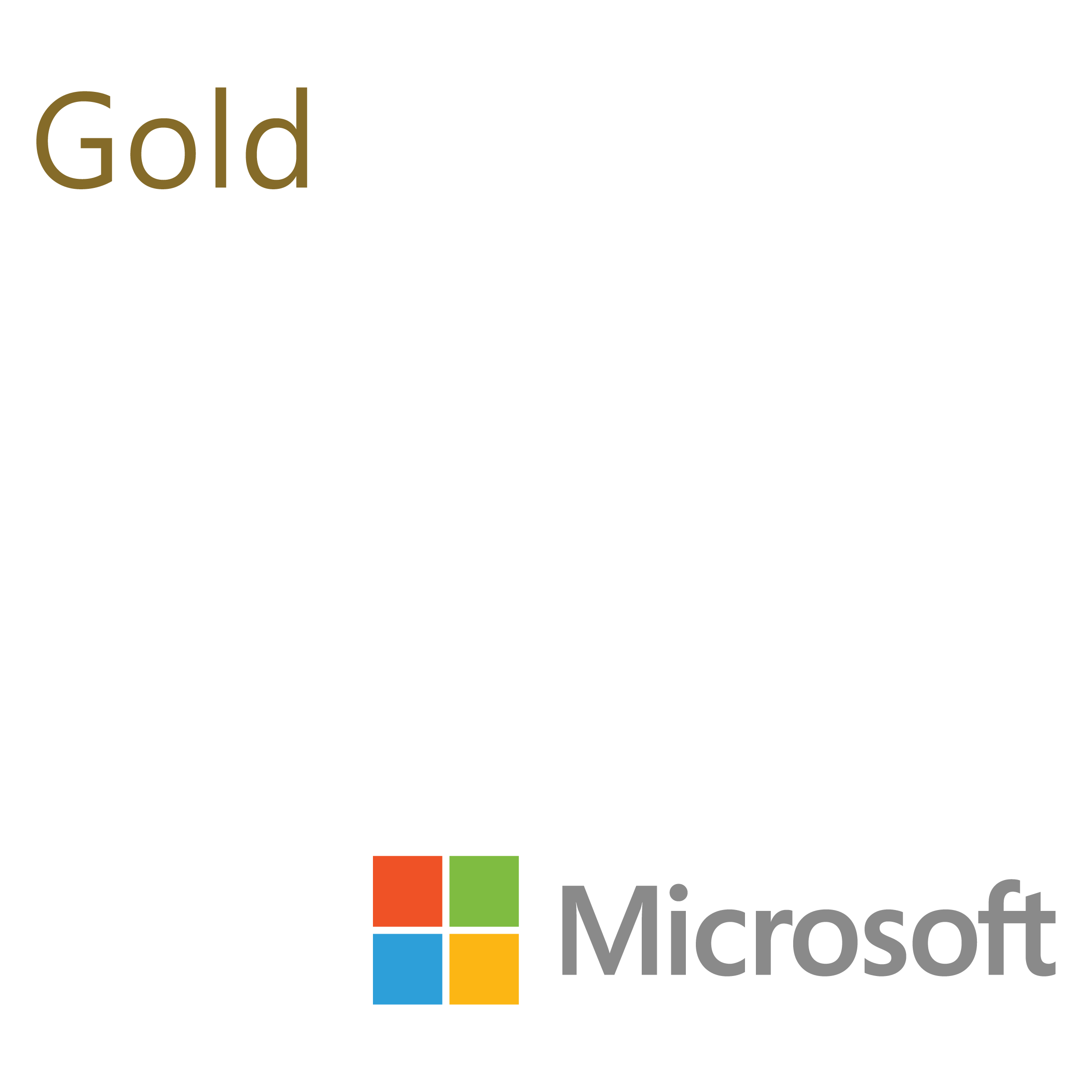 "We have a very diverse workforce location-wise, so rolling out a cloud migration on all end-user devices is daunting. Azure brings a lot more insight into where my data is going, who is using it, and how they're using it. ProArch has been our go-to trusted partner and they've been a great fit because they have the knowledge and the tools in-house to help us along our Microsoft journey."
Start a conversation
If you're looking to take your business to the cloud or have any questions regarding our Azure cloud services, please reach out to us.
Explore More Services From ProArch