Vulnerability Assessment & Penetration Testing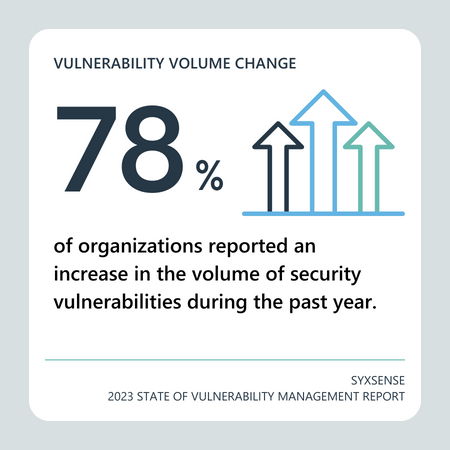 Know where your risks are and how to address them.
ProArch's Vulnerability Assessment & Penetration Testing (VAPT) surfaces vulnerabilities and tests security defenses across:
Web applications
Mobile applications
Physical facilities
External systems
Internal systems
After a VAPT, your team will walk away with a clear understanding of the risks facing your organization and a plan for eliminating them.
What is VAPT?
VAPT services combine a vulnerability assessment and penetration testing to provide a comprehensive view of an organization's security posture and a tailored plan to strengthen it. A vulnerability assessment unveils hidden weaknesses, while penetration testing actively exploits them in a controlled environment, simulating real-world attack scenarios.
Vulnerability Assessment
ProArch's vulnerability assessment identifies vulnerabilities lurking in your environment that could be exploited by malicious actors. With a vulnerability assessment, you will understand your security posture and have an actionable plan to mitigate risk.
Identify vulnerabilities across:
Web and Mobile Applications

External and Internal Systems
Understand each vulnerabilities:
Severity (risk)

Business impact

Likelihood of exploitation by hackers
Why is a vulnerability assessment important? If you don't have visibility into the vulnerabilities across your environment, it is critical to routinely scan infrastructure, applications, and systems to reveal any known vulnerabilities and take action before attackers attempt to exploit them.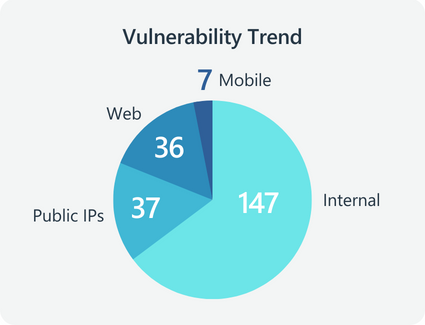 Penetration Testing
Using ethical hacking techniques, ProArch's certified Penetration Testers will attempt to bypass security controls and exploit vulnerabilities to test how infrastructure, systems, and applications stand up against hackers.
Identify application errors, logic flaws, and unknown entry points.
Test against various penetration testing frameworks: OWASP Top 10.
Attemp to exploit vulnerabilities across:
Web and Mobile Applications

External and Internal Systems

Physical Facilities
Why is a penetration test important? A pen test aims to validate the effectiveness of security controls by attempting to exploit vulnerabilities to determine their potential impact.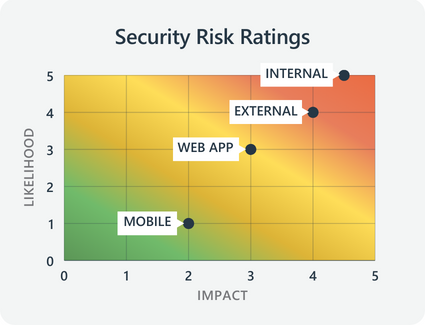 Identify, prioritize, and resolve vulnerabilities
Validate existing security controls




Have a plan to fix security gaps
Satisfy compliance requirements