Watch the replay and get the slide deck.
Recorded live on May 23, 2023.
Artificial Intelligence (AI) can dramatically improve how you run your business. AI enables a view into what is really going on in your business so that you have clarity into the best path forward.
Question is, where can AI fit into your current business strategy?
During this deep-dive discussion about the ins and outs of AI, you'll learn what the AI landscape looks like and most importantly, how you can leverage AI to take hold of new opportunities that can catapult your business into the next stage of growth.
Whether you're already leveraging AI in some areas of your business or are just getting your feet wet, you will gain actionable insight to up your game as the leader in your market.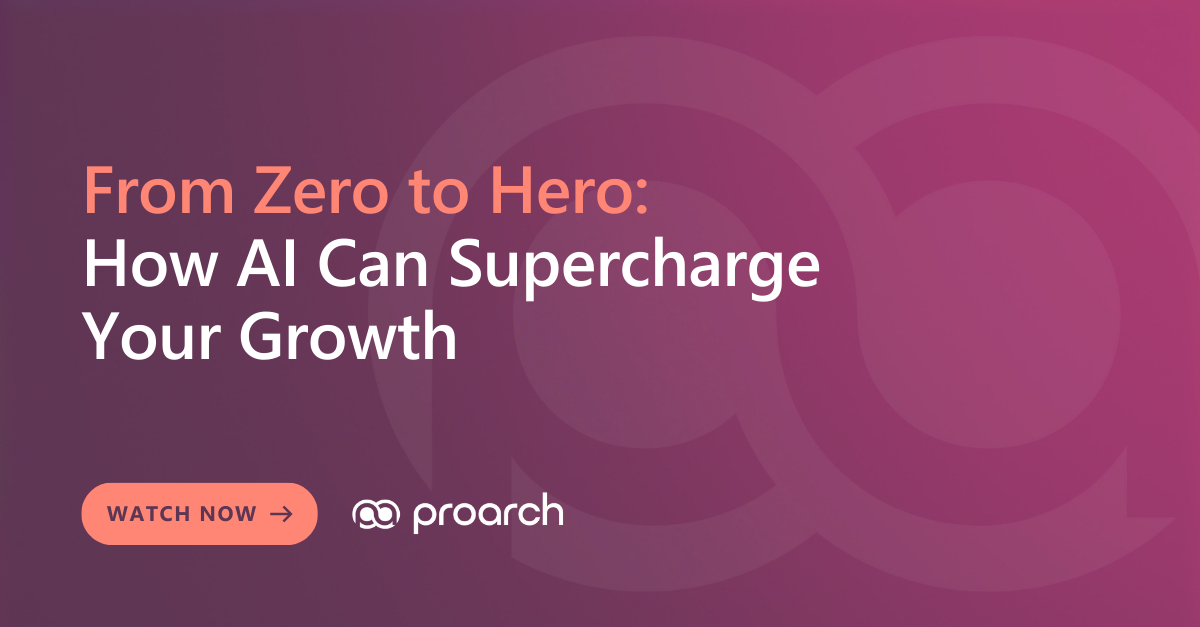 Get the answers to questions like:
What are the first steps for an AI journey?
Where does AI bring the most value?
What are the security risks of AI?
How can AI fuel differentiation and growth?