Complete the form to get the recording and slide deck.
Recorded live on Wednesday, January 25, 2023.
How prepared is IT to position your organization to thrive this year? Striking the right balance between doing more with existing technology while preparing for future growth is how IT leaders can achieve success this year and come out ahead in the long-term.
CIOs and IT leaders are facing greater adversity than ever. They must continuously drive innovation in an ever-changing landscape of disruption—all while containing or cutting costs due to instability and unrest.
Join our discussion with ProArch's Michael Montagliano, vCIO and CISO, and James Spignardo, vCIO and Cloud & Infrastructure Practice Lead, for insight into their experiences working with organizations to create IT strategies that overcome inefficiencies and risks that hinder growth.
This 30-minute webinar will cover 4 areas IT needs to prioritize to deliver more value and wins:
Boost agility & flexibility to drive more efficiency
Align & contribute to organizational growth goals
Extract more value from IT investments
Communicate & track IT value to build buy-in
Who should attend? CIOs, IT Directors and Managers, and anyone else who contributes to the success of IT.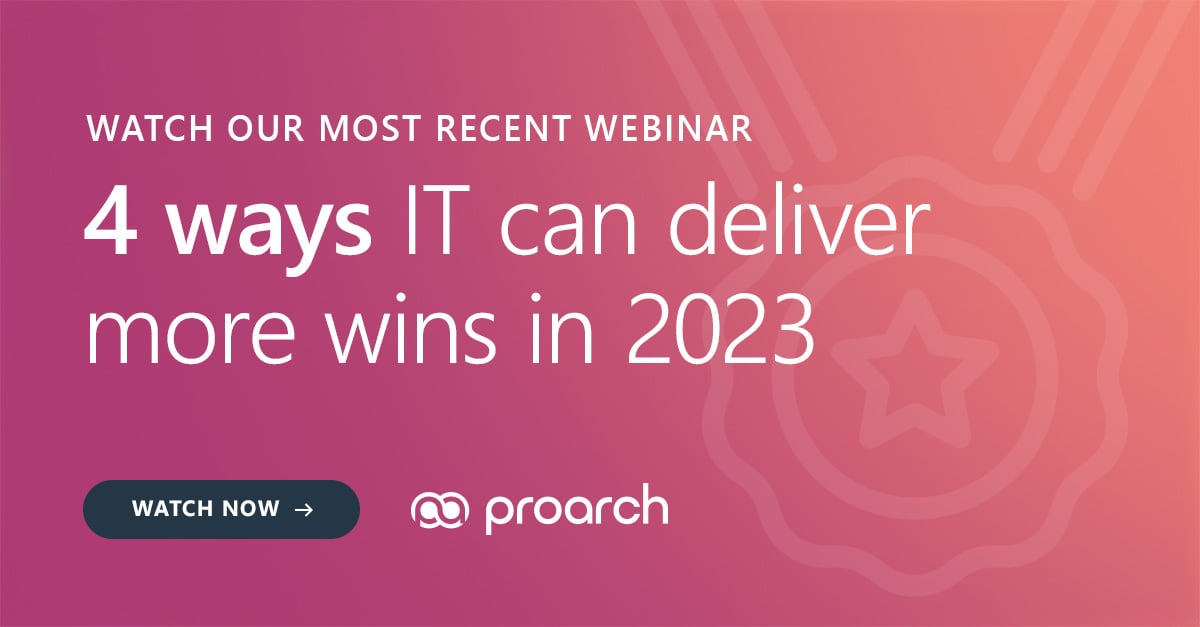 Presenters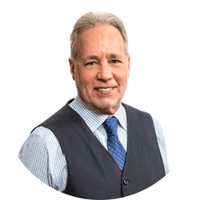 Michael Montagliano
Chief Information Security Officer
Virtual CIO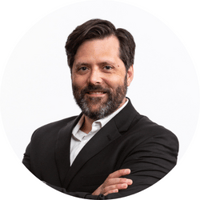 James Spignardo
VP of Cloud & Infrastructure
Virtual CIO