Why we exist
ProArch (pro • arc) was founded on the belief that a future where change is 'business as usual' is fundamentally more exciting than one where it is not.
We are actively developing the techniques and technologies to make this possible, with the ultimate goal of adding disproportionate commercial and social value to our clients' businesses.
We help our clients to increase value through cloud-driven transformation, underpinned by cybersecurity best practices, digital product design, and agile software development.
10 Microsoft Gold competencies
Santosh Kaveti
Chief Executive Officer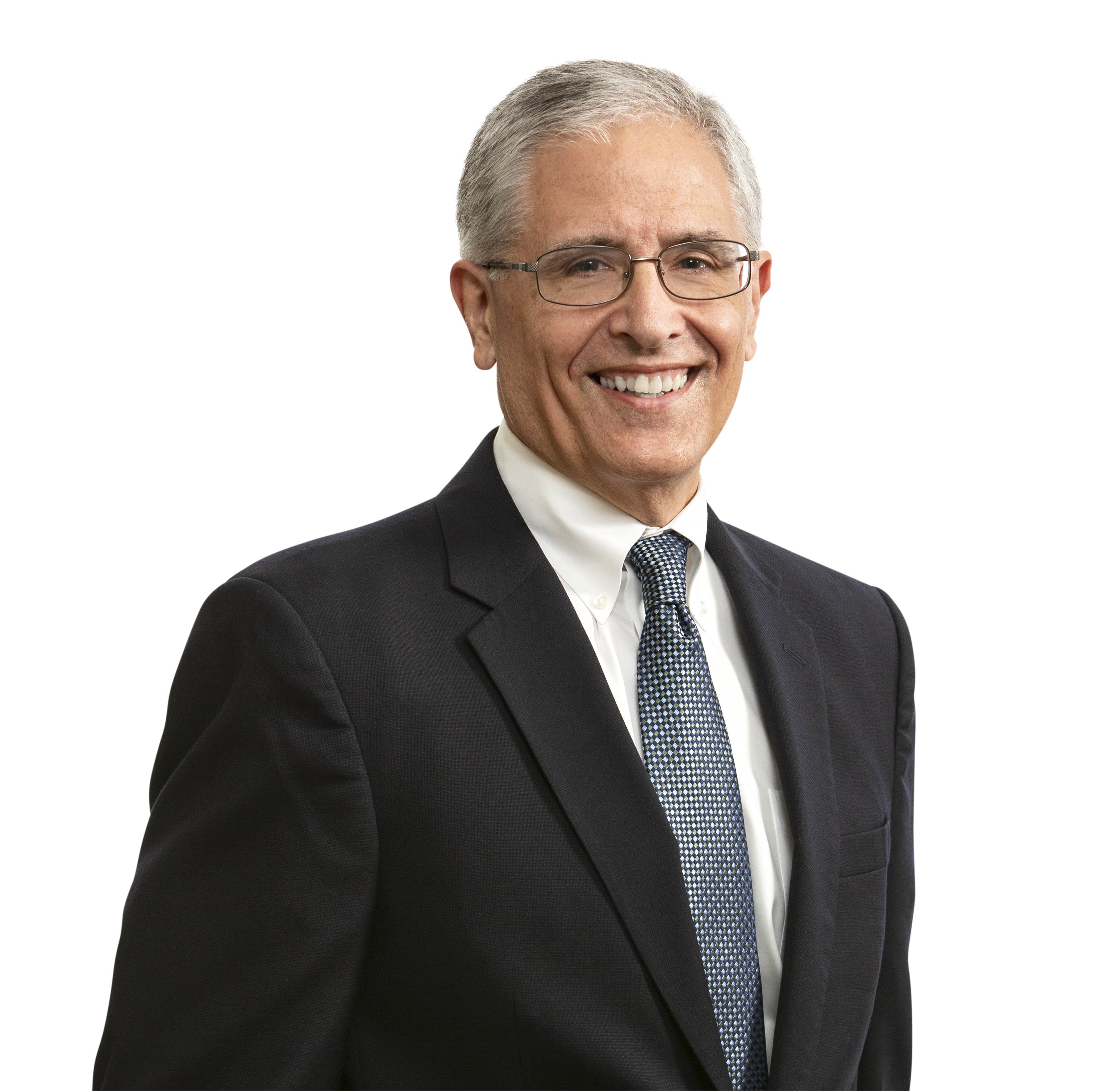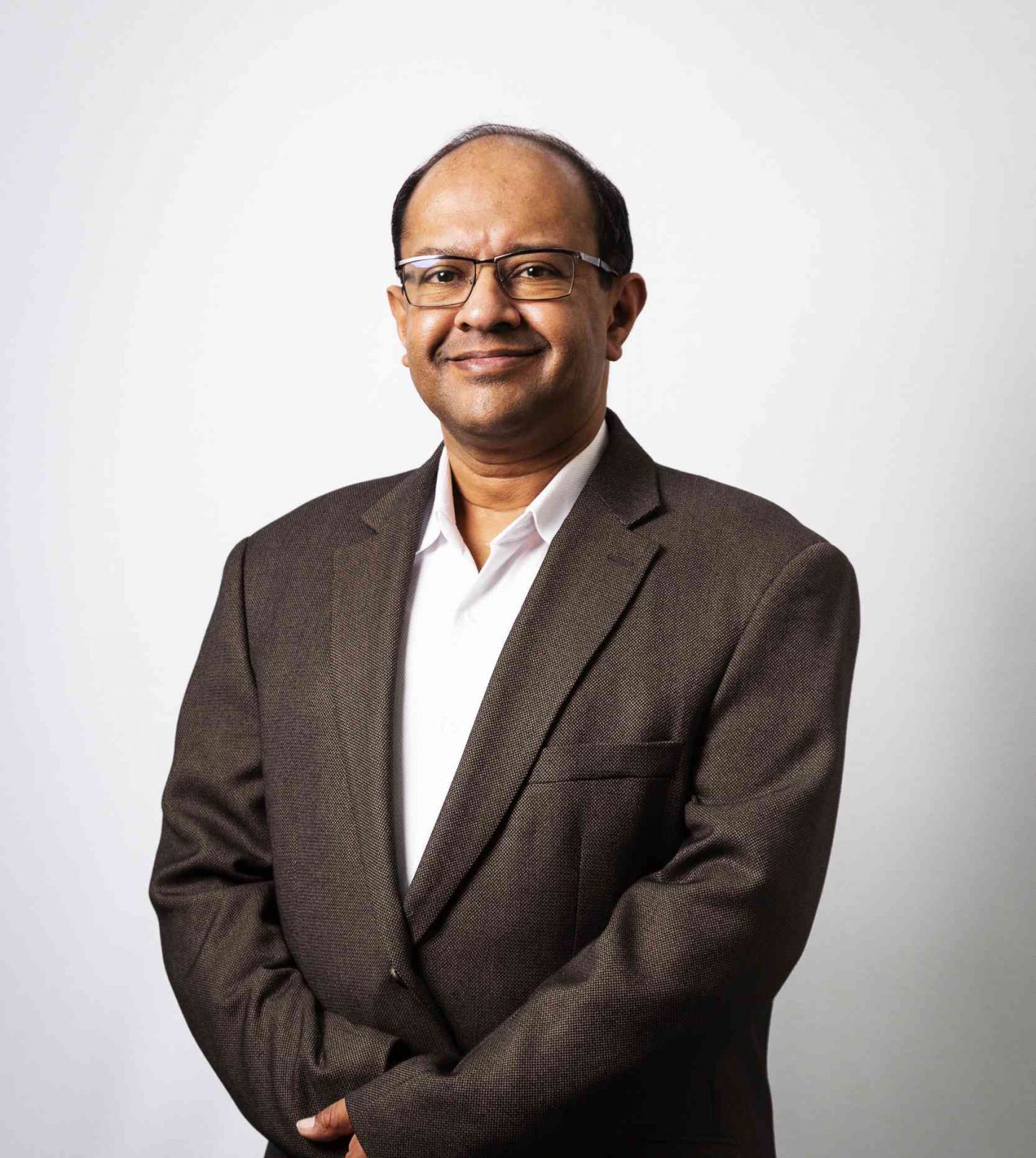 Anirudh Prabhakaran
Chief Financial Officer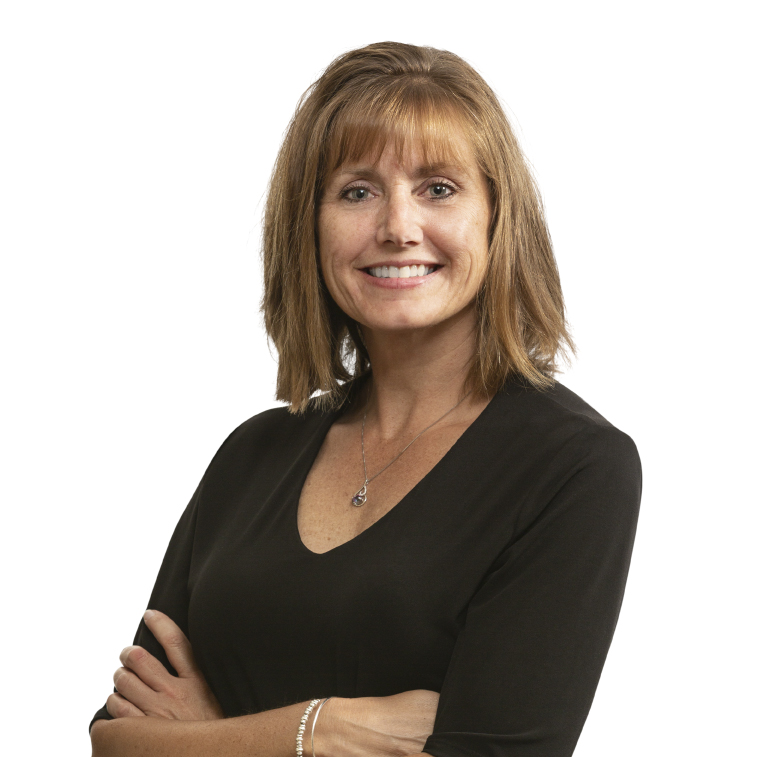 Jeanne Morelli
Chief Operating Officer
Murray Foxcroft
Chief Technology Officer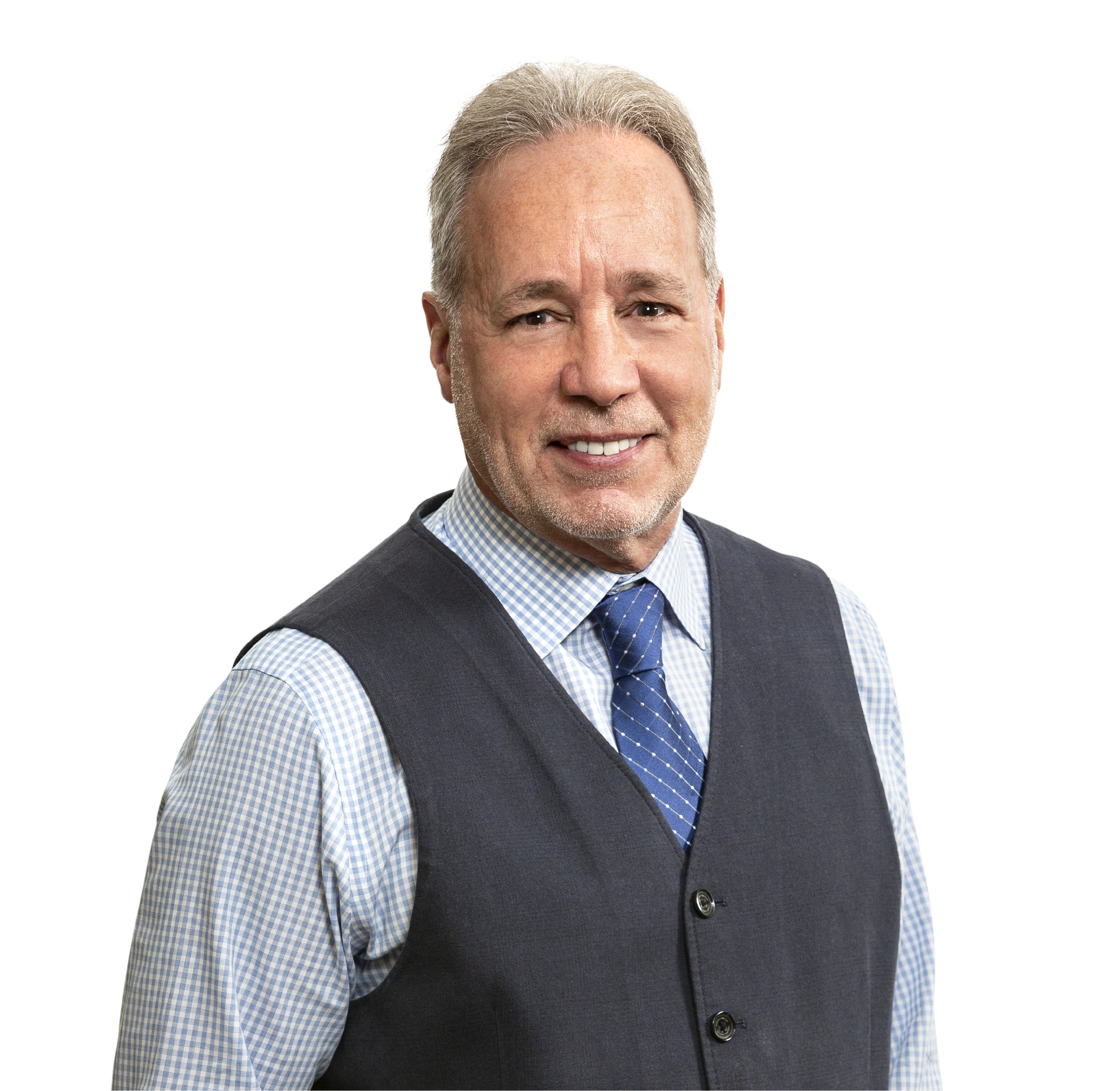 Michael Montagliano
Chief Technology Officer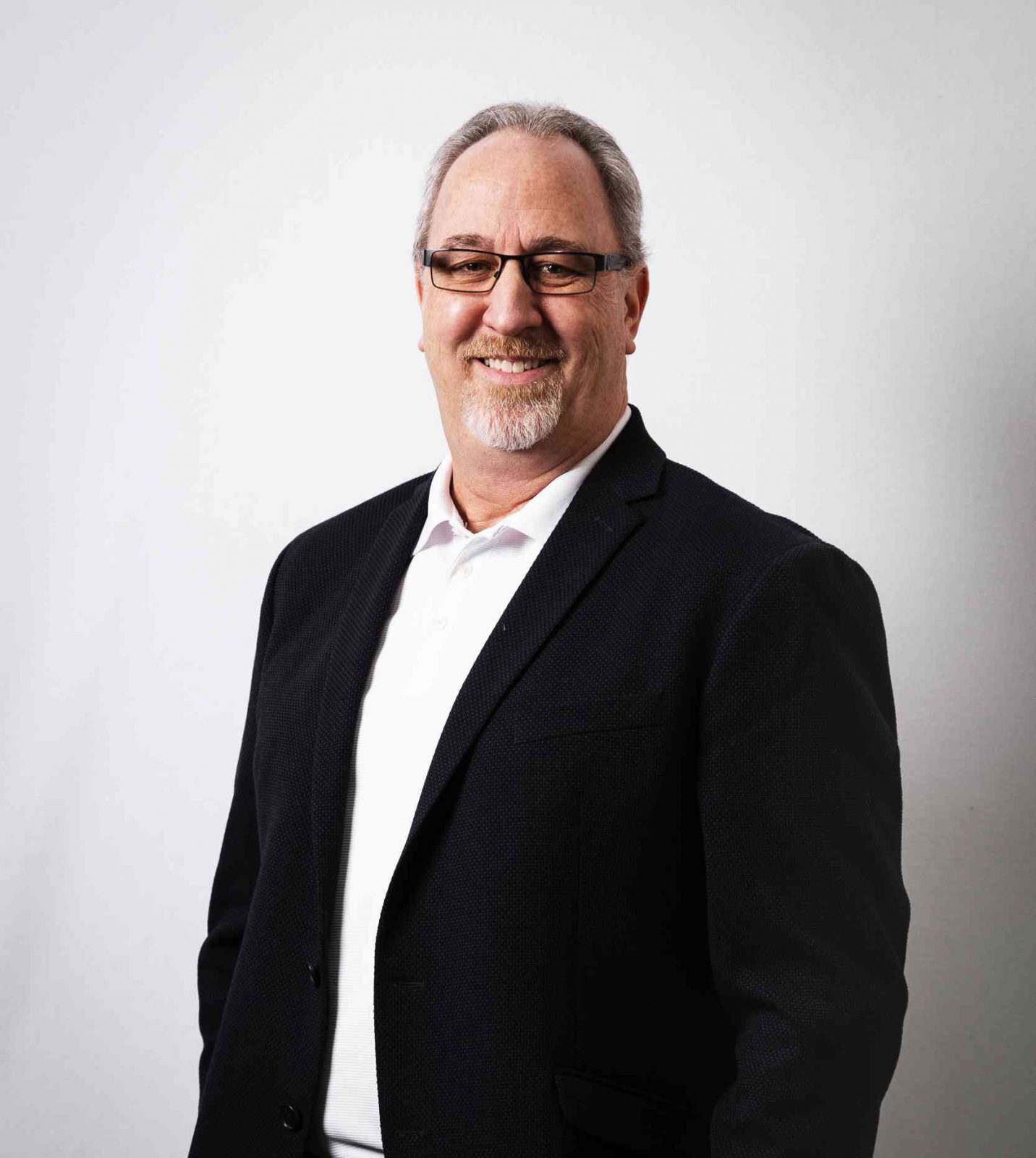 Brian Flanagan
Chief People Officer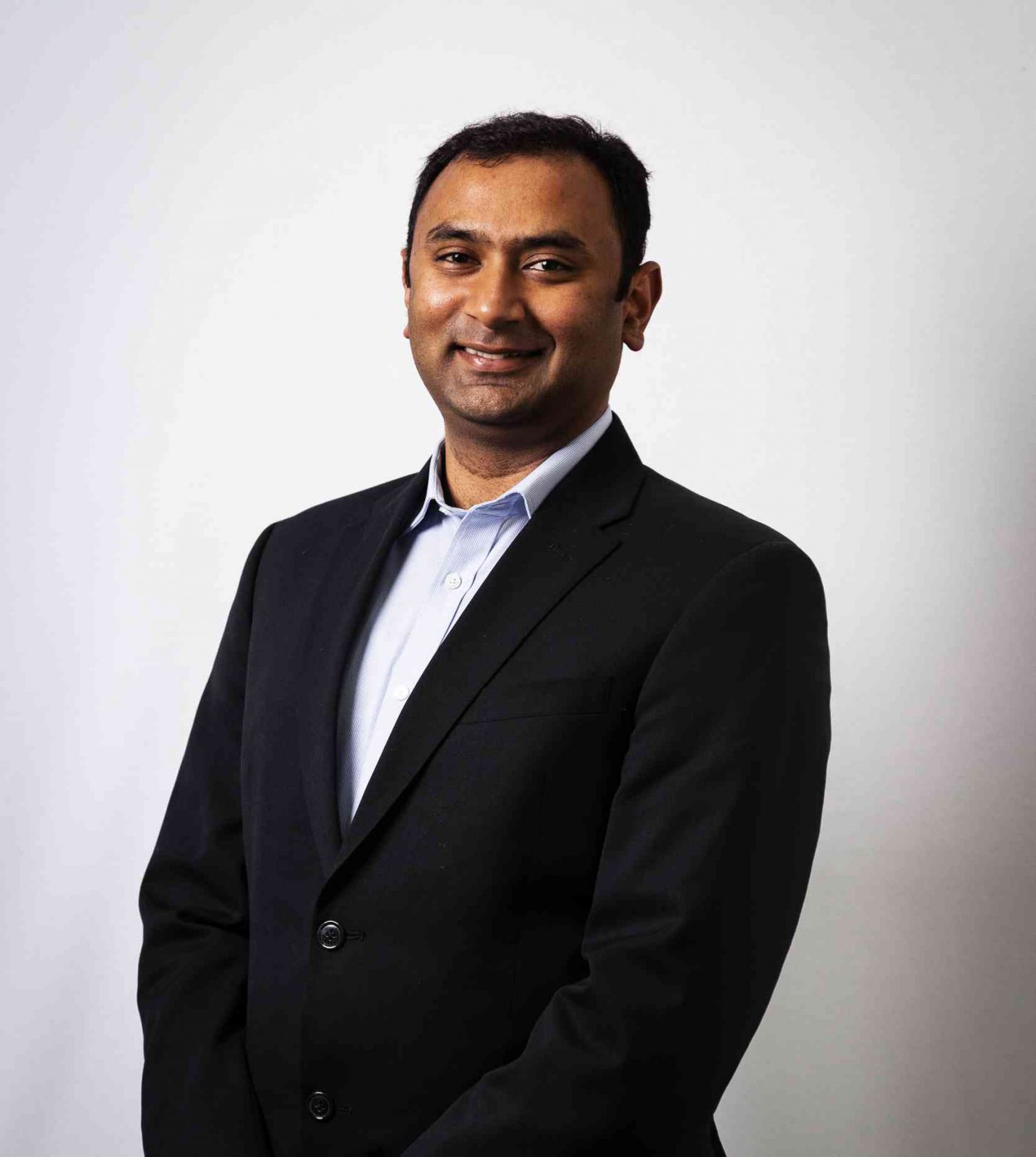 Lakshman Kaveti
SVP of Business Investments & Client Partner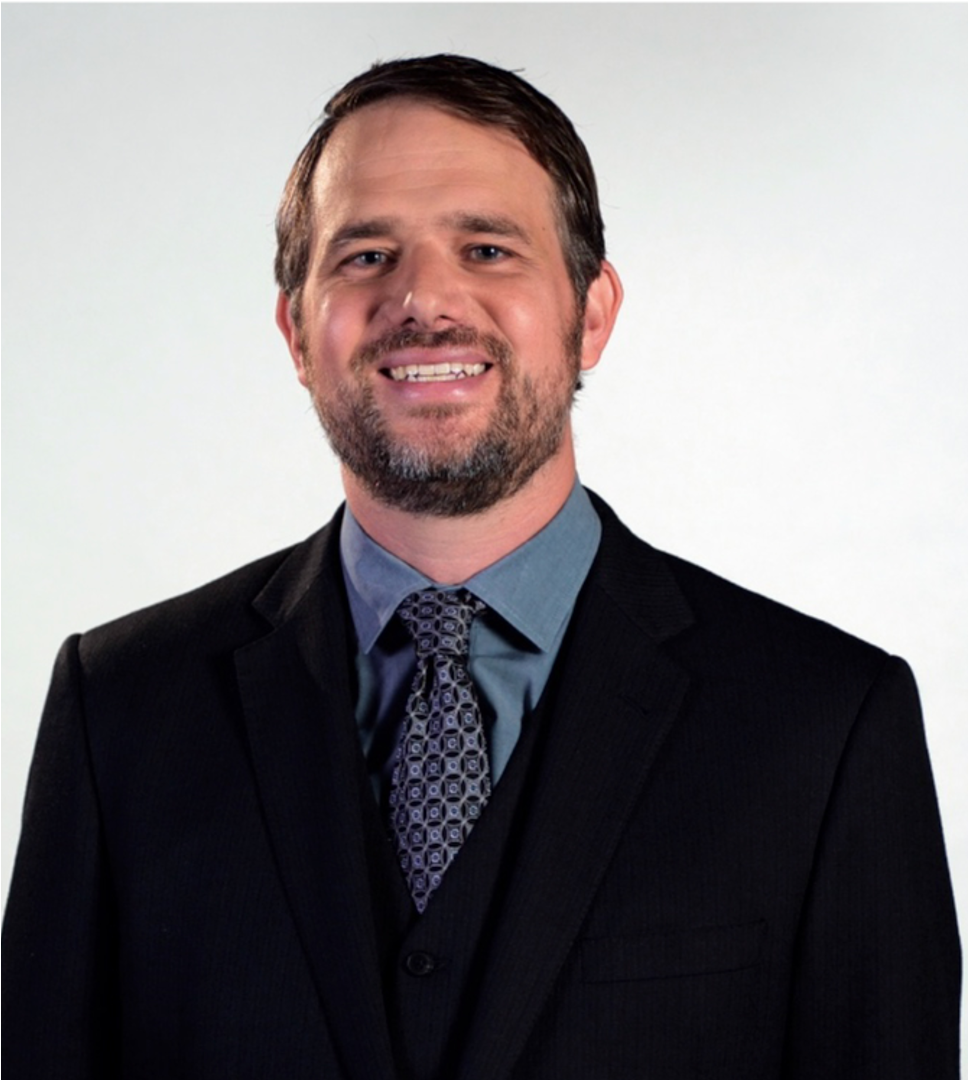 Ben Wilcox
SVP of Cloud Consulting and Security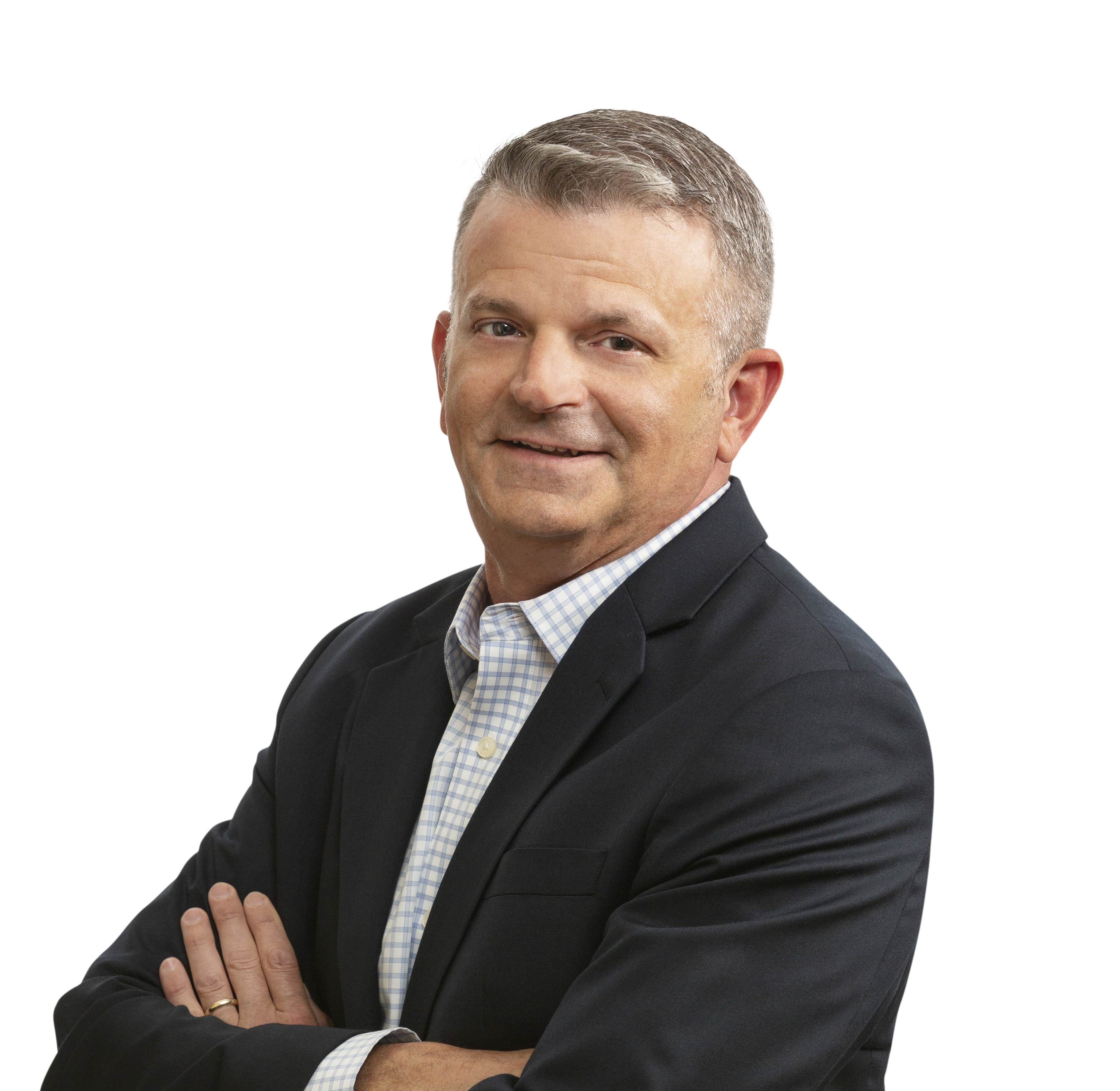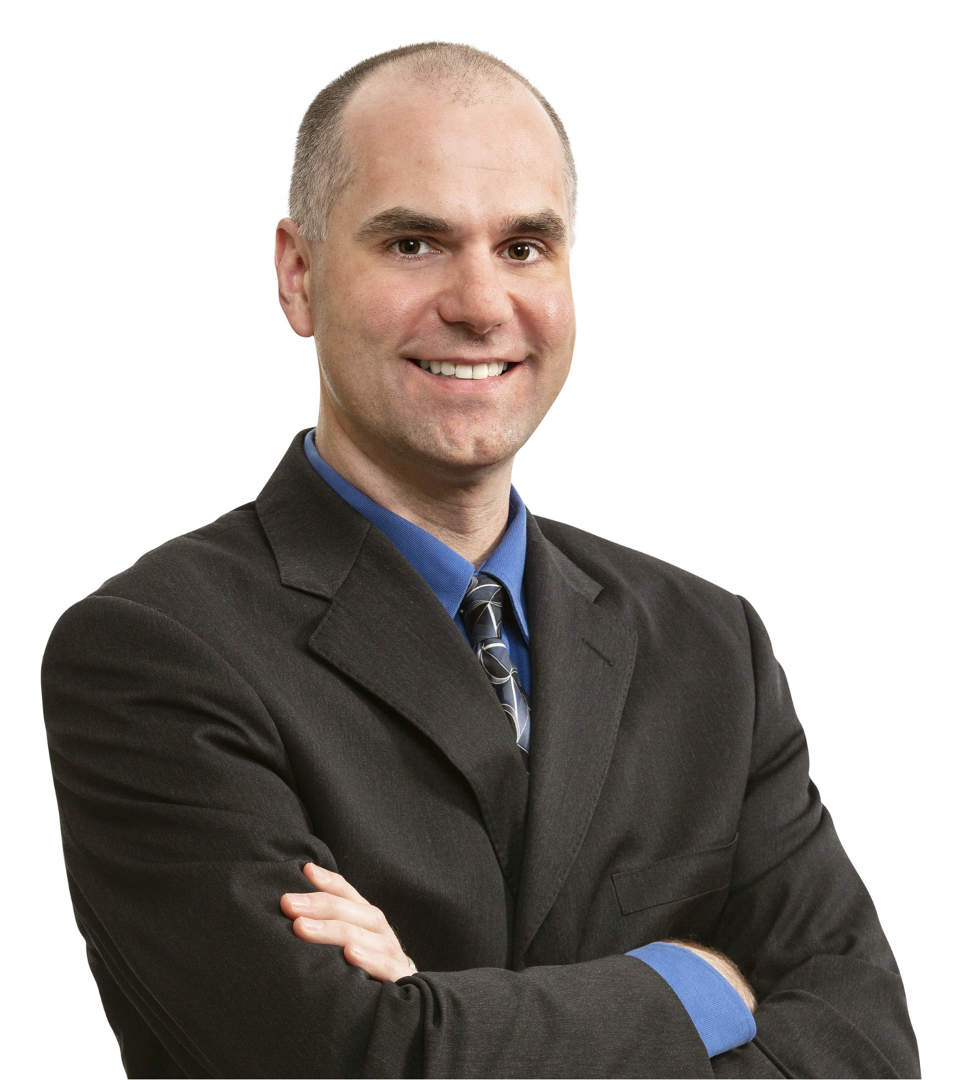 Don Lancett
VP of Engineering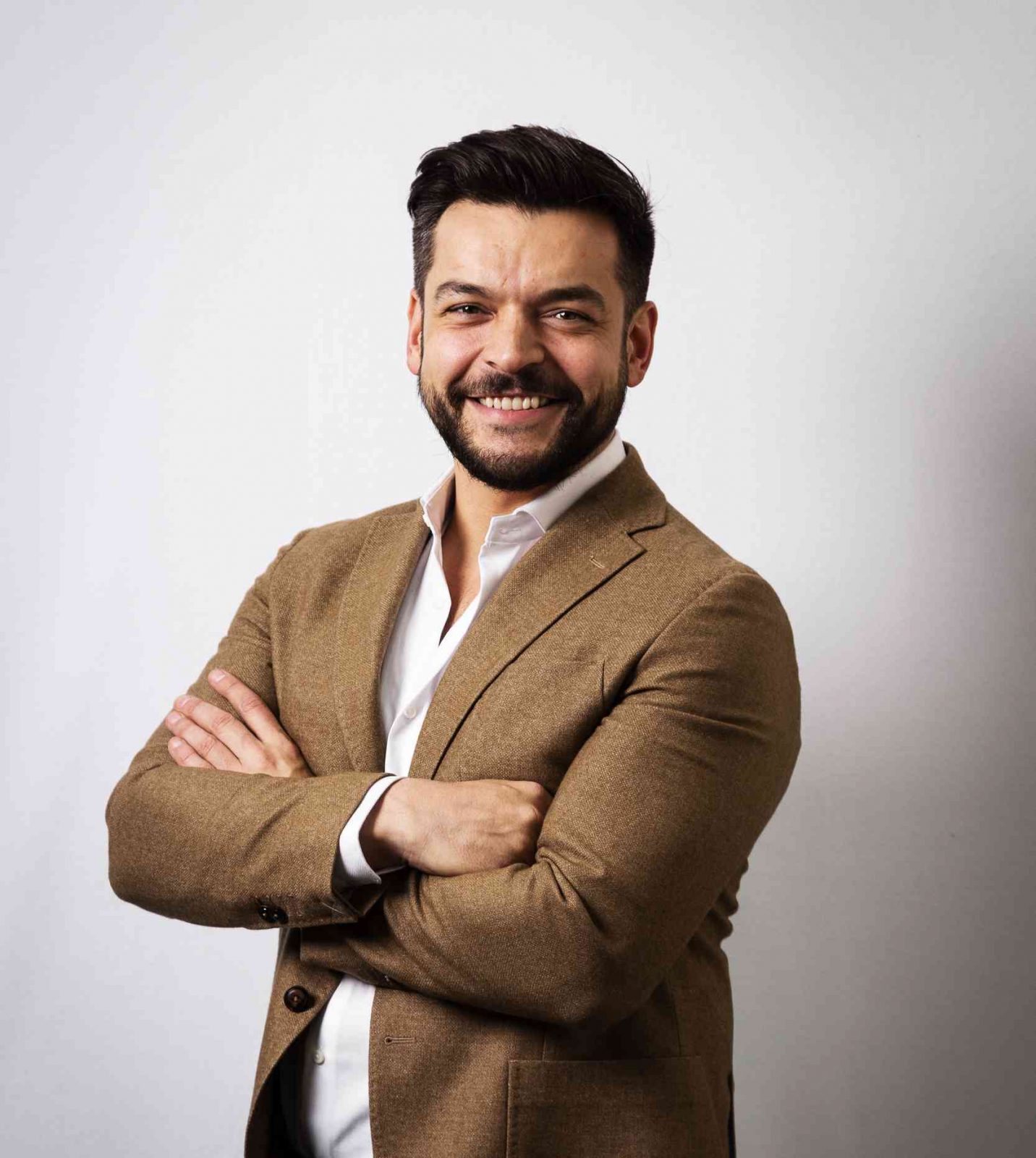 Jason Barrett
Client Partner & Founder of Mondra, a ProArch Affiliate Company