If you're a business concerned about protecting intellectual property from cybercriminals or an enterprise with mandated compliance requirements- applying a standardized framework and mapping your controls to it in a System Security Plan gives a clear measurement of where you are and where you need to go.
What is a System Security Plan?
A System Security Plan (SSP) acts as the roadmap for a cybersecurity program and defines the "how" an organization meets regulatory and control requirements.
If your organization operates in a regulatory environment much of that risk has been defined by minimum control requirements. ProArch ensures your System Security Plan stays updated and that it addresses all the control requirements with documented policies and procedures as the risk environment changes.
What's required before developing an SSP?
Before you develop a System Security Plan, performing a Gap Analysis is crucial to understanding what needs to happen to remediate your disparities.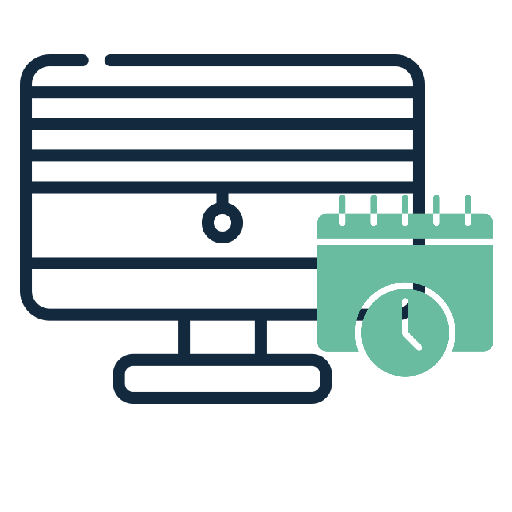 ProArch's System Security Plan Development
ProArch's Consulting Team has a deep and broad understanding of regulatory requirements and can help organizations of any size develop and manage their System Security Plan.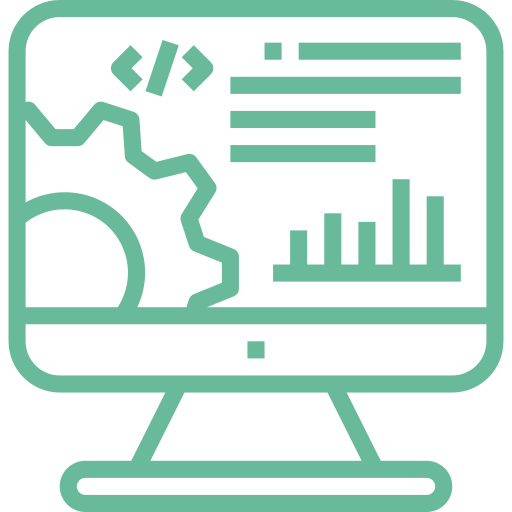 A web-based platform for automating, maintaining, and auditing compliance control policies and procedures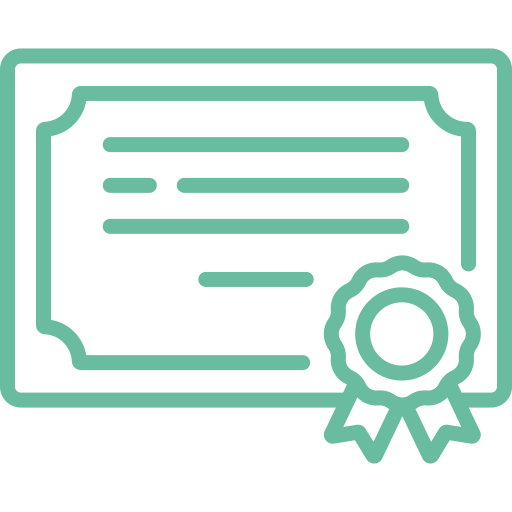 ProArch's designated vCISO will act as the primary resource to guide your security strategy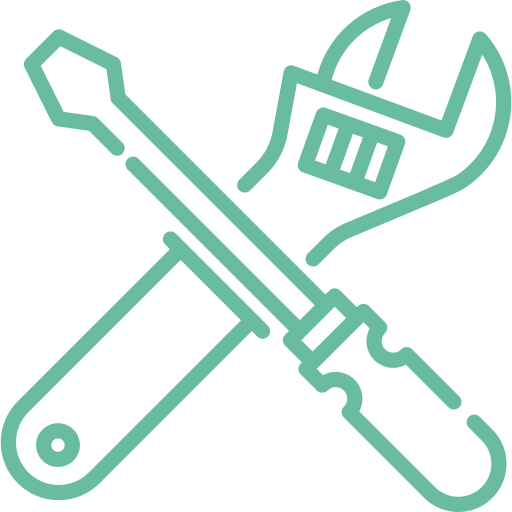 Optional on-going managed services provide ongoing updates to the System Security Plan and security program
Today, consistently evaluating security controls has become critical to ensuring even the most basic security posture.

Through ProArch's Governance, Risk and Compliance Services, ProArch's Security Consulting Team ensures your organization remains compliant in the always-changing regulatory landscape.

All DoD contracts will require CMMC certification by 2025. ProArch can help DoD contractors and sub-contractors develop a System Security Plan, implement security controls, and maintain compliance.

Start a conversation
If you're looking for a partner to help write and maintain a System Security Plan, reach out to us.