Watch On-Demand and Get the Slide Deck
Think about the amount of data your organization produces every day. Are you confident that the data is reliable and stored properly? Is there a clear owner? If not, data governance just moved up on your to do list.
Data governance is not a one-and-done project. It's a cultural shift on how data is captured, processed, and accessed. Which is why so many organizations fail when they try to do it all at once.
This webinar covers how to get your data governance initiative off the ground so that data becomes more accessible, manageable, secure, and tied to business outcomes.
Incremental improvements, when done right, turn data into an asset that helps propel growth.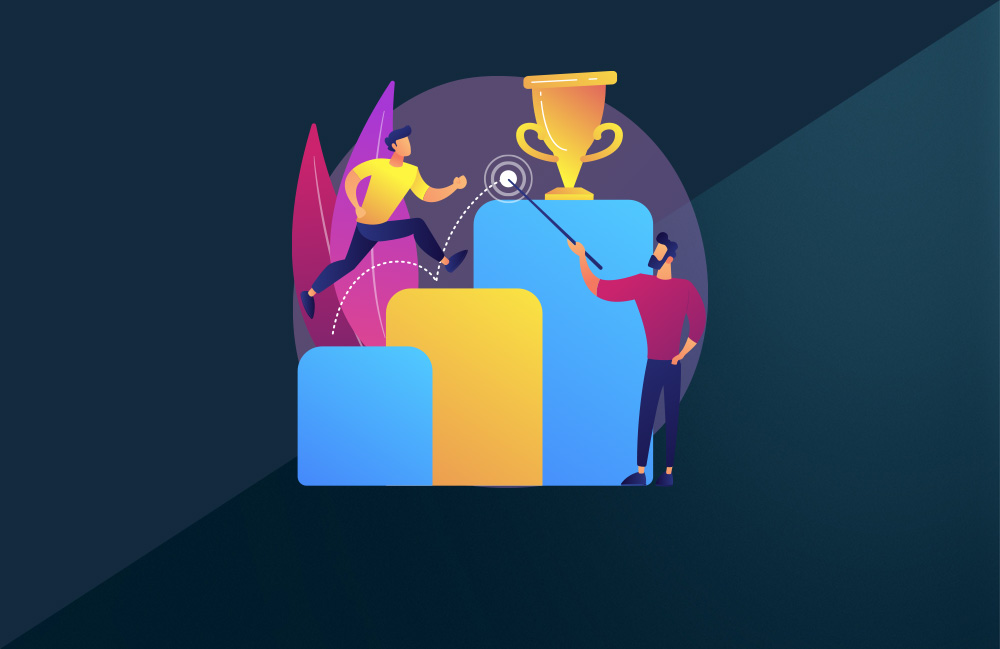 If you're ready to make it out of the data governance planning stages, you don't want to miss this webinar.