Joining our ProArch family is more than a job. It's a career choice. At the beginning of your time with us, we will map your career pathway together and structure your learning and development to ensure you are supported to reach your full potential.
We are a global business focused on developing Cloud-based, data-heavy platforms and products designed to solve complex business problems. A career at ProArch offers opportunities to explore a wide variety of projects, environments and cutting-edge technologies.
Live Opportunities
Join our team and launch first-to-market digital solutions using AI, big data and analytics, cloud, mobility and the industrial internet of things.
We are always looking for people who want to be part of a fast-paced, rapidly expanding organization where every individual is valued and pushed to be their best.
Join our team for the opportunity to expand your skillset and work with subject matter experts in cybersecurity, Microsoft cloud technologies, data, and application development.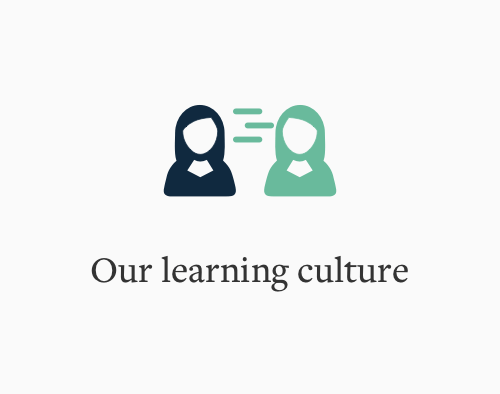 We invest in our people and our people invest in us. Not only do we have professional learning and development, but we also expect our people to mentor others in skills they have perfected. We support each other.
We have locations in five countries and we are growing! If our people have aspirations to travel the globe and work within different cultures, we encourage it.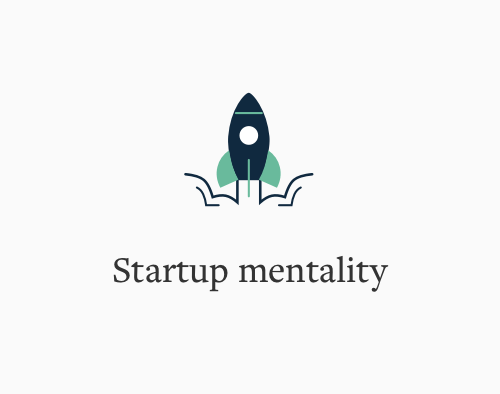 Do you have entrepreneurial flair and value a level of excitement about the work you do? At ProArch our best ideas come from all levels of the business. This makes for a fun and collaborative work environment. Come and see what we mean.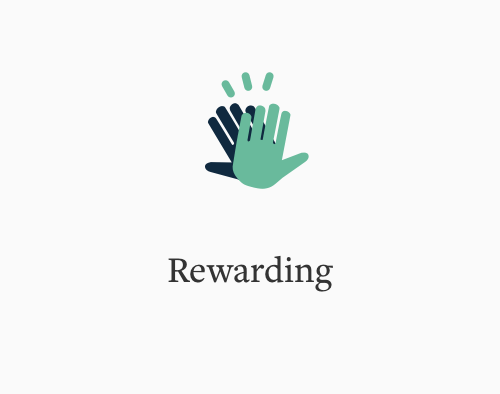 Where would we without rewarding our best and brightest? Not where we want to be. At ProArch, we are always on the lookout to reward people for their contributions, because it makes us better ... and it's just the right thing to do.
Join ProArch
Be part of a team that shares your passion for digital technology and takes pride in making a tangible difference using incredible, end-to-end digital transformation capabilities.
We'd love to hear from:
Transformation Consultants | Cloud Architects | Engineers |
Data Scientists | Delivery Experts | Threat Hunters | Experience Designers