Remote Help Center & On-Site Support
Guaranteed Service Request Response Times
Semi-Annual IT Strategy Sessions
Monitoring & Operations Systems Updates
IT Support you can count on.
ProArch's Support Managed IT Solution eliminates the unpredictable costs and lengthy repair times associated with the traditional 'break-fix' IT services model. Support offers complete and continual network management with unlimited service, for a fixed monthly fee.
ProArch's Help Center is comprised of experienced and certified technicians with technical knowledge in:
Office 365 and Windows

Windows Server

Mobile Devices

Anti-Virus and Anti-Spyware Applications

Backups

VPN Connections

Malware Remediation
The goal of our Help Center is to resolve issues and escalate is needed. With a customer satisfaction rating of 4.76/5, you can be assured that ProArch is here for you.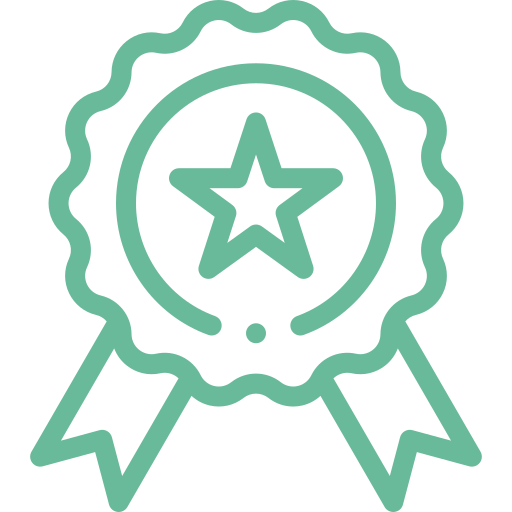 Support
24/7 IT Management, Monitoring & Support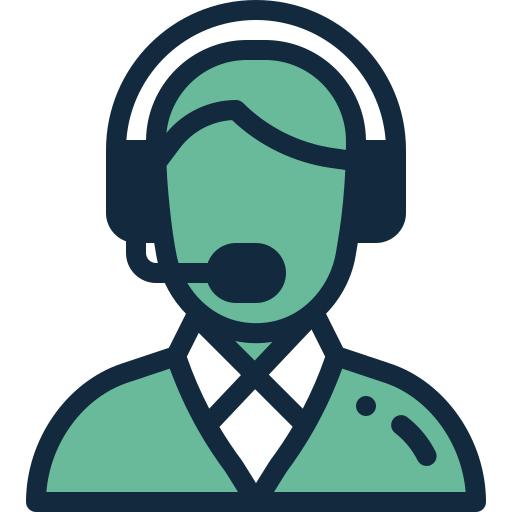 U.S. Based Help Desk Support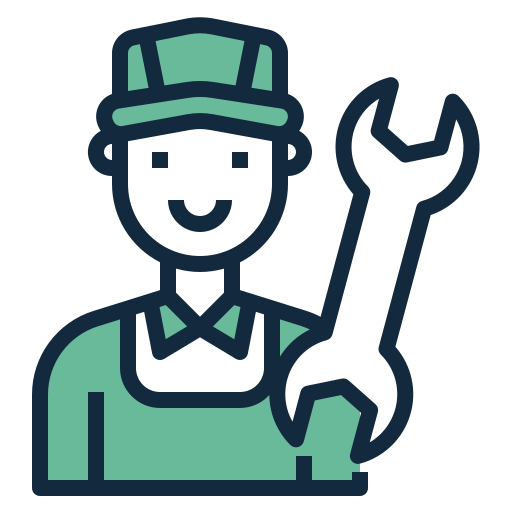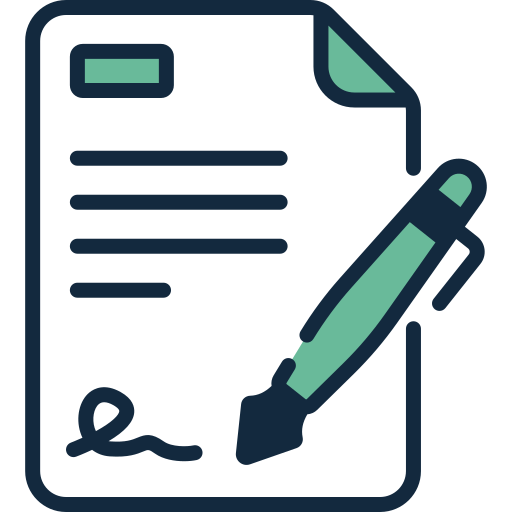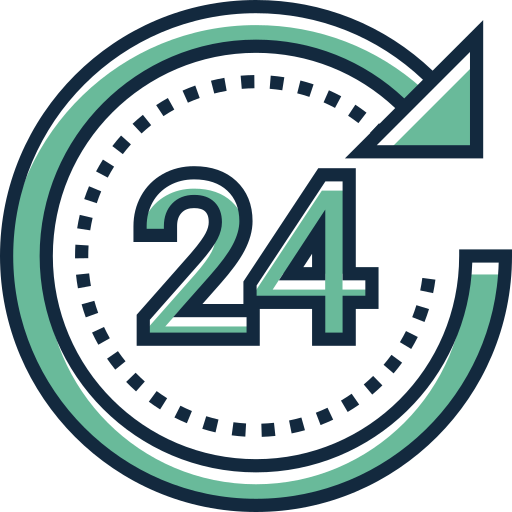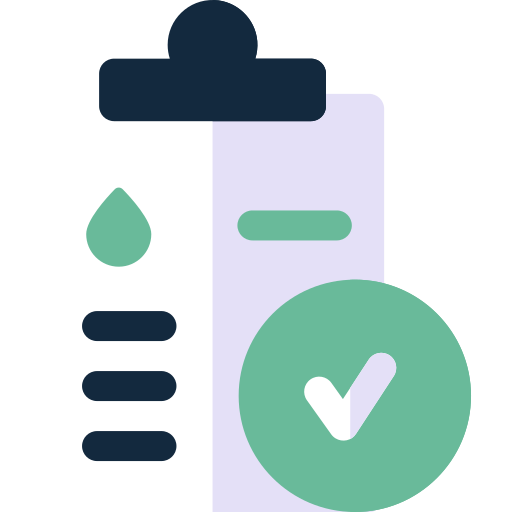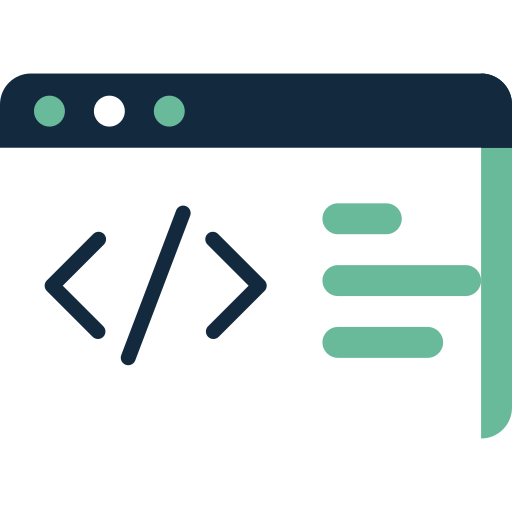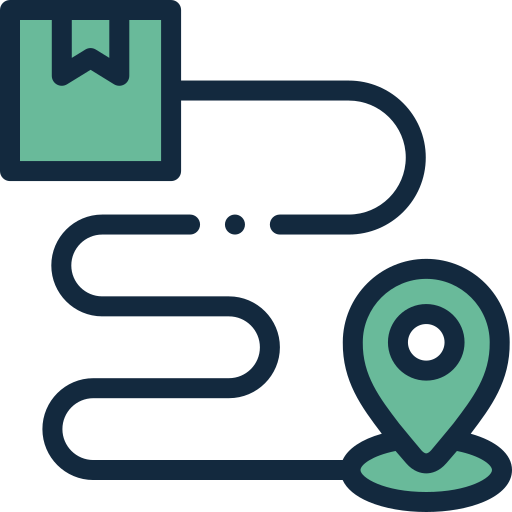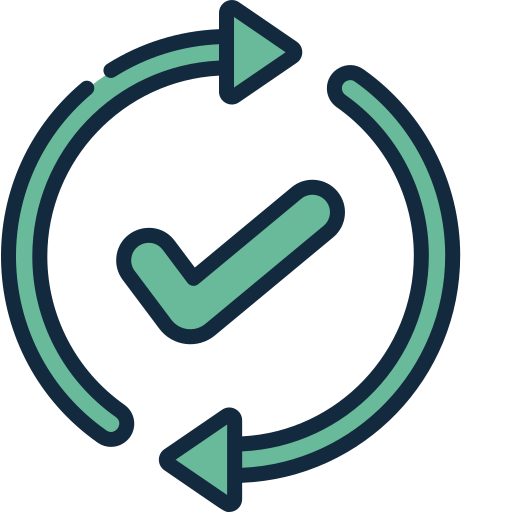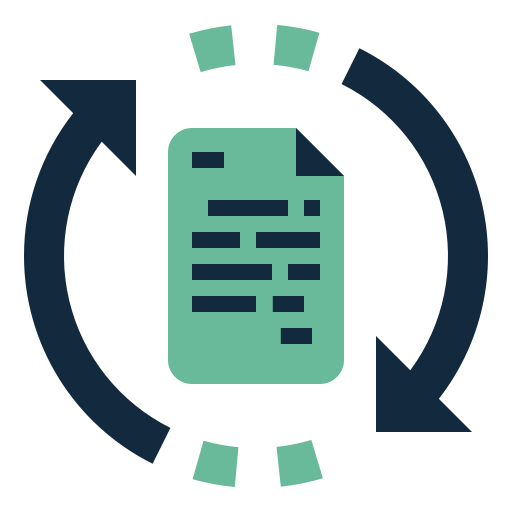 Data Backup Analysis & Verification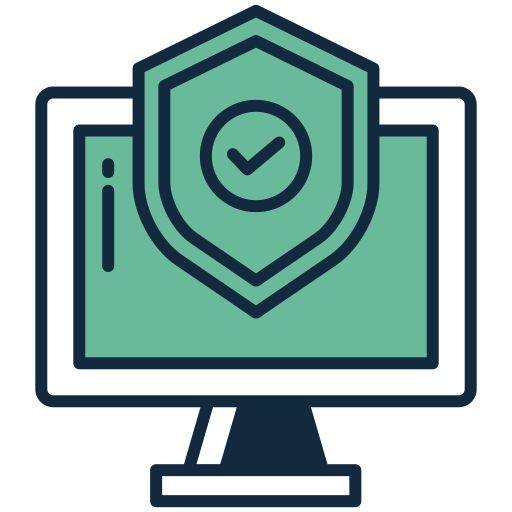 Anti-Virus Signature Updates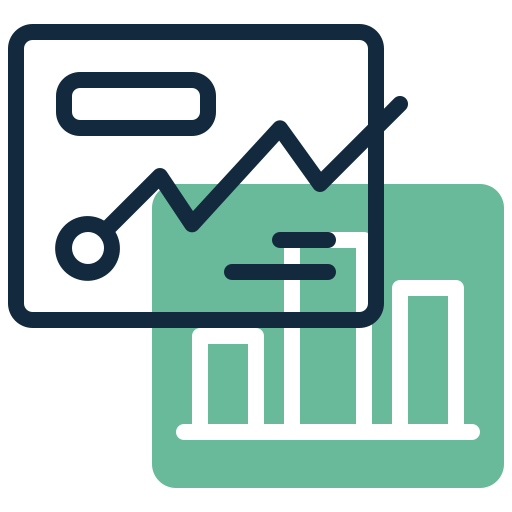 Monthly Reporting & Statistics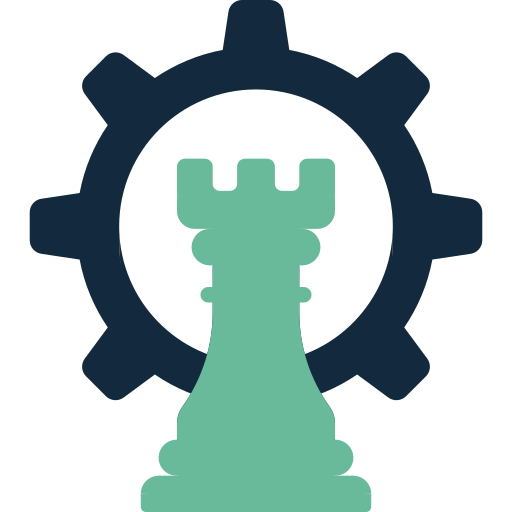 Support Managed IT Solutions Plans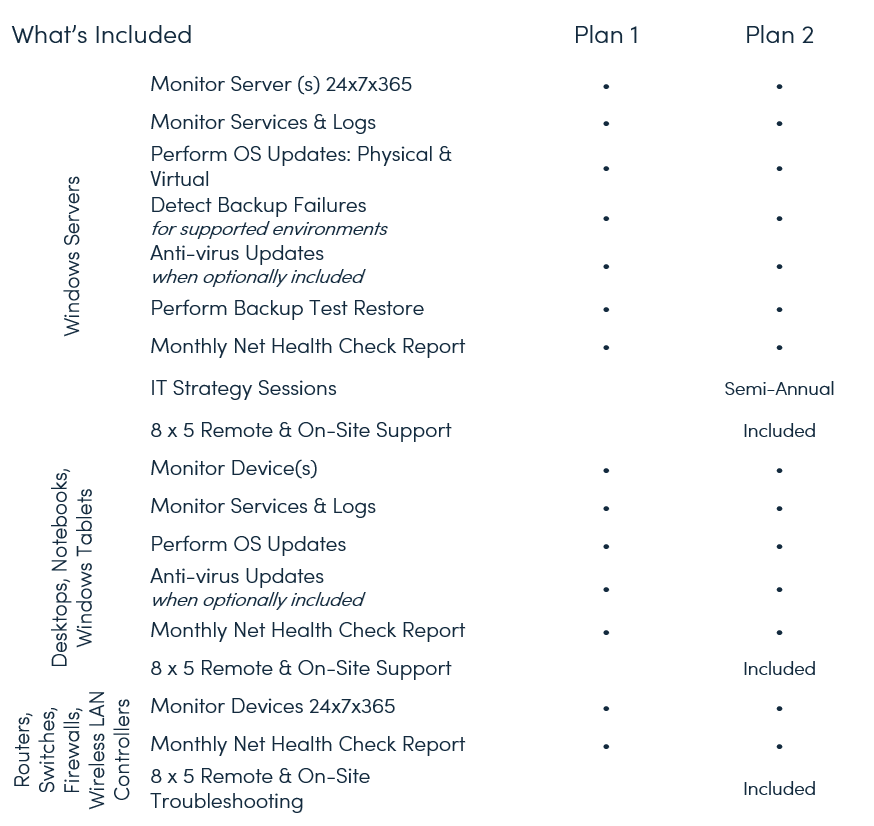 "Both specialists were amazing. They were helpful, informative, and very professional. I would recommend ProArch to anyone needing IT assistance."
"James fixed the problem before I even had a chance to call him back. Thanks guys!"
"Peter was very efficient and emailed later to ensure that staff was successful in logging onto the network. Very nice. Thank you!"
"Gavin was patient, considerate, professional & efficient! Thank you, ProArch!"
"Mike is always professional, polite and personable."
Support isn't just fixing IT problems.
ProArch works closely with our clients to fully understand their business and provide the right technology solutions that accelerate business growth.
If you're looking for a reliable Managed IT Support services which your business can count on, we can help.
Explore More Services From ProArch